Air Date Saturday July 7 at 4pm on 5.1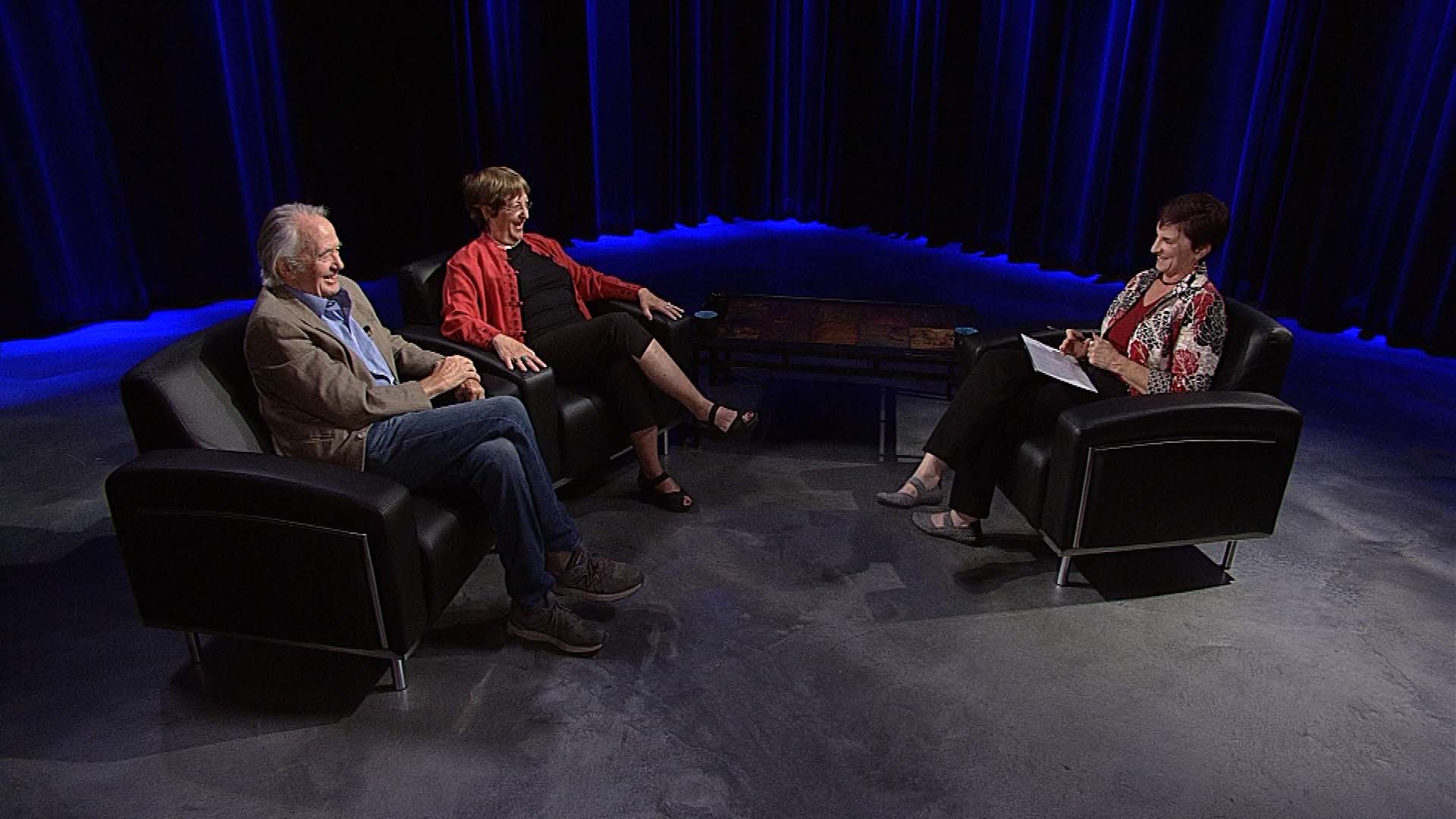 Battle of Wits
Battle of Wits

A battle of wits… who is most important to American literature, William Shakespeare or Mark Twain?
"The human dimensions that Shakespeare gives his characters was pretty much a new concept in literature at that time." ~Jonathan Richards
"Twain had the courage to create a purely vernacular character who did not speak in the register of college educated people." ~Lois Rudnick

Something is wrong.

Instagram token error.

Celebrating the creative spirit, ¡COLORES! broadcasts Saturday afternoons at 4pm on 5.1 and rebroadcasts Friday evenings at 8pm on 9.1.

¡COLORES! is a production of New Mexico PBS/KNME-TV. Funding for ¡COLORES! was provided in part by, The Nellita E. Walker Fund, KNME-TV Endowment Fund, The Great Southwestern Arts & Education Endowment Fund… and Viewers Like You.