Mark Childs and Ellen Babcock, Beck and Orr, Grace Natoli Sheldon, Michael Roque Collins
Airs Saturday, July 9 at 4:00 pm on Ch. 5.1
Mark Childs and Ellen Babcock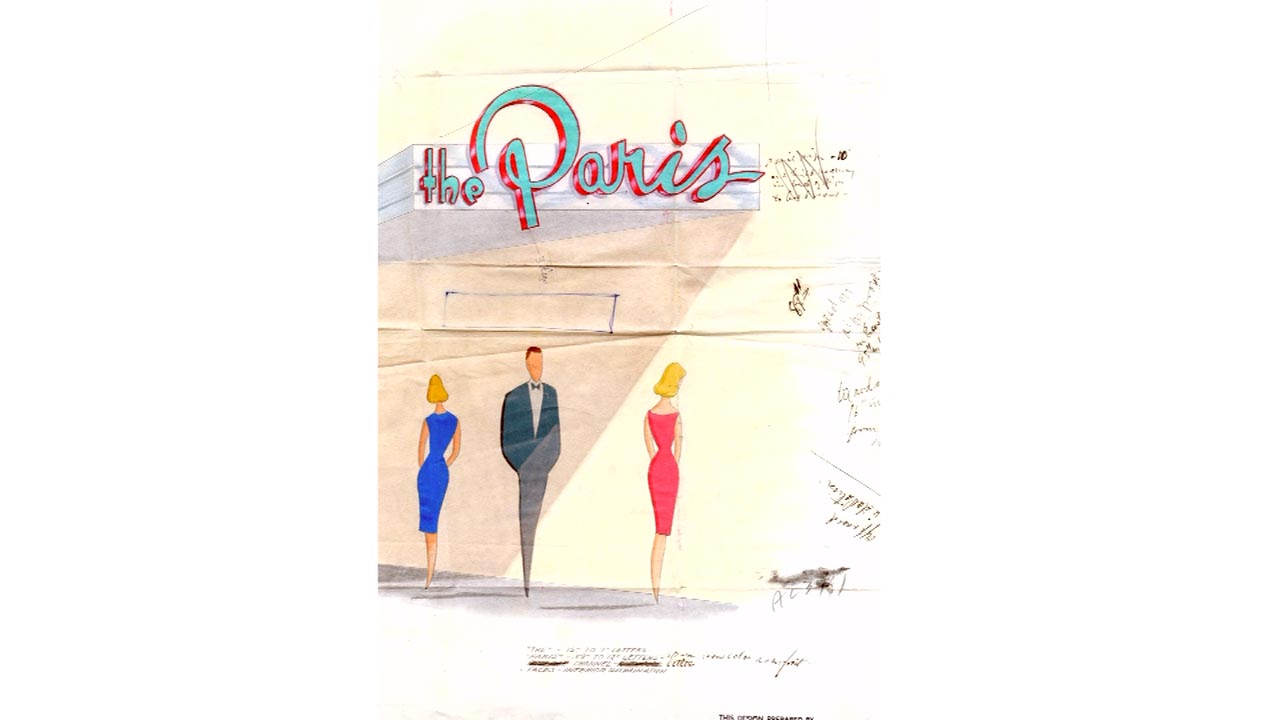 Albuquerque's Mark Childs and Ellen Babcock share a rare discovery… the designs for many of Route 66's iconic neon signs.
"They have that aspect of being mid-century modern America. And currently that work still has value, it's still inspirational in a number of different ways."
---
Also on the program:
Bookbinders Beck & Orr specialize in the restoration of precious books and they do it all by hand.
Grace Natoli Sheldon, food photographer, has a passion for food photography.
Michael Roque Collins, growing up in a family of artists he searches for his own voice.