Ted Larsen, Jamey Stillings, Luci Tapahonso
Airs Saturday July 25, at 4:00 pm on Ch. 5.1
Ted Larsen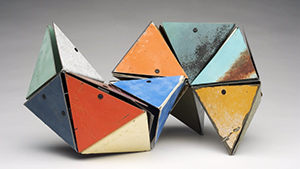 Santa Fe sculptor Ted Larsen shares how perception can bring to light new answers to old problems.
"When you're experiencing art, it changes the way you see the world – that shift that happens in that seeing the world in a new way… that's what I'm trying to get to."
---
Jamey Stillings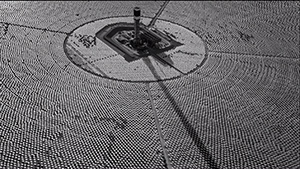 New Mexico photographer Jamey Stillings shares his vision of the construction of the largest solar thermal power plant in the world, Ivanpah Solar.
"I've always found the intersection of human activity and nature to be the most compelling for me."
---
Luci Tapahonso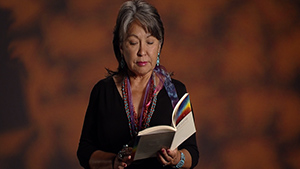 Navajo poet laureate Luci Tapahonso shares how her poetry honors words.
"Things that a person says, that a person literally utters, is a sacred thing."