Benito Martinez, Samantha Lewis, Terry O'Neal, Finding Neverland
Airs Saturday July 11, at 4:00 pm on Ch. 5.1
Benito Martinez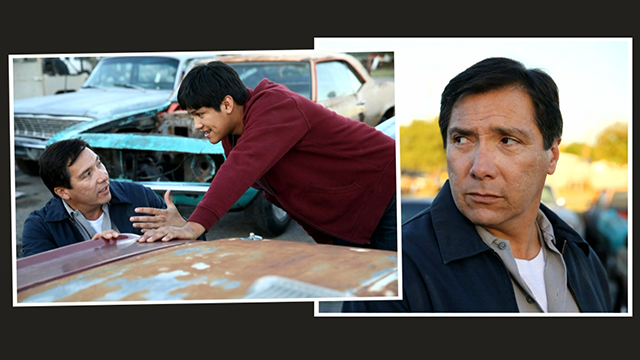 From Albuquerque to Hollywood, actor Benito Martinez – known for roles in The Shield, Bless Me Ultima, American Crime, House of Cards and more – shares his inspiration.
"Storytelling is everything; it is examining the human condition in its many different forms."
---
Also on the program:
Samantha Lewis
Prima ballerina Samantha Lewis gives us a look at life on and off the stage.
"I'm realizing that I will actually get closer to the performances that I want to give, by letting go of trying to be perfect."
---
Terry O'Neal
One of our most popular African American writers, Terry O'Neal, shares her heart and soul with the world.
"I am just trying to reach out and make a difference in the lives of the young people. And that's rewarding. They inspire me. I want to be able to encourage them not to give up, not to quit and just to follow their dreams."
---
Finding Neverland
Go behind the scenes of Finding Neverland, about author J.M. Barrie.
"I think the best way to deal with tragedy is to get in touch with your inner child."