Jill Hartke, We Lead Others Follow
Air Date Saturday April 16 at 4 p.m. on 5.1
"WE LEAD, OTHERS FOLLOW"
Tracing the history of early women photographers, Albuquerque Museum's Jillian Hartke shares insights from creating the exhibition "We Lead, Others Follow."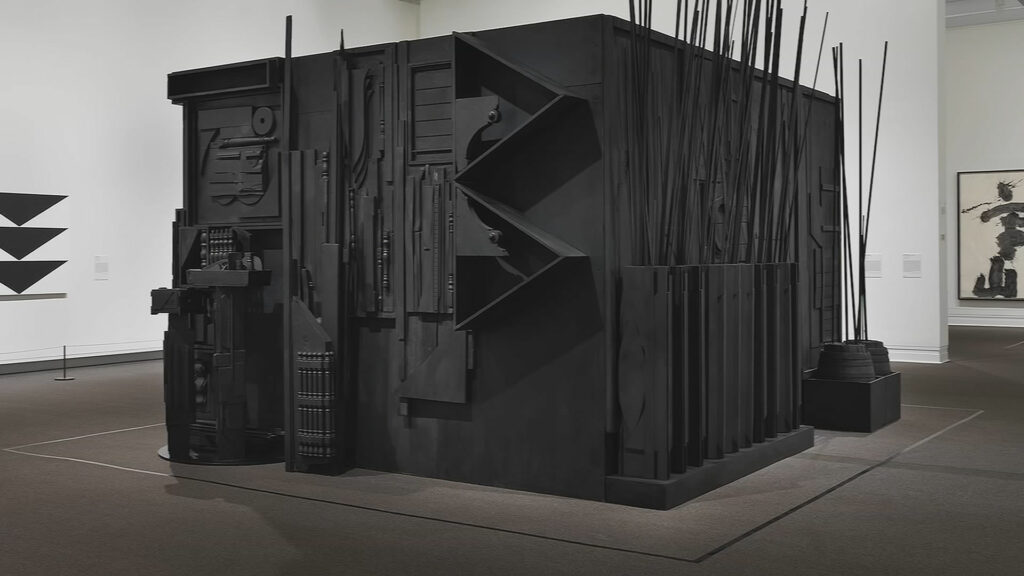 LOUISE NEVELSON NEW YORK SCULPTURES
A pioneer, Louise Nevelson created monumental sculptures from discarded objects found on the streets of New York city.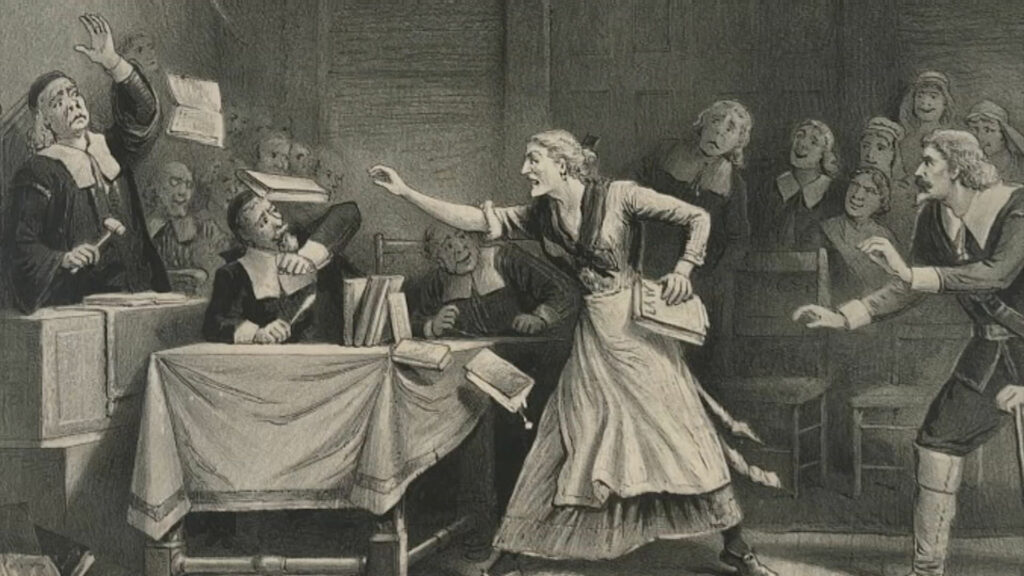 "THE SALEM WITCH TRIALS: RECKONING AND RECLAIMING"
The expansive exhibit "The Salem Witch Trials: Reckoning and Reclaiming" reminds us this history is real.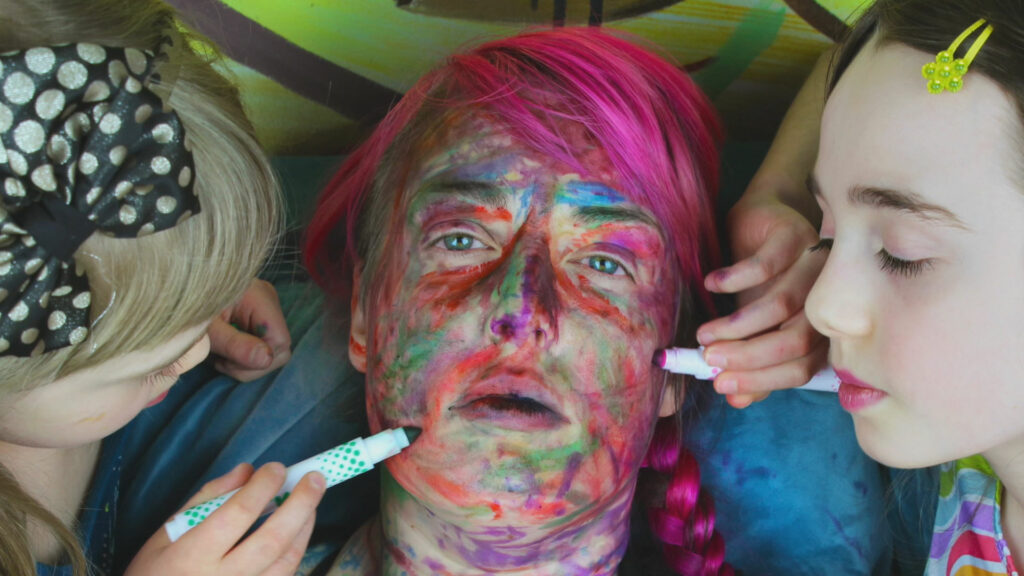 PHOTOGRAPHER MEGAN WYNNE
Photographer Megan Wynne explores the intensity she finds in the mother-child relationship.