Santa Fe Santera Arlene Cisneros Sena, Suzy Taylor, Richard Aerni, Beau Bledsoe
Airing Saturday January 21st at 4pm on 5.1
Watch this episode here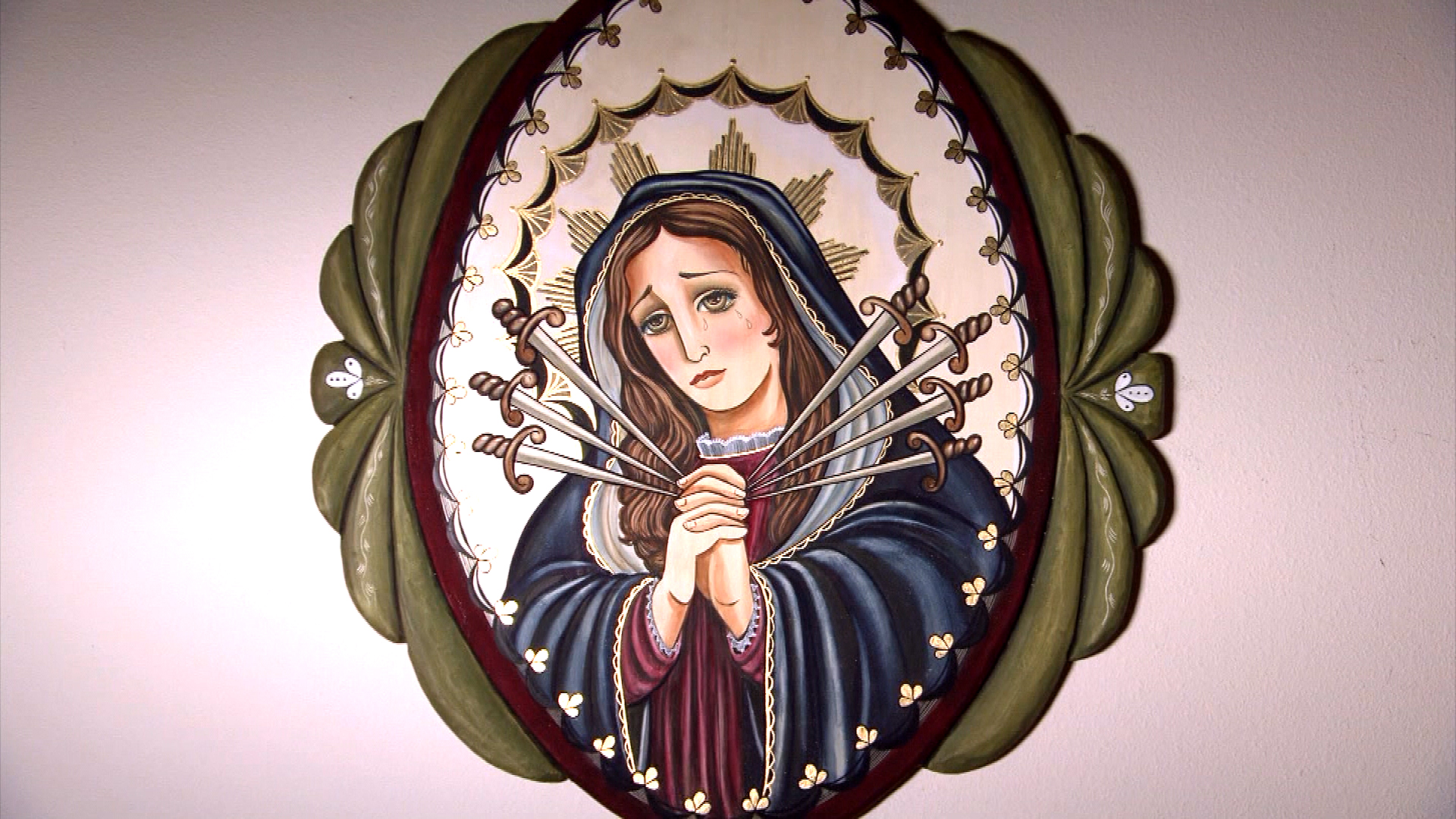 ARLENE CISNEROS SENA
Renowned Santa Fe Santera, Arlene Cisneros Sena, honors her heritage and reveals a feminine perspective.
"Santos should look friendly. You should be able to talk to them and so that's what I bring, I believe, in terms of the feminine side."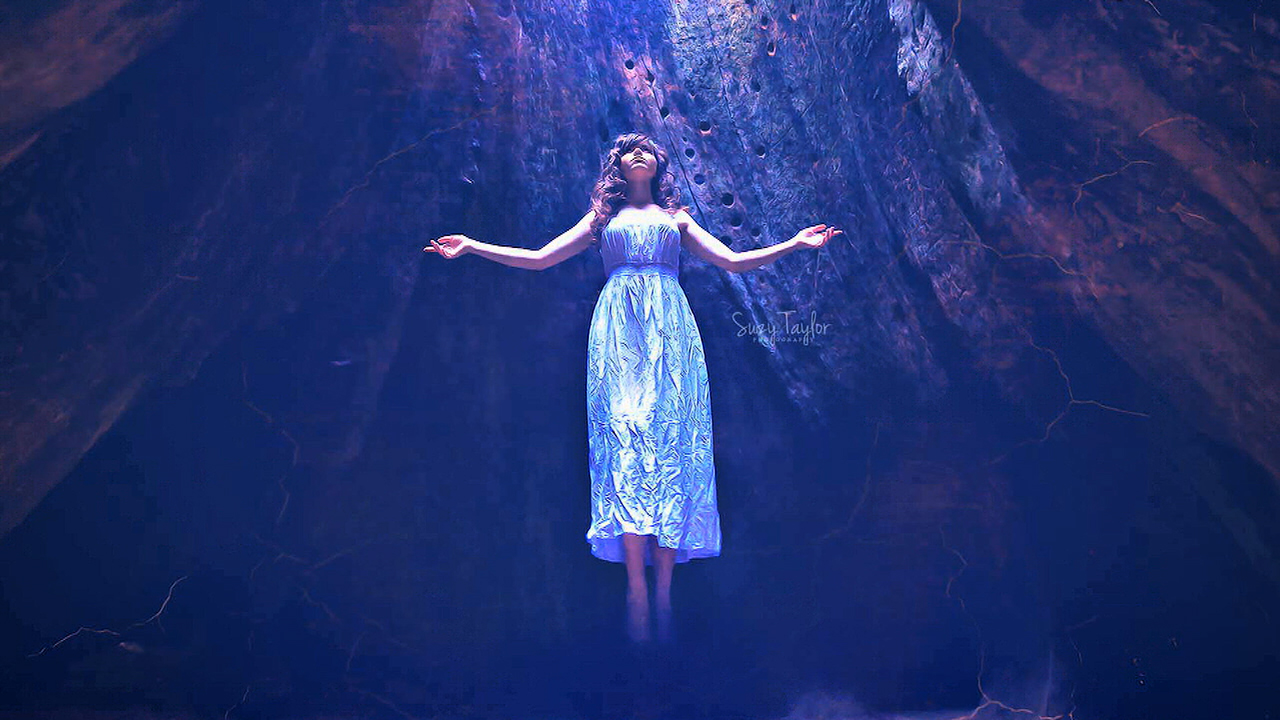 SUZY TAYLOR
Photographer Suzy Taylor captures a range of dramatic imagery using the shots in a single piece to tell fantastic and surreal stories.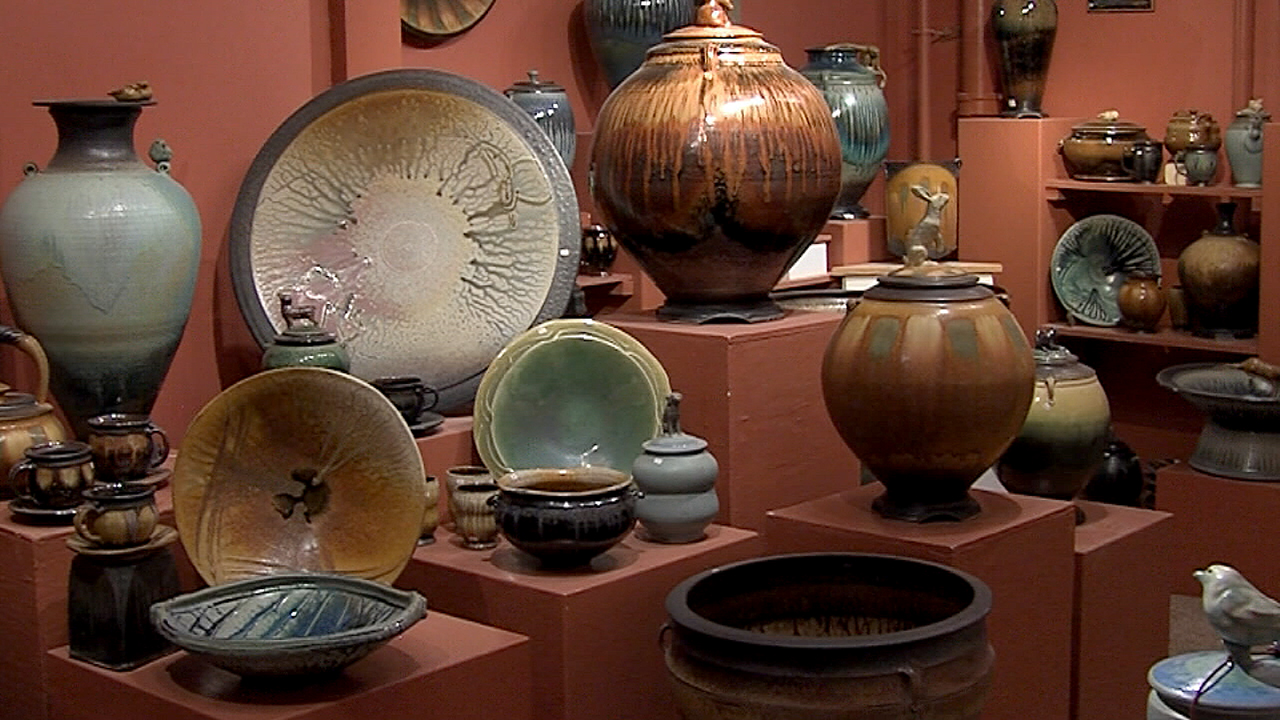 RICHARD AERNI
Developing intricate surfaces, ceramicist Richard Aerni creates pottery that is useful and pleasurable to hold.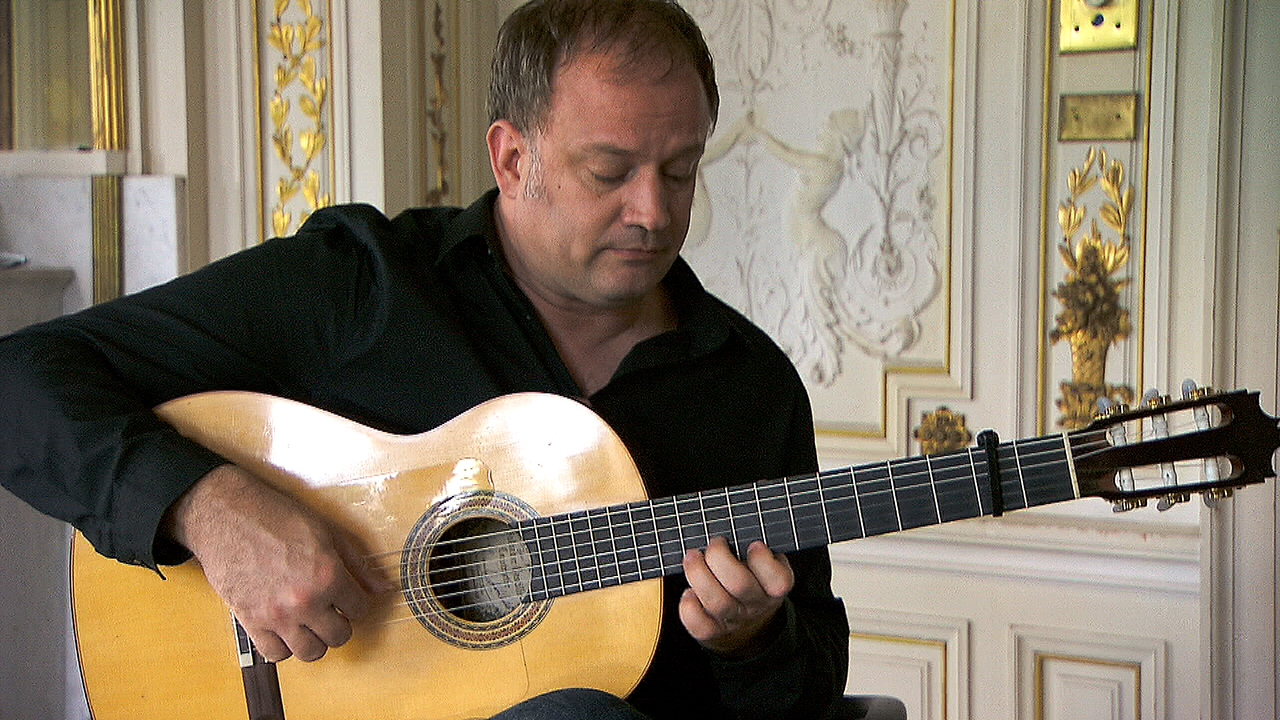 BEAU BLEDSOE
Working with musicians from around the world, Beau Bledsoe's newest project, Ensemble Ibérica, performs music that relates to the Iberian Peninsula.
. . .
Celebrating the creative spirit, ¡COLORES! broadcasts Saturday afternoons at 4pm. ¡COLORES! is a production of New Mexico PBS/KNME-TV. Funding for ¡COLORES! was provided in part by, The Nellita E. Walker Fund, KNME-TV Endowment Fund, The Great Southwestern Arts & Education Endowment Fund… and Viewers Like You.