Kelly Eckel, Celeste Malvar-Stewart, Harriet Stone Evans, "I Have a Dream" speech recreated
Airing Saturday January 14th at 4pm on 5.1
Watch this episode here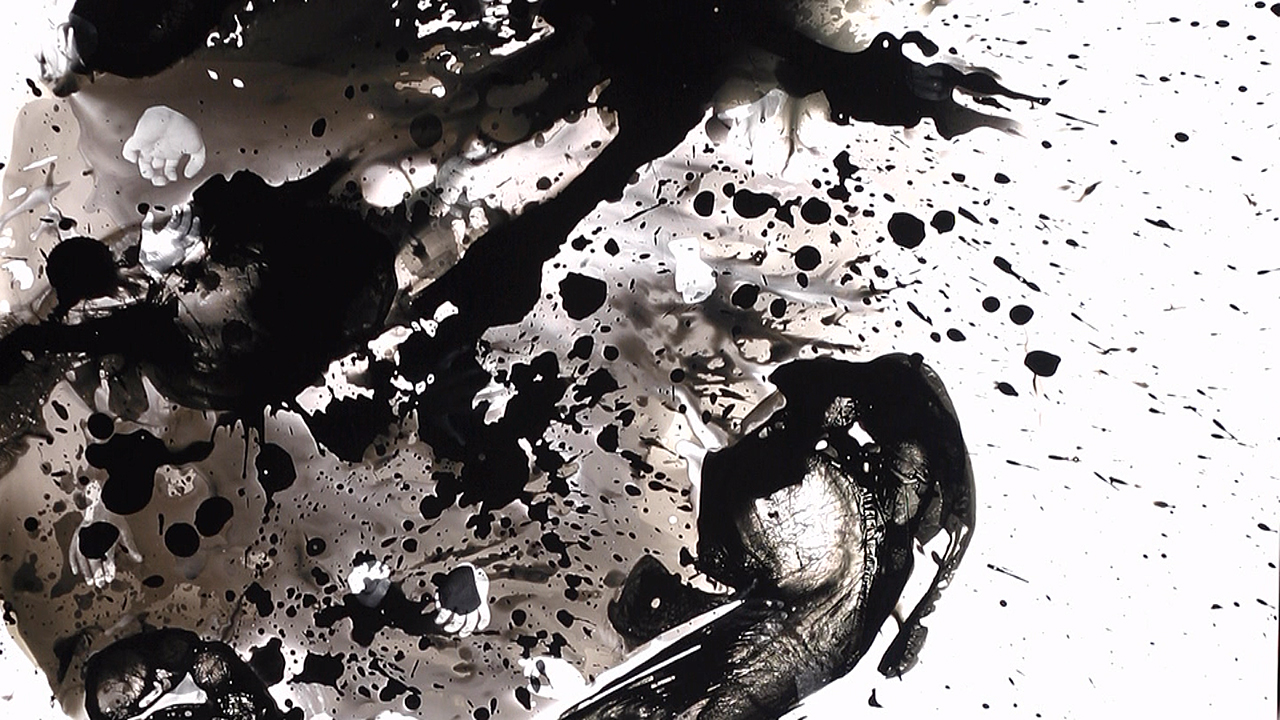 KELLY ECKEL
Remnants of war, scratched surfaces, morphogenic etchings… Kelly Eckel connects her inspiration to the world around her using photographic techniques.
"Art has changed perception for me, the way I perceive the world. I don't see myself as unique, I'm a part of a system and that's what I find beauty in."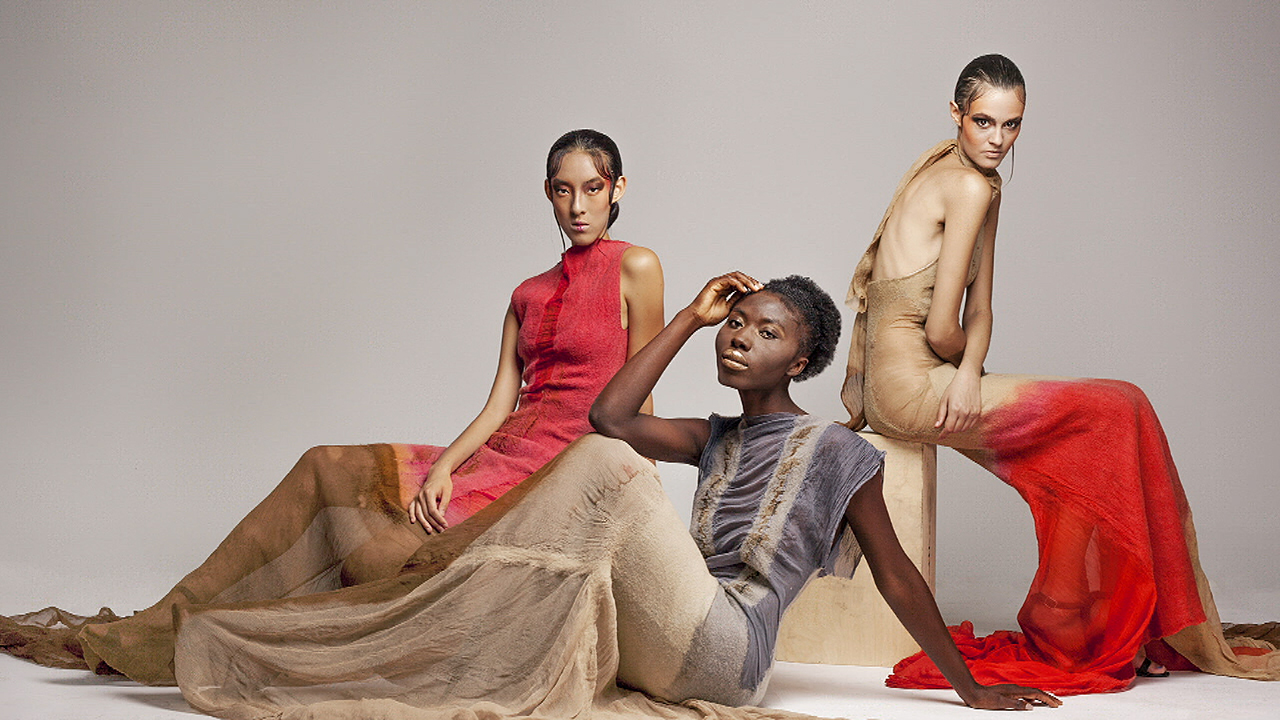 CELESTE MALVAR-STEWART
Respecting the planet, couture fashion designer Celeste Malvar-Stewart is inspired by sustainable materials.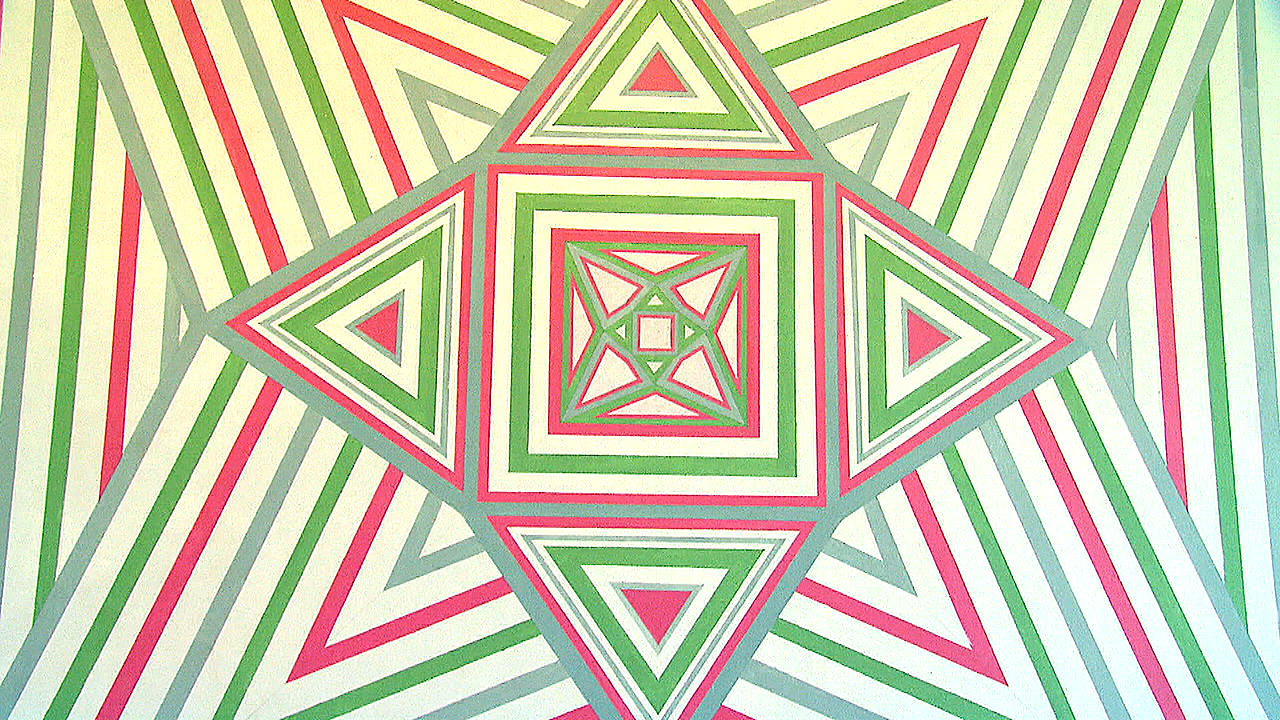 HARRIET STONE EVANS
Harriet Stone Evans believes her paintings can help students with math.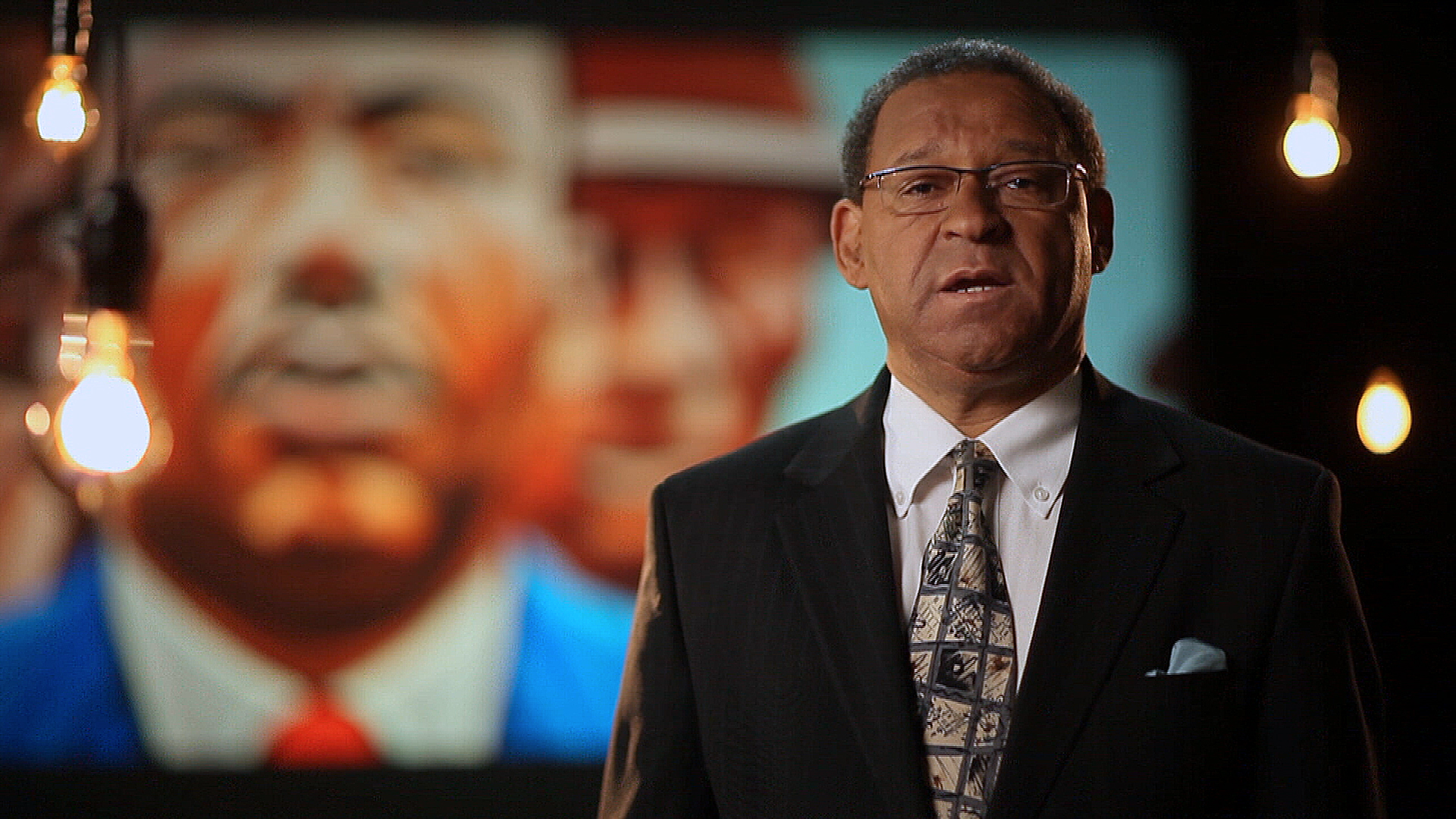 MLK SPEECH RECREATED
Celebrating Dr. Martin Luther King Jr.'s "I Have a Dream" speech, members of Indianapolis, Minnesota's community re-tell the famous last four minutes of King's strong and hopeful message.
. . .
Celebrating the creative spirit, ¡COLORES! broadcasts Saturday afternoons at 4pm. ¡COLORES! is a production of New Mexico PBS/KNME-TV. Funding for ¡COLORES! was provided in part by, The Nellita E. Walker Fund, KNME-TV Endowment Fund, The Great Southwestern Arts & Education Endowment Fund… and Viewers Like You.