Introducing From Page-To-Stage: The Lord of Cries
Air Date Saturday July 17 at 4 p.m. on 5.1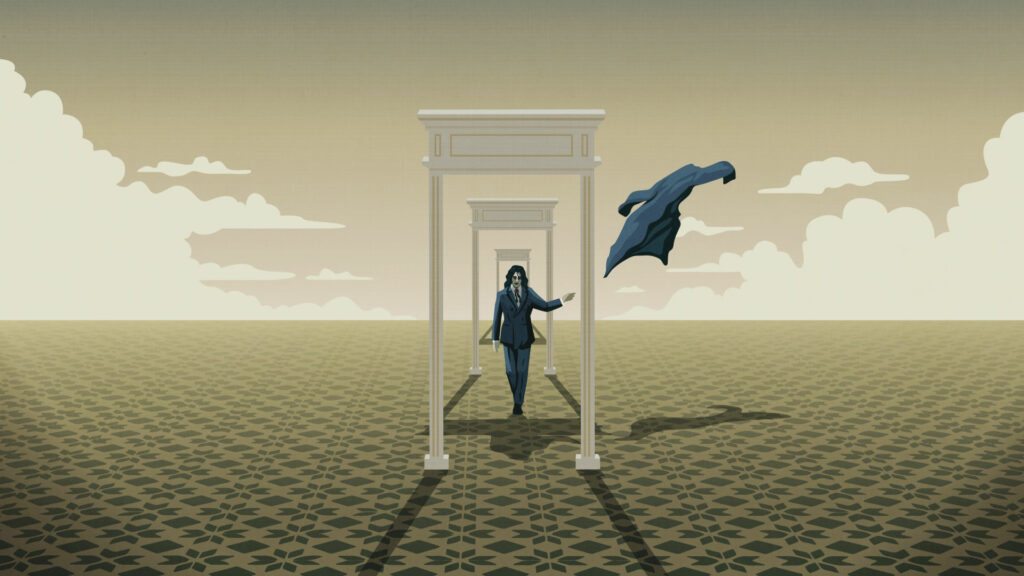 FROM PAGE TO STAGE: THE LORD OF CRIES
From Page-To-Stage presents a series about the creative forces behind the Santa Fe Opera's 17th world premiere, The Lord of Cries.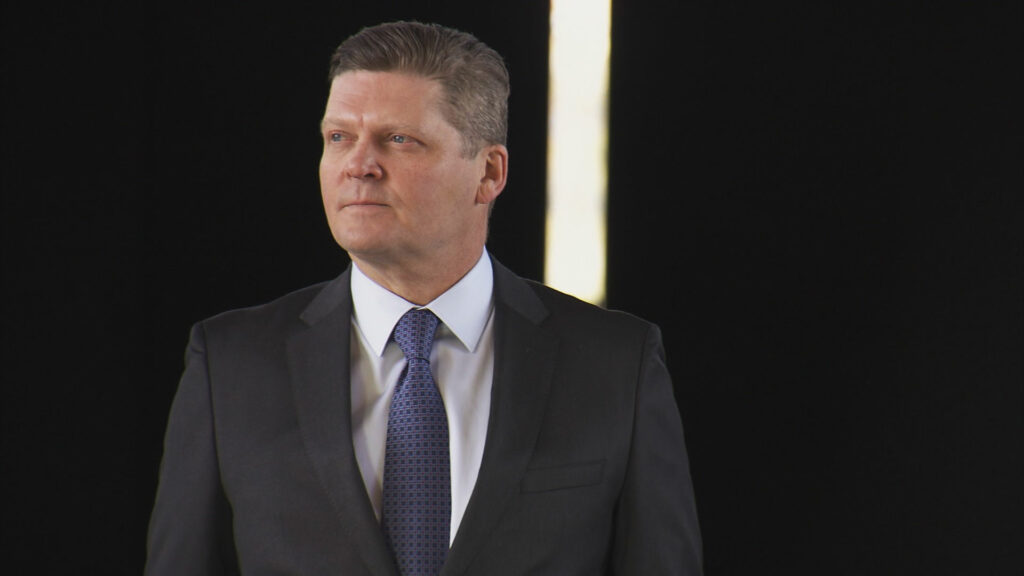 ROBERT K. MEYA SHARES "A STORIED HISTORY"
The Santa Fe Opera's General Director Robert K. Meya shares "a storied history" highlighting John Crosby, Igor Stravinsky, and introduces "The Lord of Cries."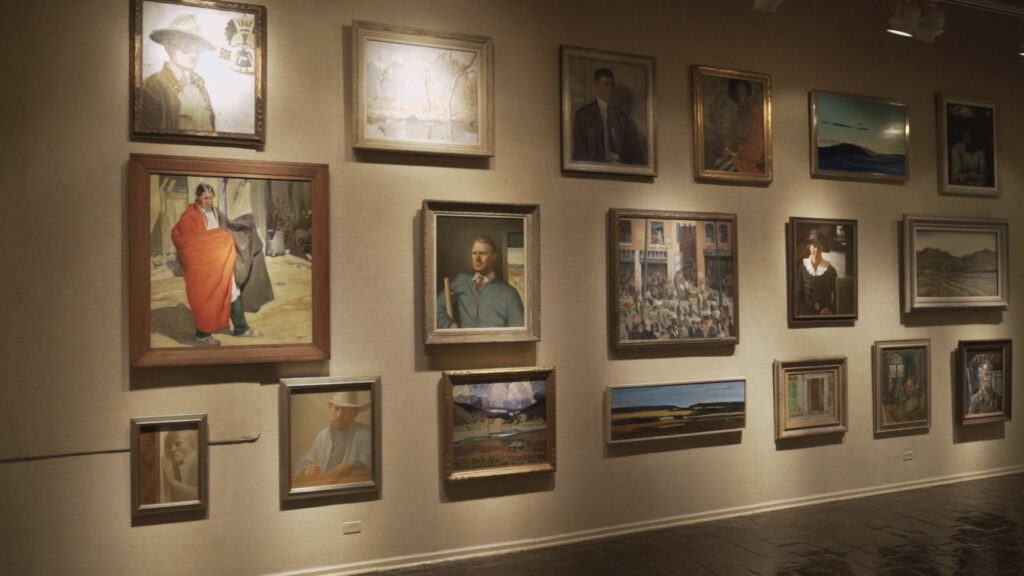 THE NATIONAL ACADEMY OF DESIGN'S EXHIBITION "FOR AMERICA"
From classical to abstract, The National Academy of Design's exhibition "For America" encompasses two hundred years of American portraiture.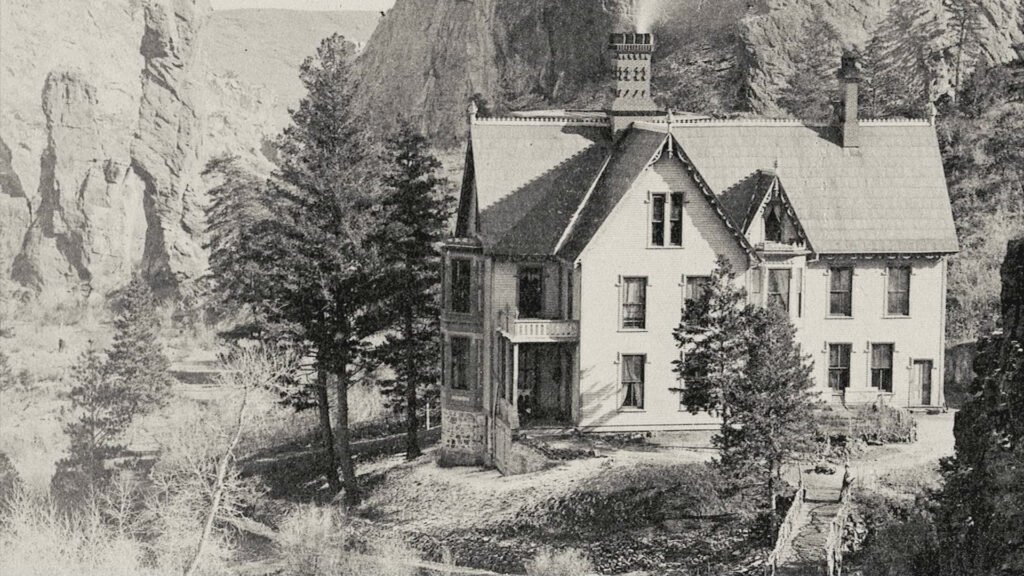 GLEN EYRIE'S RICH HISTORY AND ARCHITECTURAL SPLENDOR
Built in the early 1870s, Glen Eyrie is rich with history, architectural splendor and archaeological discovery.