Indigenous Peoples Day, Margaret Rorison, Ayad Akhtar, Amy Sherald
Air Date Saturday October 12 at 4pm on 5.1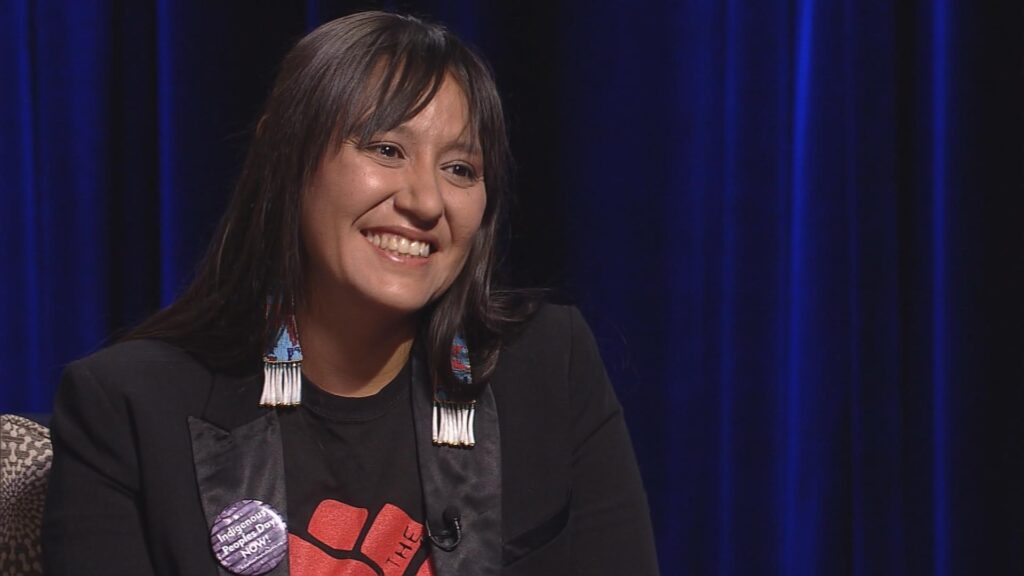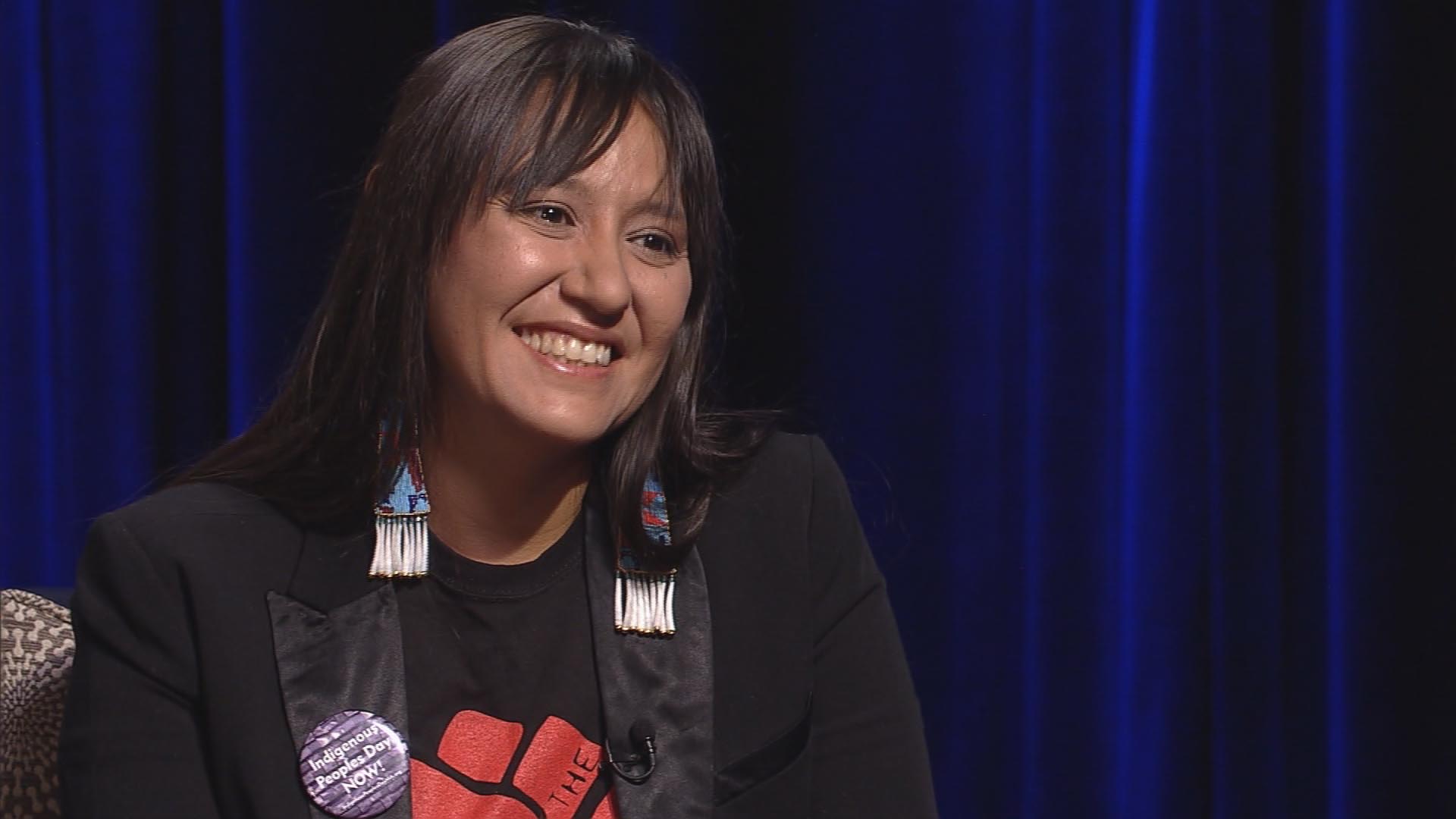 INDIGENOUS PEOPLES DAY
In recognition that Native Americans were long on this land before Columbus' expedition, New Mexico adopts Indigenous Peoples Day.
MARGARET RORISON Margaret Rorison creates an emotional film about her grandmother who is failing due to Alheizmer's disease.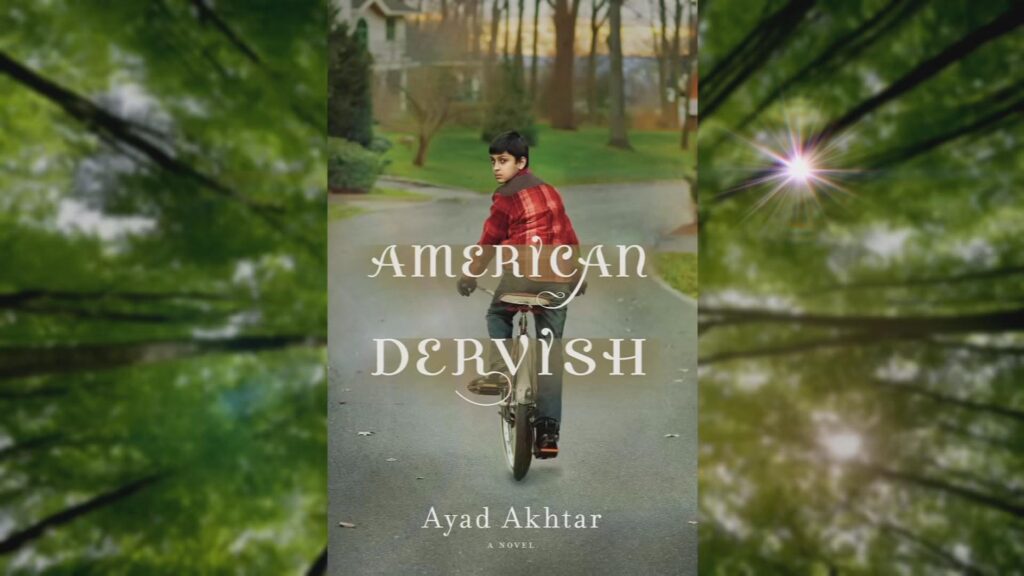 AYAD AKHTAR Pulitizer prize winning playwright Ayad Akhtar writes about his American experience.
AMY SHERALD Telling African-American stories through her portraits, Amy Sherald explores identity in response to expectation.