Indigenous Fashion Designer, Sage Mountainflower
Air Date Saturday September 16 at 4 p.m. on 5.1
SAGE MOUNTAINFLOWER
Join Indigenous fashion designer, Sage Mountainflower on her red journey in fashion, as she weaves her cultural heritage and the beauty of nature into her vibrant designs.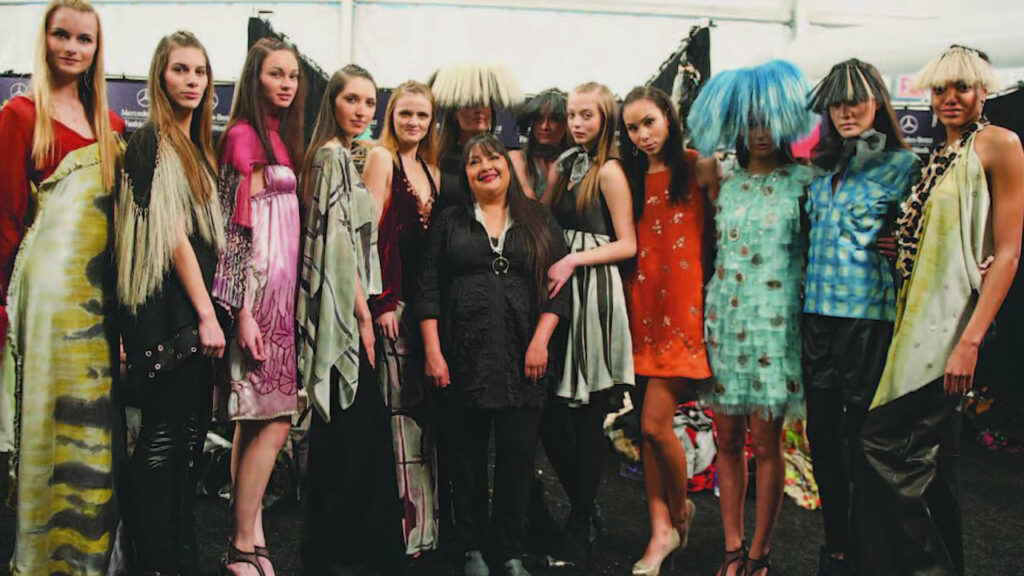 PATRICIA MICHAELS
The Institute of American Indian Arts "Making History" series continues… one of the first Native fashion designers, Patricia Michaels wants audiences to rethink Native fashion with one-of-a-kind haute couture that transcends cultures and defies trends.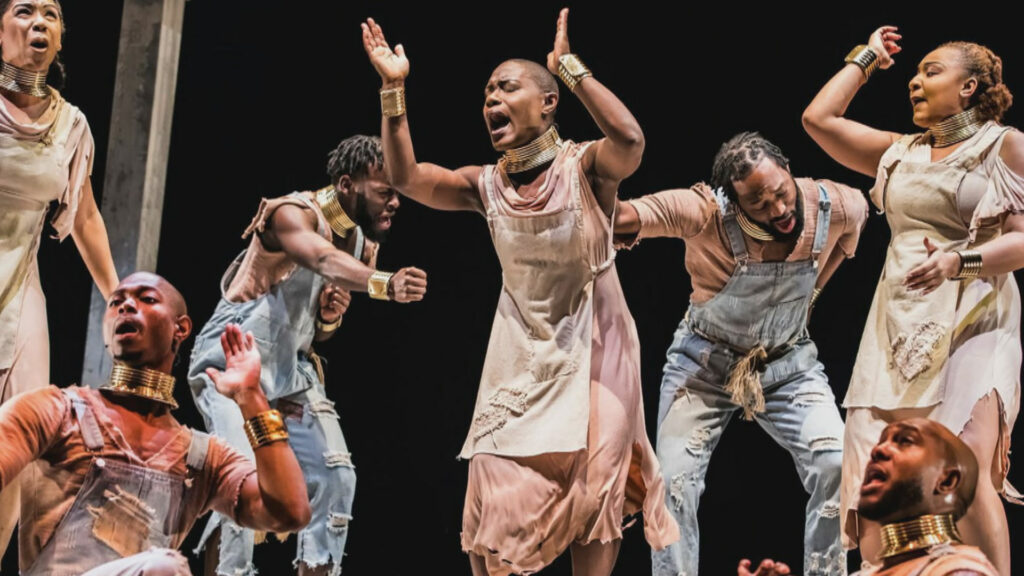 C. BRIAN WILLIAMS
Founder C. Brian Williams, shares the story of Step Afrika, the trailblazing company that transformed percussive dance, known as stepping, into a global sensation.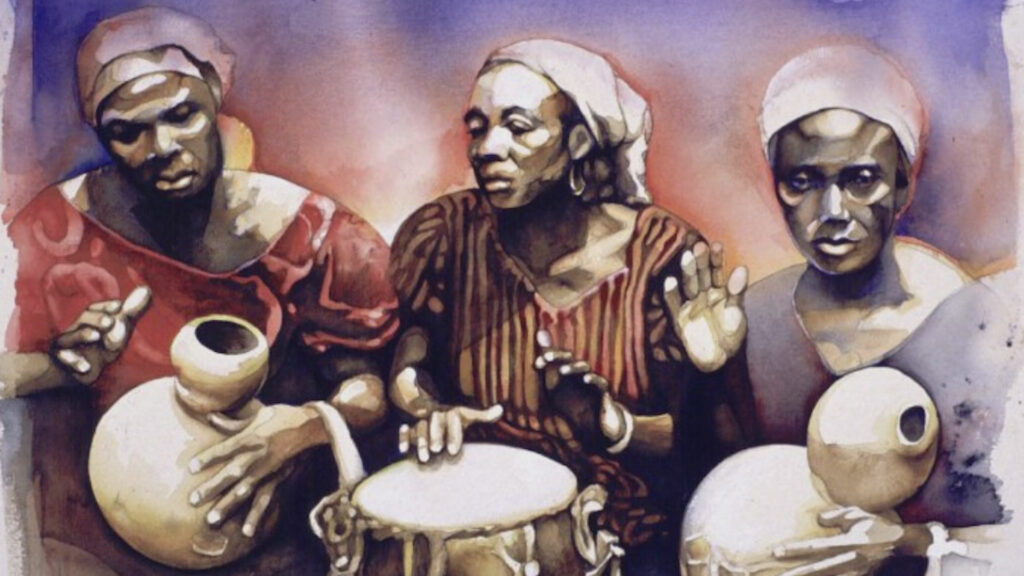 JAMES GAYLES
James Gayles captures the spirit of African-American icons like Nina Simone, Miles Davis, and Maya Angelou, in his watercolor paintings.