In Search of Domínguez and Escalante: Photographing the 1776 Expedition
Air Date Saturday October 9 at 4 p.m. on 5.1
PHOTOGRAPHER GREG MACGREGOR
Pasó por aquí…passed by here. Retracing the extraordinary Fray Domínguez and Escalante expedition of 1776 in the southwest.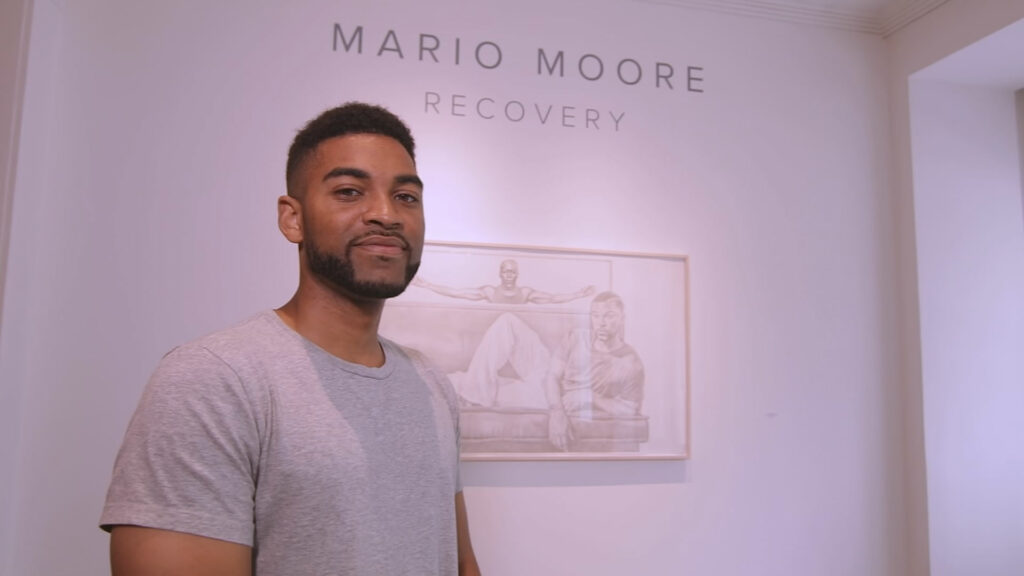 MARIO MOORE'S EXHIBIT "RECOVERY"
Mario Moore's thought-provoking exhibit, "Recovery" reflects on how African American men rest, relax, and recover in our society.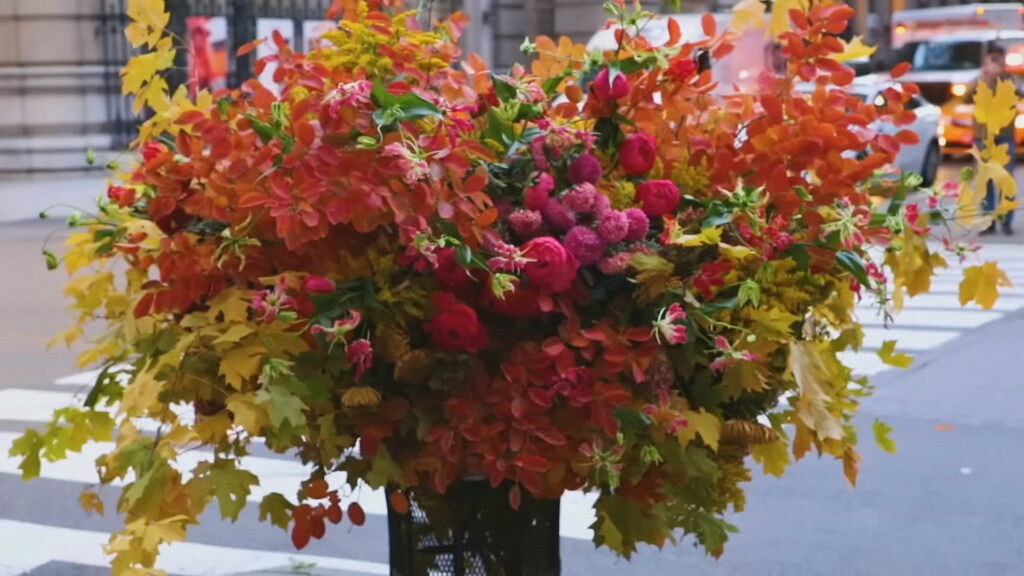 NEW YORK FLORIST LEWIS MILLER
Exuding joy, beauty, and spontaneity New York florist Lewis Miller colors city streets with thrilling "flower flashes".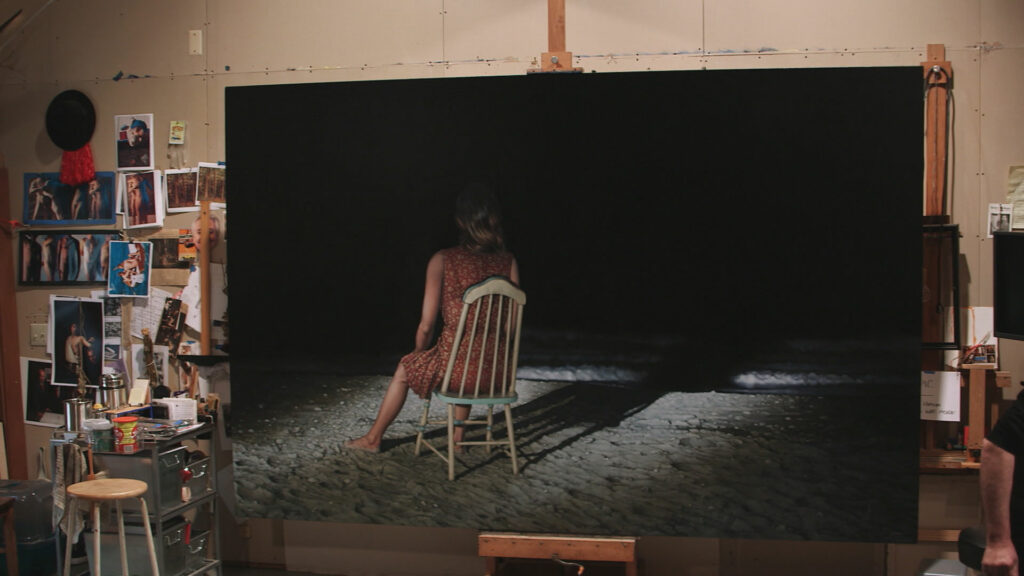 ROBERT SHEFMAN
Using illusion, Robert Shefman delves into the world of secrets.