Home and Belonging, Hernan Gomez Chavez
Air Date Saturday August 19 at 4 p.m. on 5.1
HERNAN GOMEZ CHAVEZ
Inspired by his Mexican-American heritage sculptor and public artist Hernan Gomez Chavez creates a conversation about home, belonging, and displacement.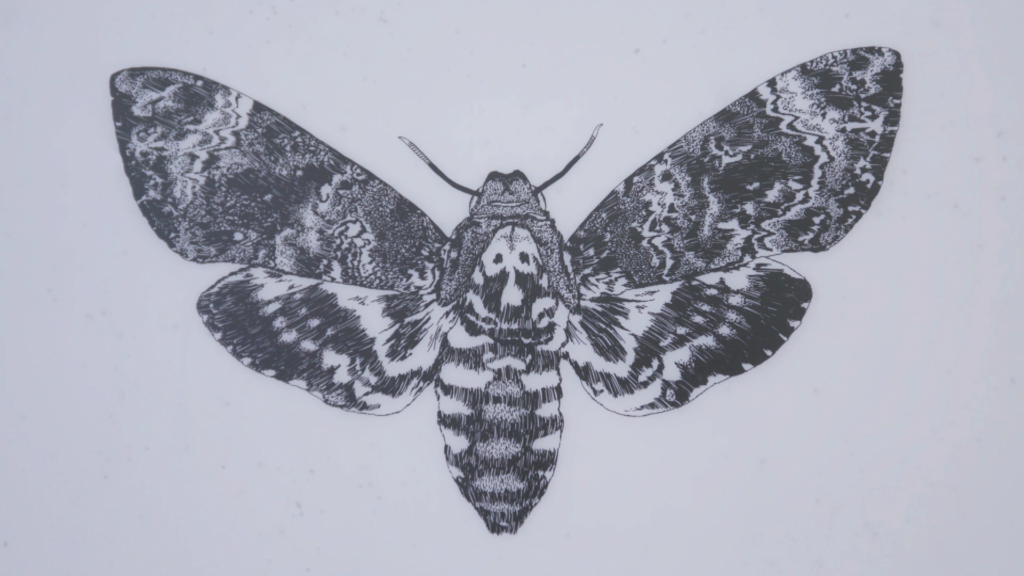 AMANDA JOY PETERSEN
Utah printmaker and educator Amanda Joy Petersen presents a transformative journey to healing through guiding individuals to celebrate their life stories.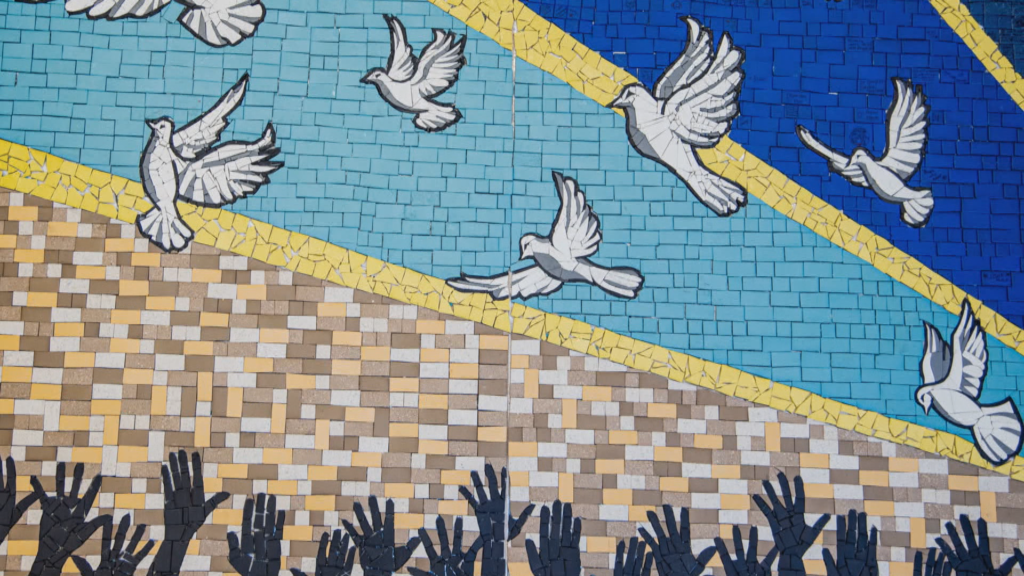 JES MCMILLAN
At the age of sixteen, artist Jes McMillan made her first mosaic… today, she empowers her community through collaborative public art projects.