Air Date Saturday July 21 at 4pm on 5.1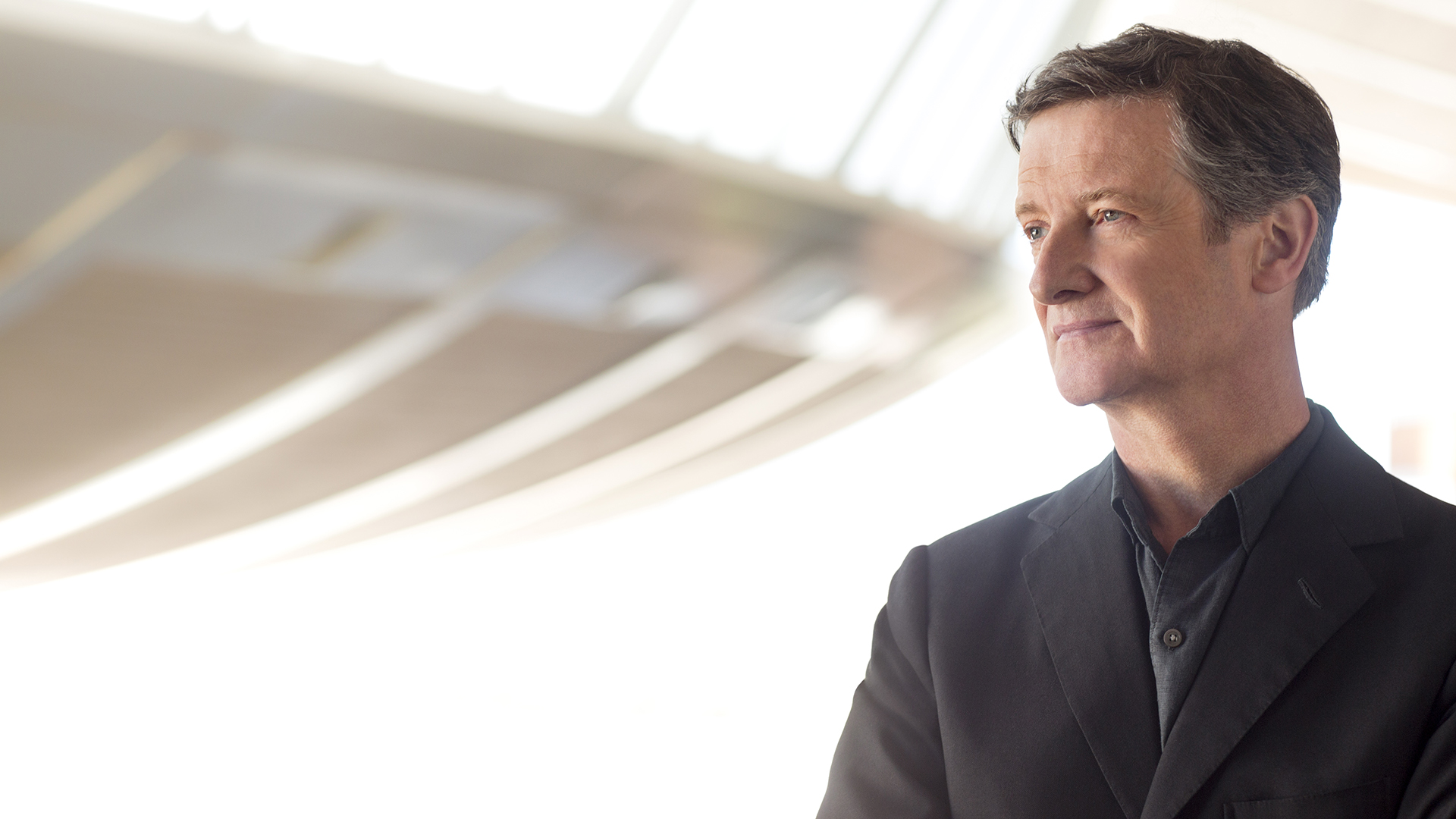 Harry Bicket
Harry Bicket

The Santa Fe Opera's music director and conductor of Candide, Harry Bicket, shares his love for music.
"It's a language which is very hard to talk about and that's why I do it, because it actually expresses things that otherwise are not able to be expressed."

Something is wrong.

Instagram token error.

Celebrating the creative spirit, ¡COLORES! broadcasts Saturday afternoons at 4pm on 5.1 and rebroadcasts Friday evenings at 8pm on 9.1.

¡COLORES! is a production of New Mexico PBS/KNME-TV. Funding for ¡COLORES! was provided in part by, The Nellita E. Walker Fund, KNME-TV Endowment Fund, The Great Southwestern Arts & Education Endowment Fund… and Viewers Like You.