Haley Greenfeather English – Feminism
Air Date Saturday September 11 at 4 p.m. on 5.1
HALEY GREENFEATHER
Haley Greenfeather seeks healing and acceptance with her mural queer indigenous feminisms.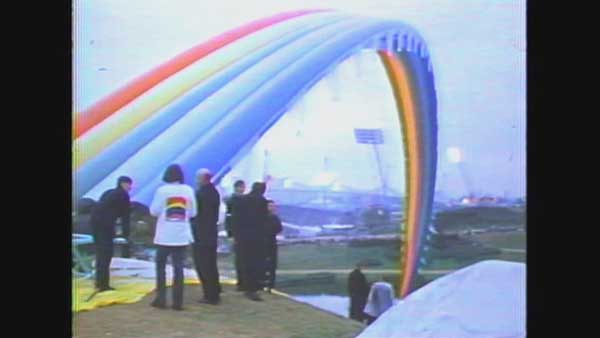 OTTO PIENE
A pioneer in sky art Otto Piene wanted audiences to re-experience spaces.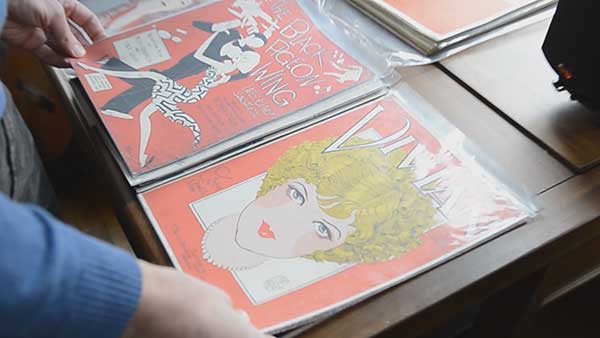 DANIEL GOLDMARK
Strumming his ukulele Daniel Goldmark leads us through a sheet music history.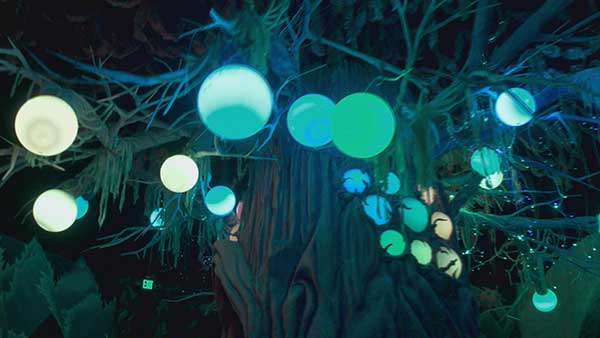 OTHERWORLD IMMERSIVE EXPERIENCE
Mashing genres of art and entertainment the huge interactive Otherworld is an immersive experience.