Gwen Triay Samuels, Pastor Yvette Walker Dalton, Dance Theatre of Harlem, David McGee
Air Date Saturday February 8 at 4pm on 5.1
QUILTER GWEN TRIAY SAMUELS
Albuquerque quilter Gwen Triay Samuels sees that we are all creators and healers.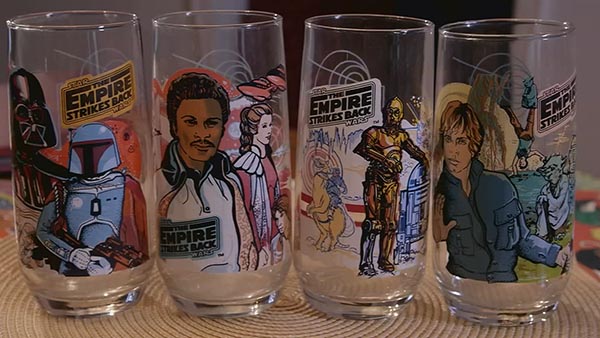 PASTOR YVETTE WALKER DALTON
Designing "Star Wars" glasses, Pastor Yvette Walker Dalton combines her art experience with a theological education.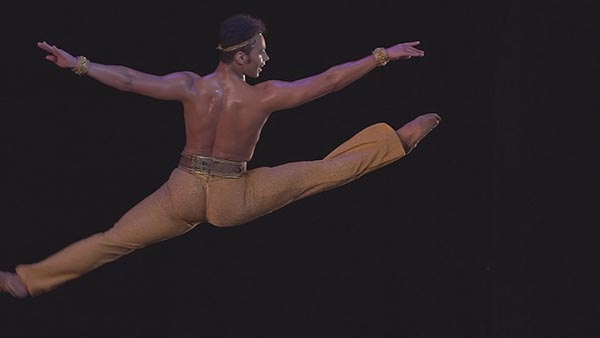 DANCE THEATRE OF HARLEM
A powerful vision for classical ballet in the 21st century, Dance Theatre of Harlem carries forward a message of empowerment.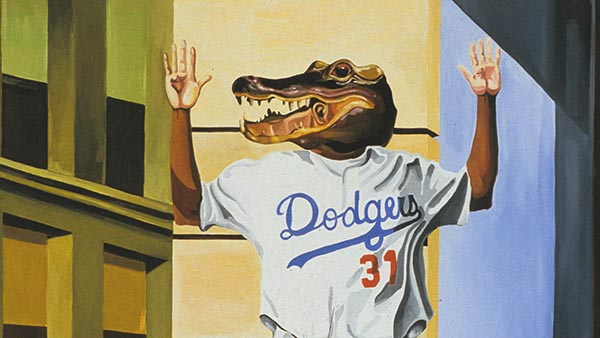 PAINTER DAVID MCGEE
Seeking freedom from being labeled, painter David McGee transforms icons from literature and pop culture.