Gus Foster's 360-Degree Mountain Views
Air Date Saturday January 9 at 4 p.m. on 5.1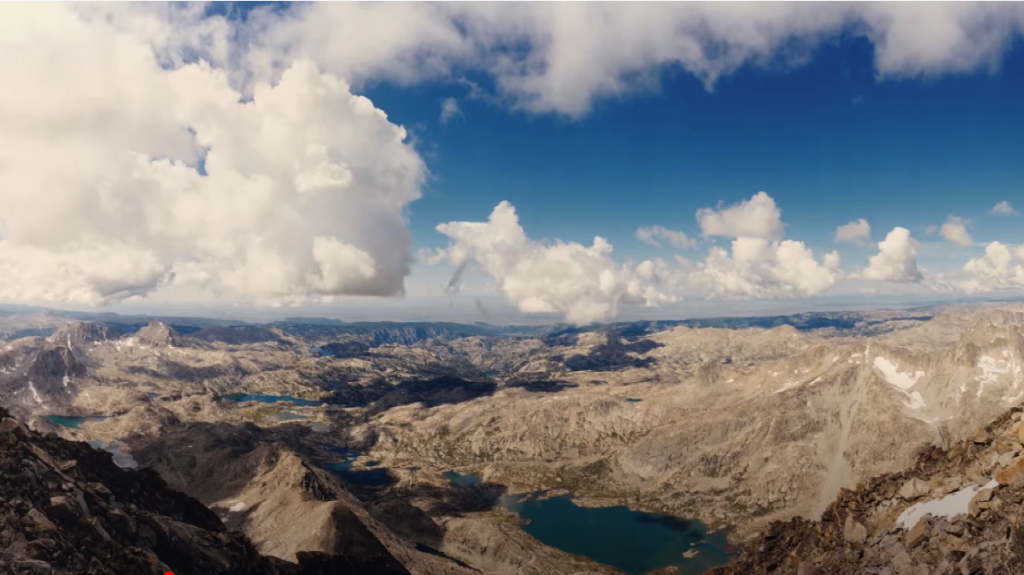 GUS FOSTER MOUNTAIN PANORAMAS
Looking at the world through a 360-degree lens, Gus Foster shares his extraordinary experience of photographing mountain peaks.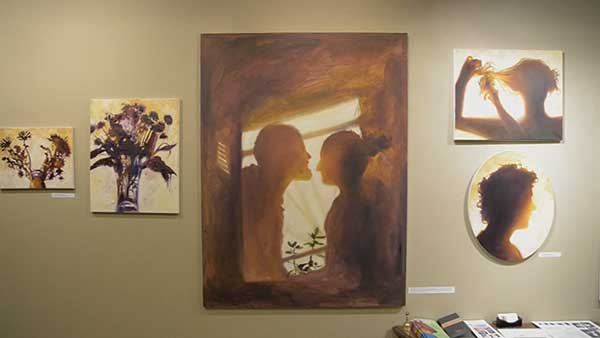 THE PFISTER HOTEL ARTIST-IN-RESIDENCE PROGRAM
The Pfister Hotel Artist-in-Residence program is a place of discovery for both artist and audience.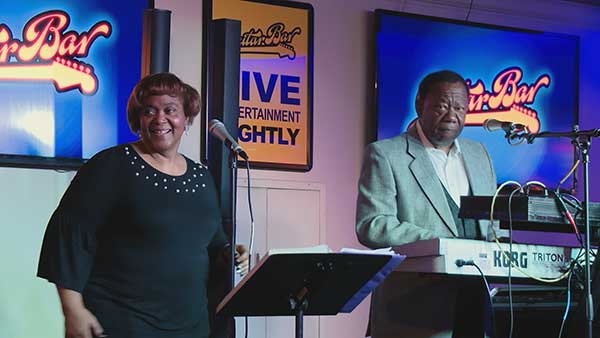 JOHN PALMORE
John Palmore says do what you love and he loves the blues.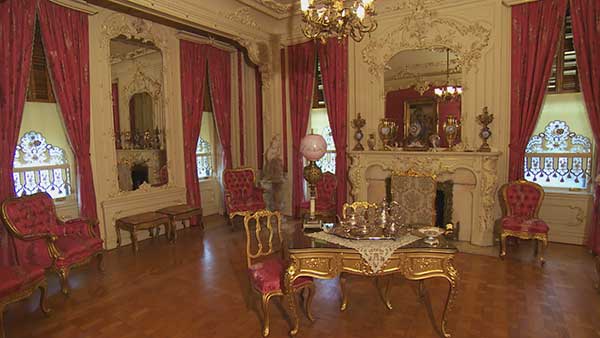 "CAPTAIN PABST"
From cabin boy to ship captain to beer brewer, "Captain Pabst" created a Milwaukee landmark.