Gene Kloss with David Witt
Air Date Saturday October 23 at 4 p.m. on 5.1
DAVID WITT AND GENE KLOSS
Art historian David Witt shares how one of America's greatest printmakers Gene Kloss told stories through Etching and Brush.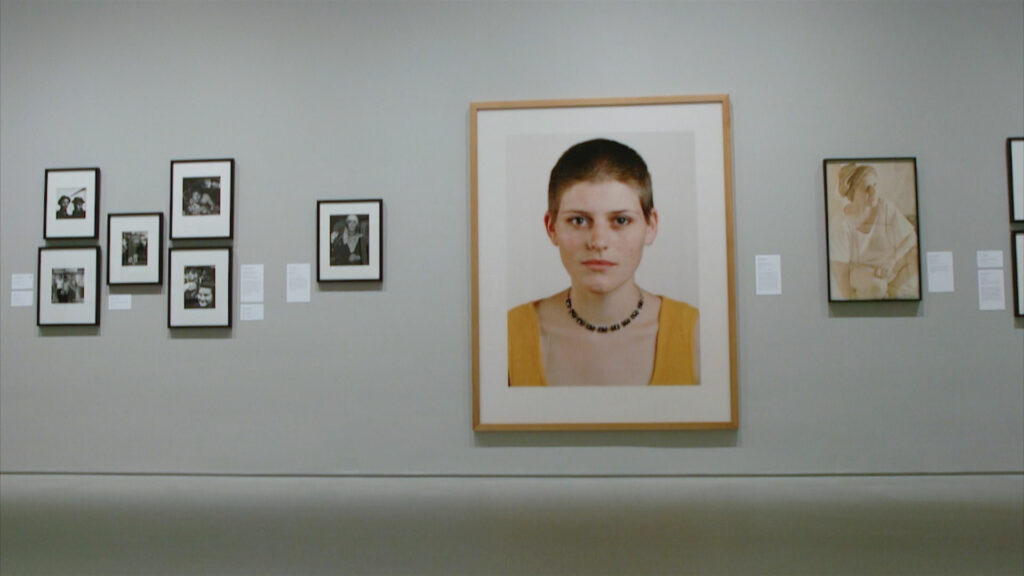 "WHO? A BRIEF HISTORY OF PHOTOGRAPHY THROUGH PORTRAITURE"
The Norton Museum of Art's exhibit "Who? A Brief History of Photography Through Portraiture."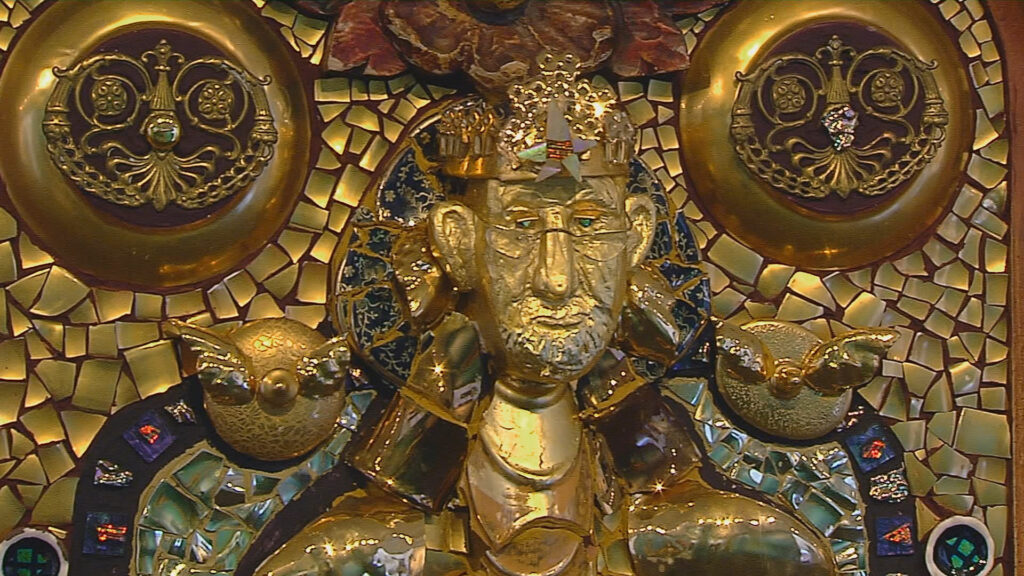 STEPHANIE COLE AND MATERIAL CULTURE
Exploring her life, Stephanie Cole's constructions tell a story through material culture.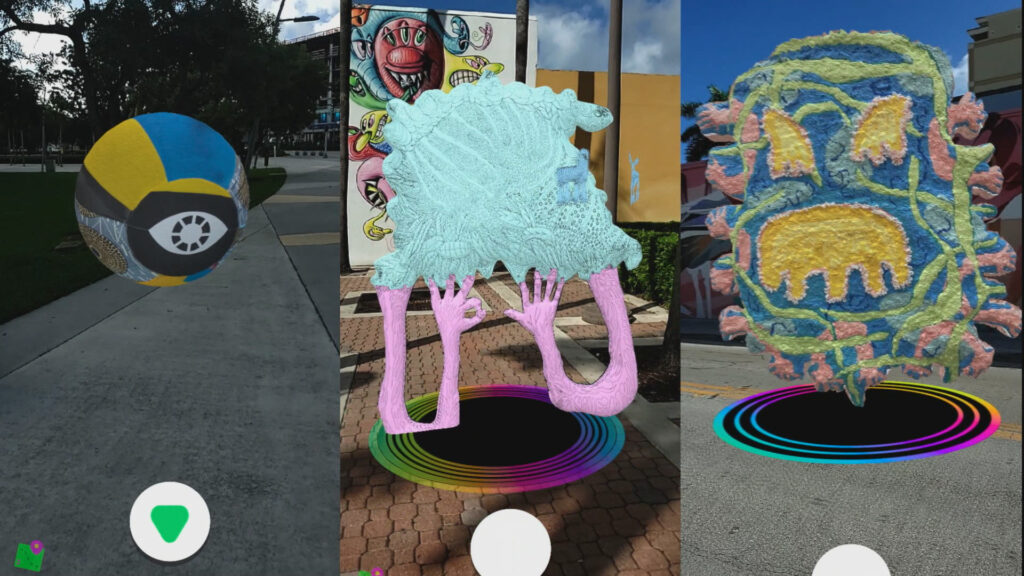 "TROPI"
Interactive Initiative created "Tropi" an augmented reality phone application.