Gaby Henner, The Stories of Monsters
Air Date Saturday October 22 at 4 p.m. on 5.1
AUTHOR GABRIELA HENNER
Specialist in monstrosities, author of "Terry and the Positivity Pet," Gabriela Henner's whimsical monsters inspire kindness not fear.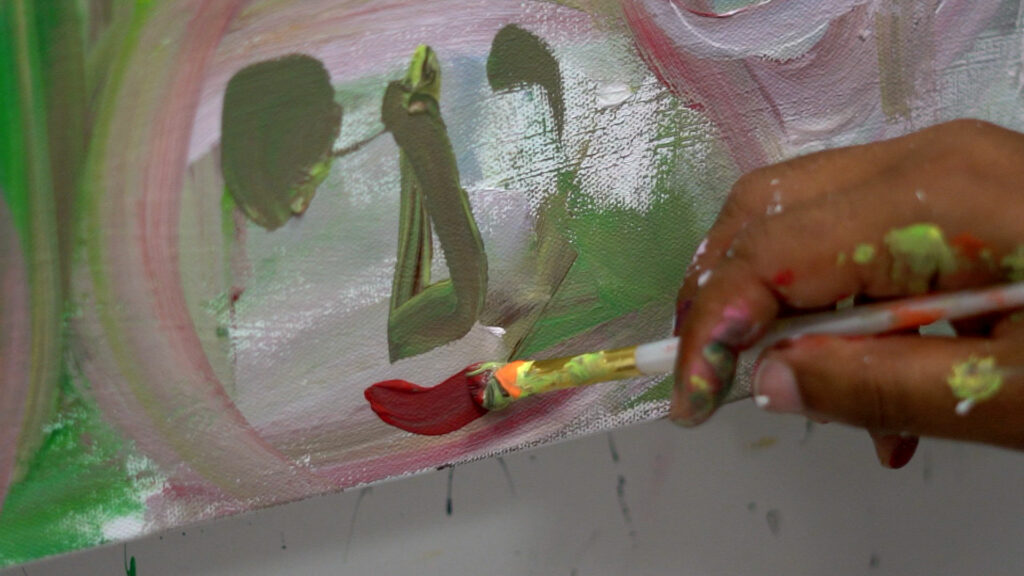 SCOTT JEFFERIES
Doodling since he was a kid, embracing his vivid imagination, at the end of the day Scott Jefferies is creating a protest of smiles.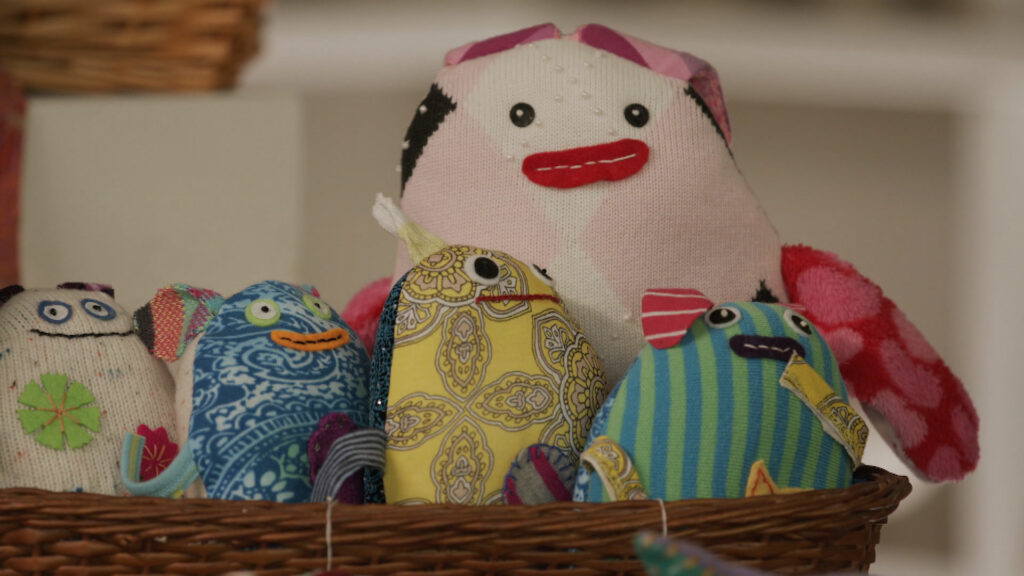 HEIDI WINELAND'S KNITAGAINS
Recycling knit fabrics, Heidi Wineland delights in creating knitagains and indulges in Oscar fashion and the cult of celebrity.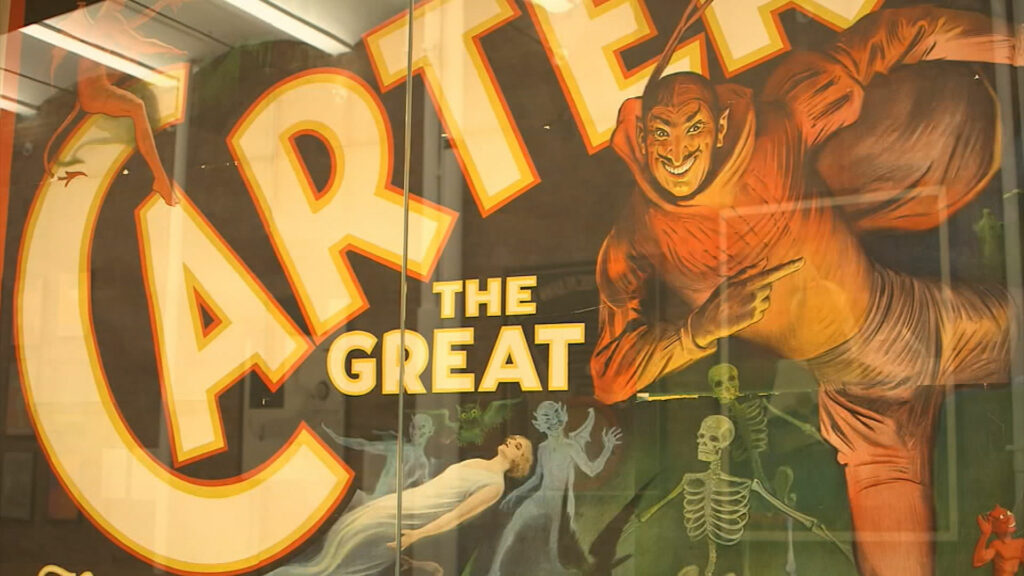 "POSTER HOUSE"
The first poster museum in the United States "Poster House" explores the history, art, and global impact of the medium.