From Page-to-Stage: The Lord of Cries Opening Night
Air Date Saturday August 13 at 4 p.m. on 5.1
OPENING NIGHT OF THE LORD CRIES
The final episode of our From Page-To-Stage series celebrates a return to the stage with the opening night of the Santa Fe Opera's 17th world premiere, The Lord of Cries. Rehearsals, tailgating, and performance footage take center stage along with composer John Corigliano, Librettist Mark Adamo and maestro Johannes Debus who share how they work to bring this new opera to life.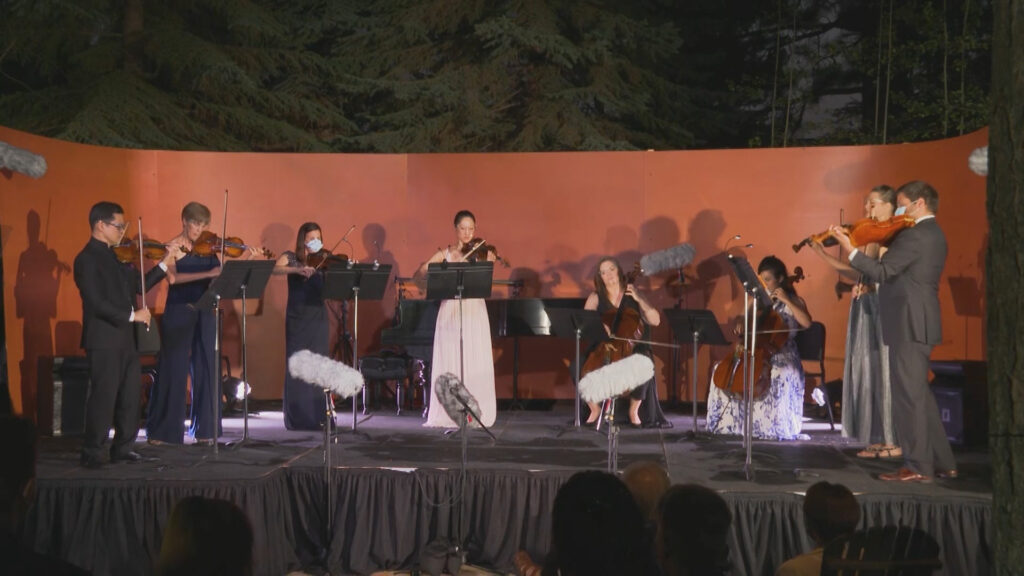 CLASSICAL TAHOE
Faced with the COVID-19 pandemic, musicians struggle to reconnect with their "Classical Tahoe" audience.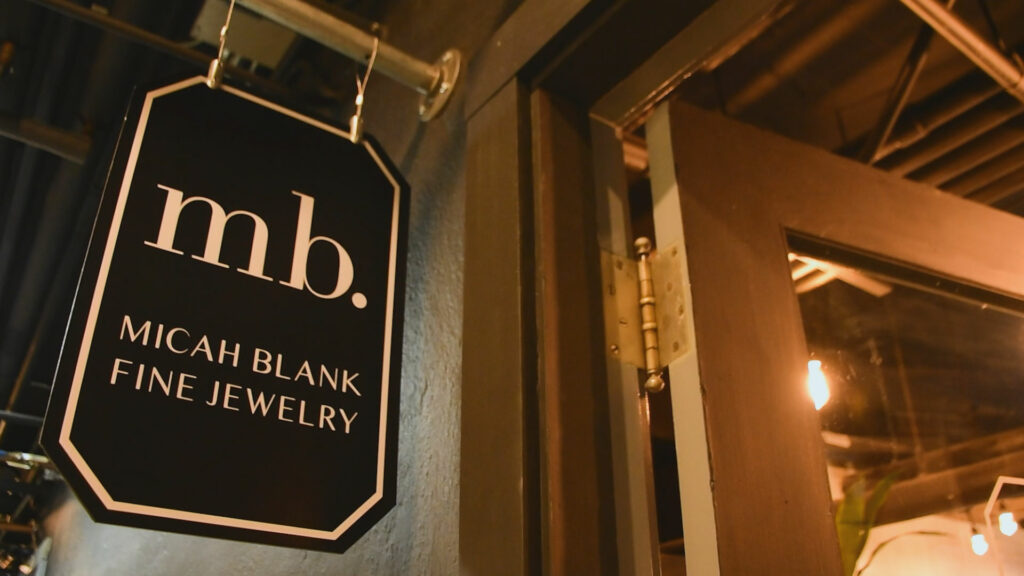 JEWELER MICAH BLANK
Jeweler Micah Blank is inspired to repurpose stones and metal.