From Page to Stage: Producing a World Premiere: Behind the Scenes
Air Date Saturday August 14 at 4 p.m. on 5.1
DIRECTOR OF PRODUCTION CHELSEA ANTRIM DENNIS
From Page-To-Stage goes behind the scenes with the Santa Fe Opera's Director of Production Chelsea Antrim Dennis. She shares what it takes to transform creative ideas into reality for the world premiere opera "The Lord of Cries."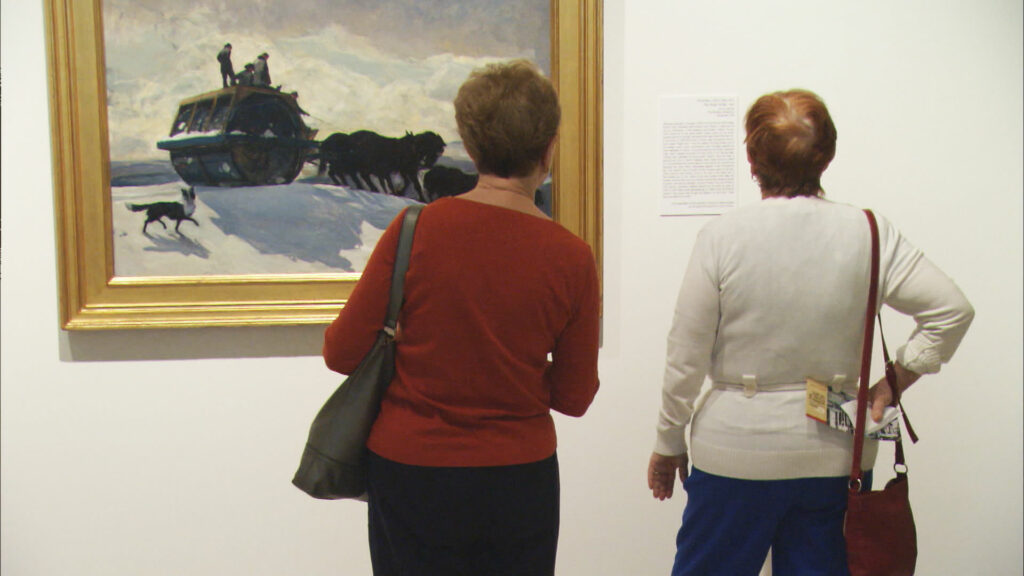 "THE MAKING OF A MUSEUM: 100 YEARS, 100 WORKS"
"The Making of a Museum: 100 Years, 100 Works" celebrates the Tampa Museum of Art's collection.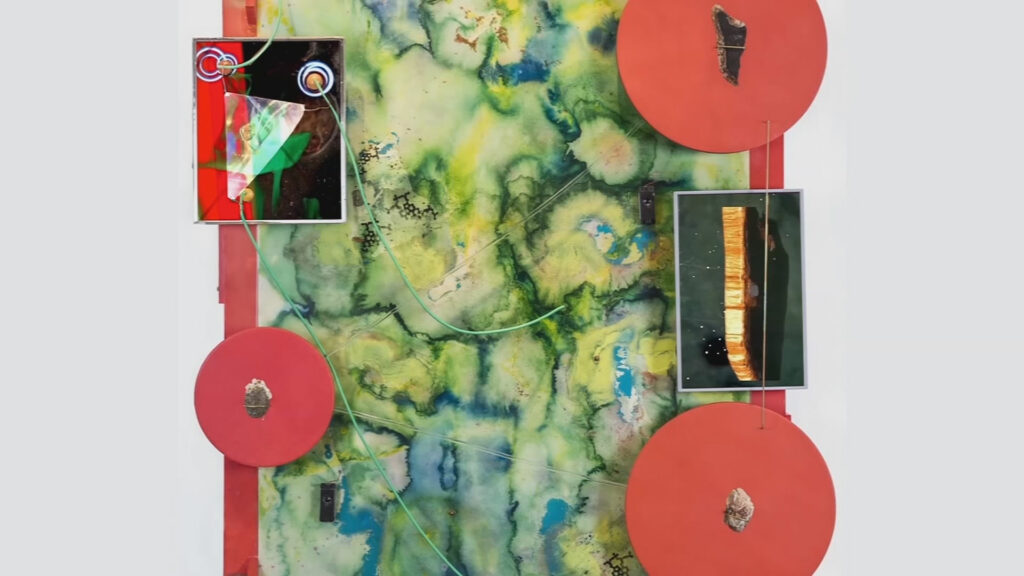 EASTERN PHILOSOPHY MEETS WESTERN SCIENCE
Eastern philosophy meets western science in Sri Prabha's vivid installations.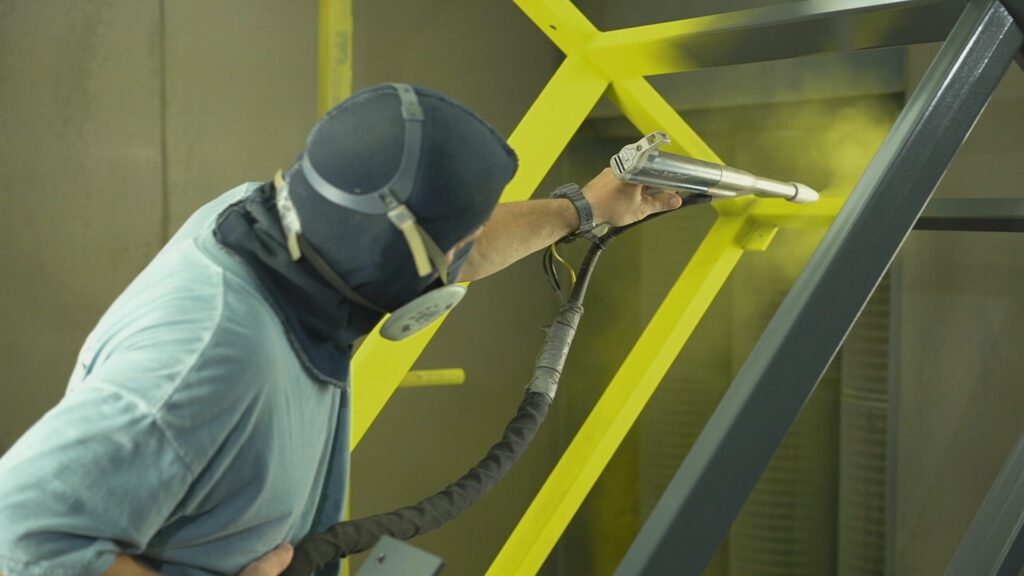 "SUCH AND SUCH FABRICATION STUDIO"
Combining 21st century technology with traditional craftsmanship "Such and Such Fabrication Studio" creates one-of-a-kind designs.