From Page-To-Stage: General Director Robert K. Meya and The Santa Fe Opera
Air Date Saturday July 10 at 4 p.m. on 5.1
ROBERT K. MEYA AND THE FROM PAGE-TO-STAGE SERIES
In the first of our From Page-To-Stage series…The Santa Fe Opera is returning to the stage after nearly two years. General director Robert K. Meya shares the challenges of producing a world premiere opera in the time of COVID-19.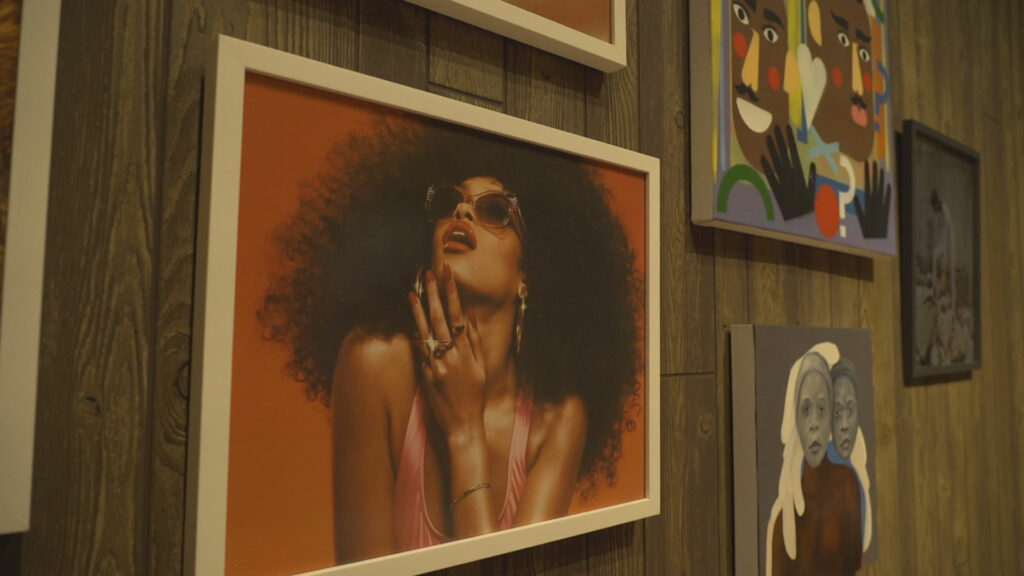 MICKALENE THOMAS' EXHIBITION "BETTER NIGHTS"
In a homage to her mother, Mickalene Thomas' exhibition "Better Nights" was inspired by a single photograph.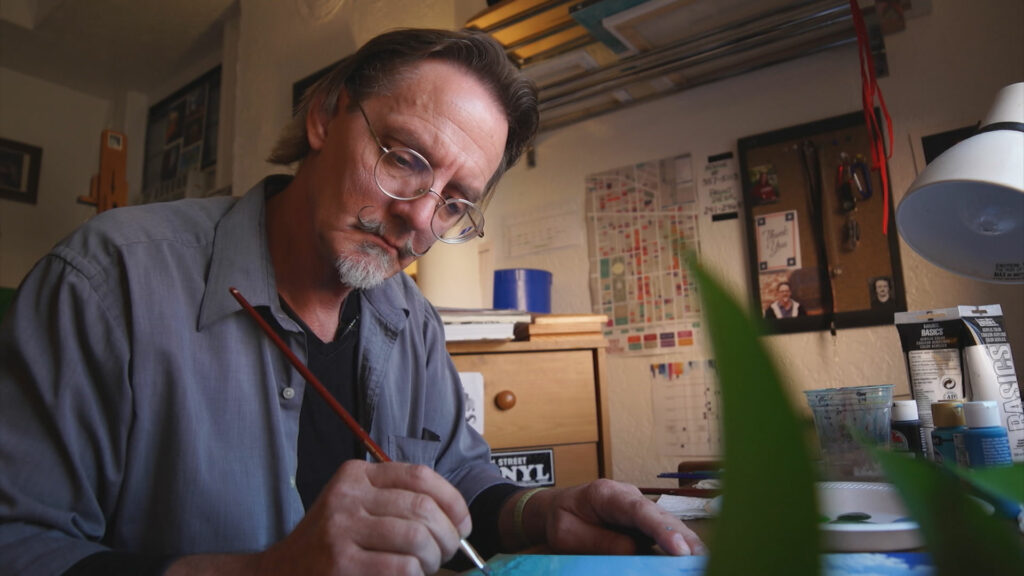 VETERAN RUSSELL NELSON
Painting helped veteran Russell Nelson through hardship and put him "back on track."