Frank Buffalo Hyde's "Zombie Nation", American Studio Glass Movement, Musical Expression and Communicating with Dance
Air Date Saturday August 15 at 4 p.m. on 5.1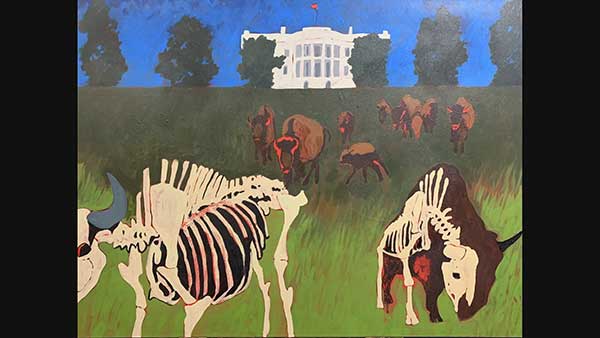 FRANK BUFFALO HYDE'S "ZOMBIE NATION"
Living in a pandemic, Frank Buffalo Hyde's "Zombie Nation" reimagines cultural icons.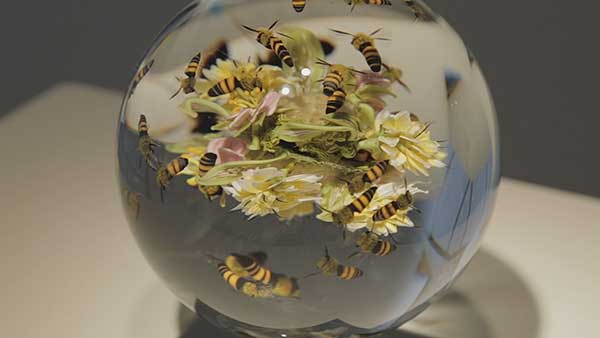 AMERICAN STUDIO GLASS MOVEMENT
The vibrant American Studio Glass Movement has roots in mass production.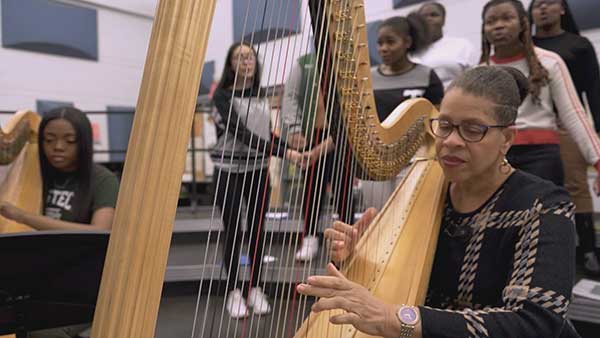 GROWING WITH MUSICAL EXPRESSION
Learning to solve problems in real time, young people grow through musical expression.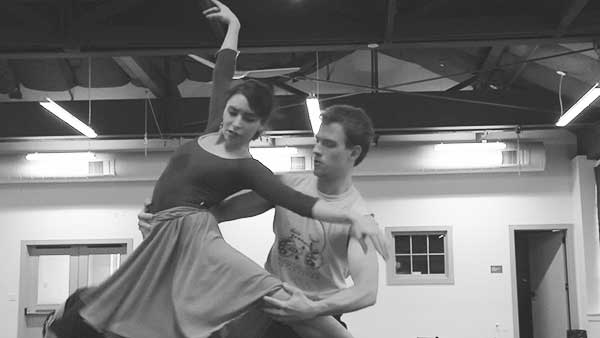 COMMUNICATING THROUGH DANCE
Dance fills the spaces that, sometimes, words cannot.