Focus on Youth: APS Student Photographers
Air Date Saturday September 4 at 4 p.m. on 5.1
FOCUS ON YOUTH EXHIBITION
"Showing my eyes to the world"…The Focus on Youth exhibition showcases the creativity and insights of Albuquerque High School Photographers.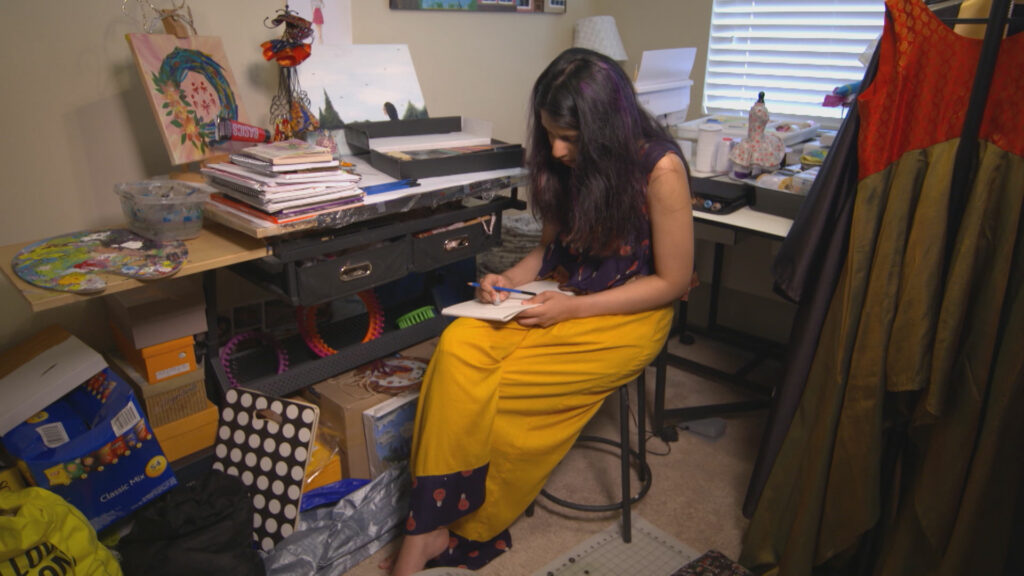 FASHION DESIGNER AARUSHI PRATAP
Pursuing her love of fashion design, Aarushi Pratap finds her autism is a superpower.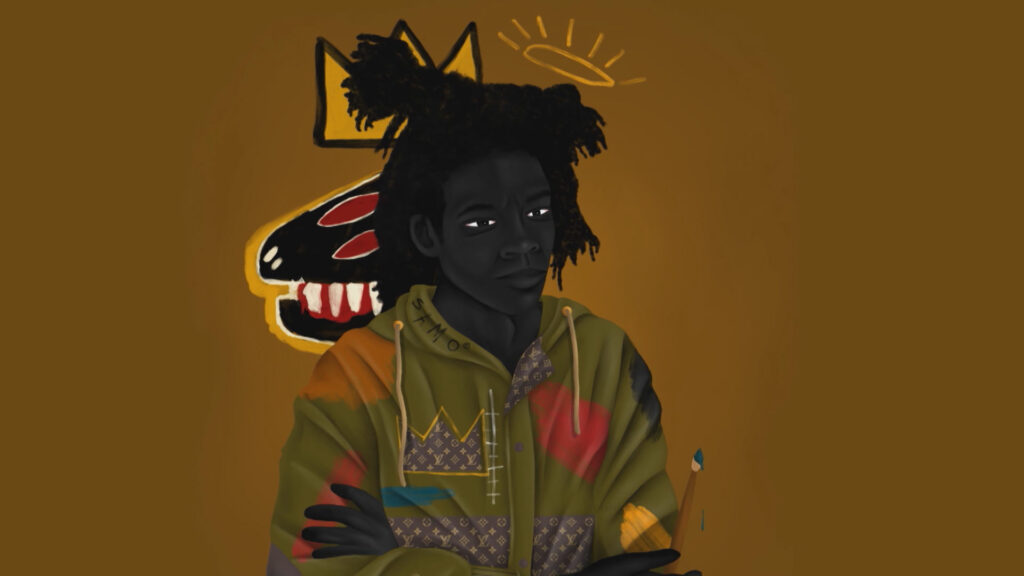 DIGITAL ARTIST NICK DAVIS
Celebrating African American culture, Nick Davis renders digital works that speak to the beauty he finds in being black.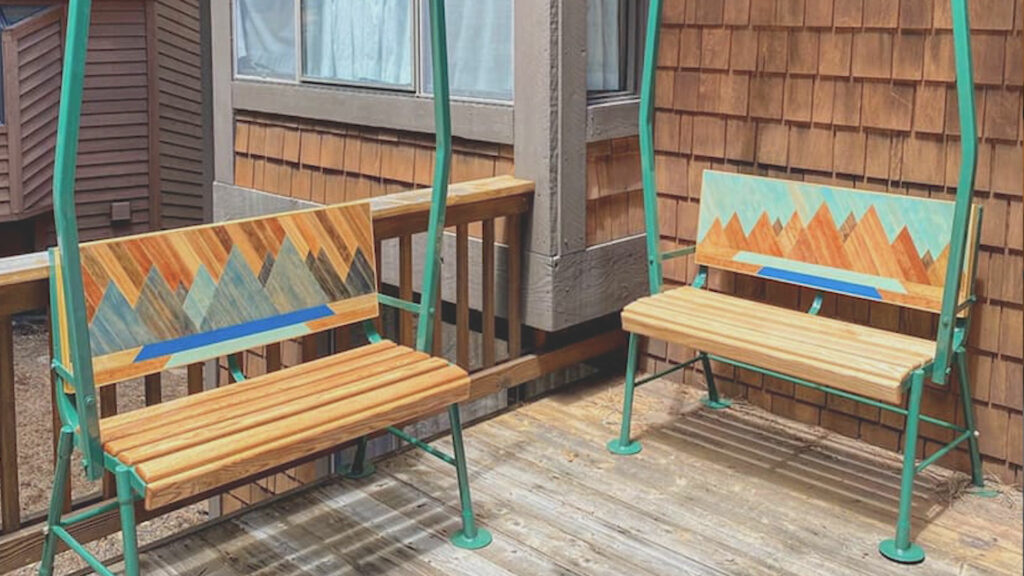 RESTORING VINTAGE SKI LIFT CHAIRS
Restoring vintage ski lift chairs into works of art full of history.