Air Date Saturday September 3 at 4 p.m. on 5.1
SURVIVAL, RESILIENCE, & PRIDE IN THE LENS OF FRANK BLAZQUEZ
Survival, resilience, pride – photographer and filmmaker Frank Blazquez focuses on the counter-narrative.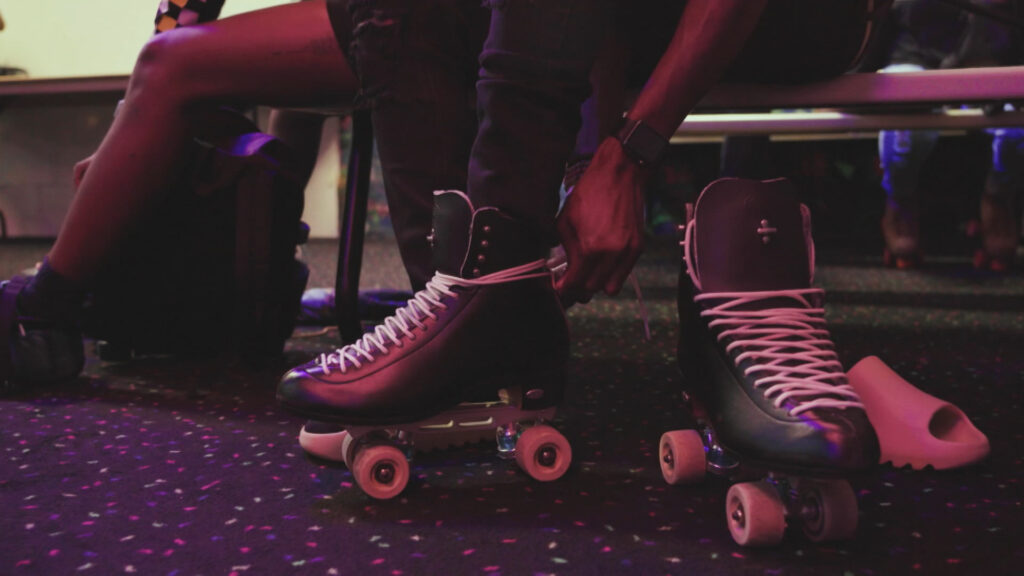 TAMPA BAY ROLLER SKATERS
Roller skaters in Tampa Bay have found their happy place.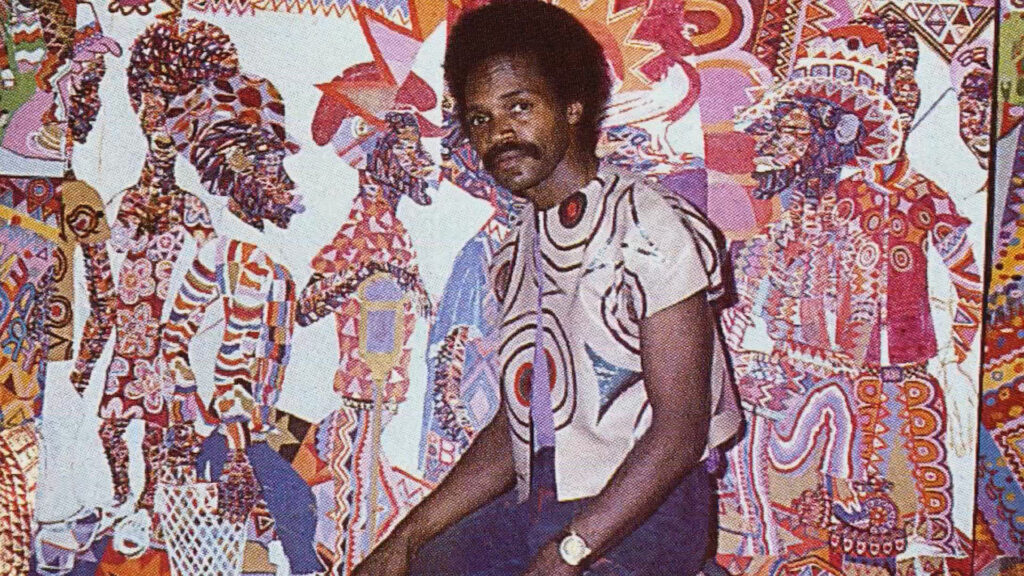 "AFRICOBRA"
Founded in 1968 "Africobra" created a revolutionary visual aesthetic that is a source of inspiration to this day.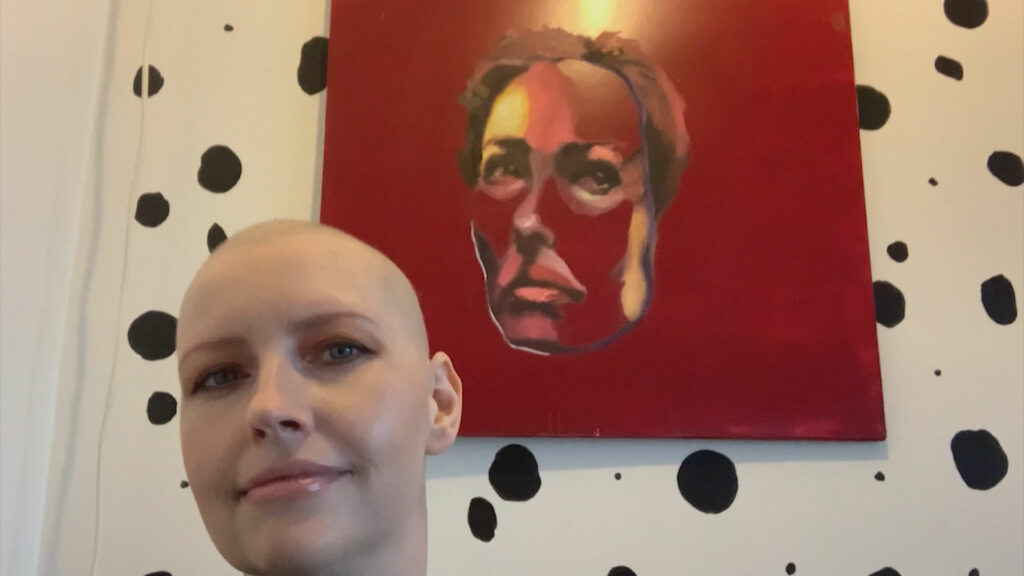 POP-SURREALIST PAINTER ARABELLA PROFFER
Cancer survivor and pop-surrealist painter Arabella Proffer prepares for the worst and hopes for the best.