Laurence Sisson, Susan Hilferty, El Anatsui, Allen Say
---
Laurence Sisson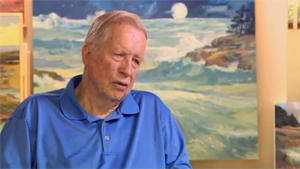 Laurence Sisson moves from painting the surf in Maine to painting New Mexico's desert landscape.
---
Susan Hilferty
Costume Designer Susan Hilferty of the Broadway Revival of "Annie The Musical" takes us into her workshop and shows that it requires more than a good fashion sense to bring these characters to life.
---
El Anatsui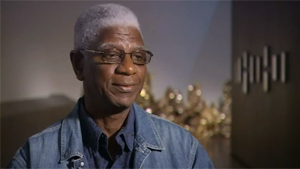 American galleries get a taste of El Anatsui's lifetime of African artwork.
---
Allen Say
Asian American Author, best known for his book "Grandfather's Journey," Allen Say works his personal history through his artwork and stories.