Experimental filmmaker Brian Konefsky, Mexican artist Pedro Reyes, Native American dancers
Airing Saturday July 15th at 4pm on 5.1
Watch online here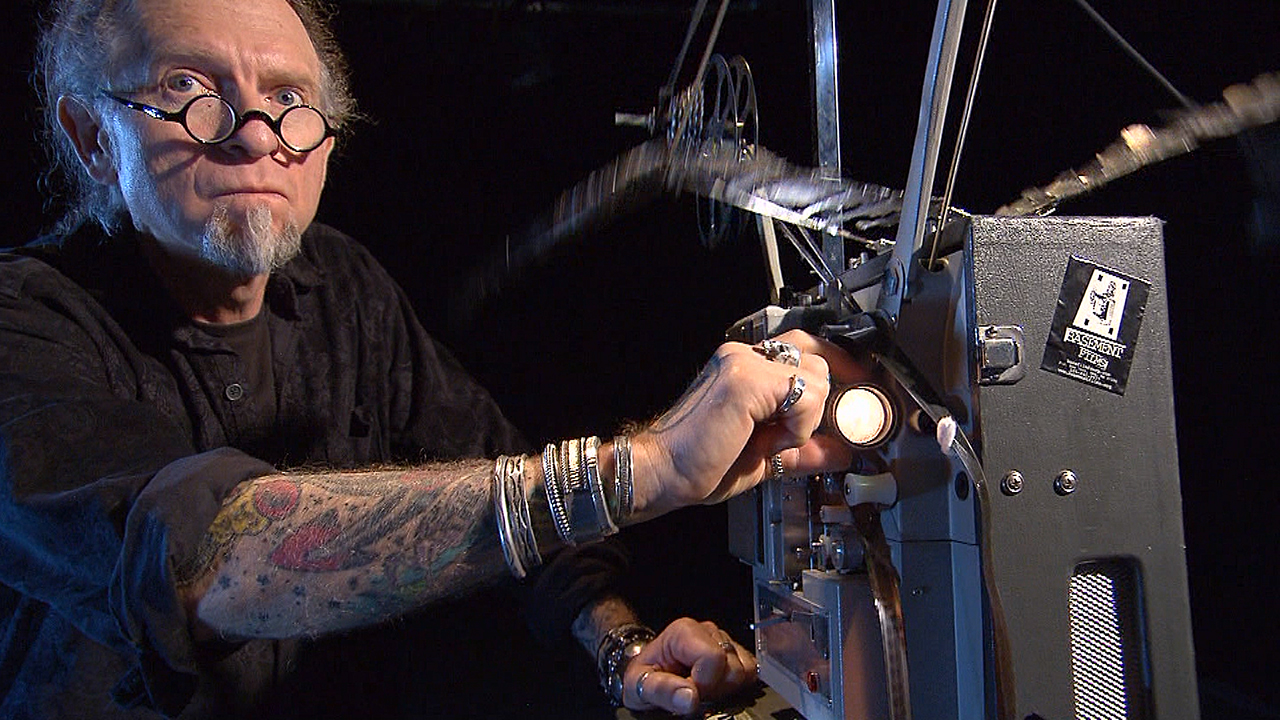 BRYAN KONEFSKY
Hollywood screenwriter Matthew McDuffie interviews founder and director of Experiments in Cinema, Bryan Konefsky.
Matthew McDuffie: What makes a film experimental?
Bryan Konefsky: " I think, at the heart of experimental film is a profound sense of curiosity. Think about a scientist who has a hypothesis, "what might happen if?" And an artist who experiments with cinematic form does some of the same, "what might happen if?"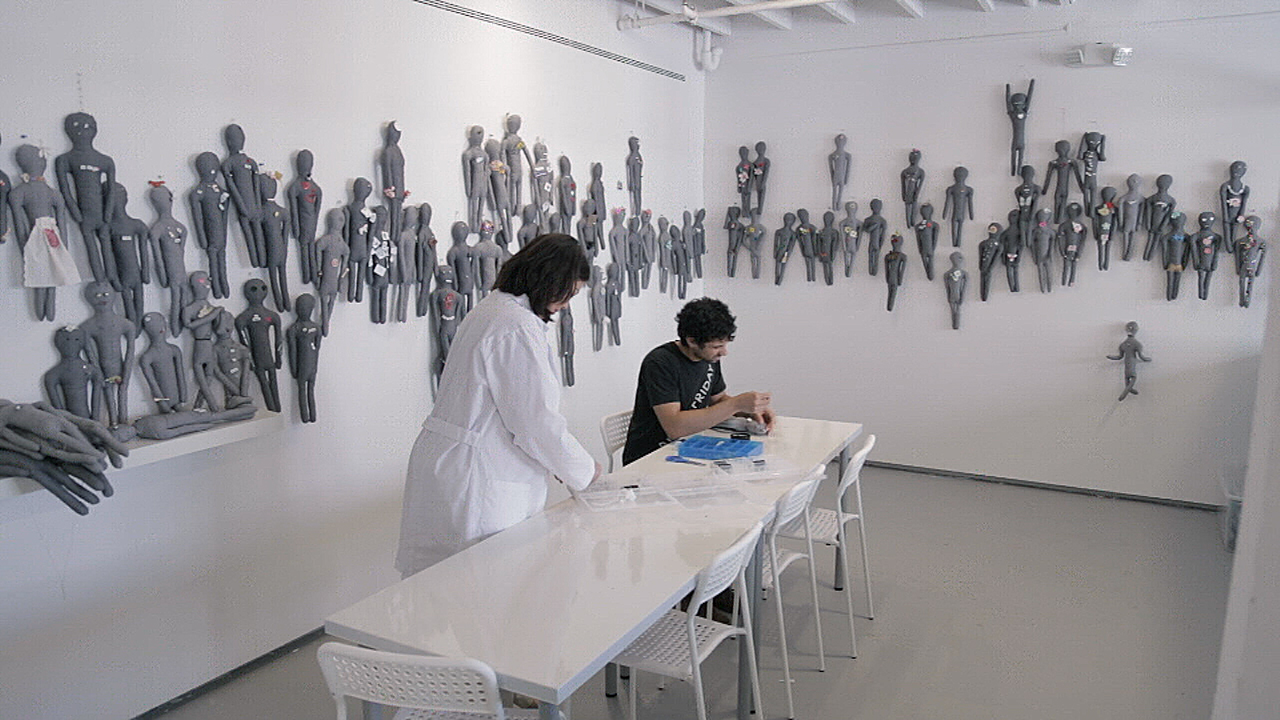 PEDRO REYES
In Mexican artist Pedro Reyes' participatory installation "Sanatorium," visitors are guided by therapists and encouraged to "look within."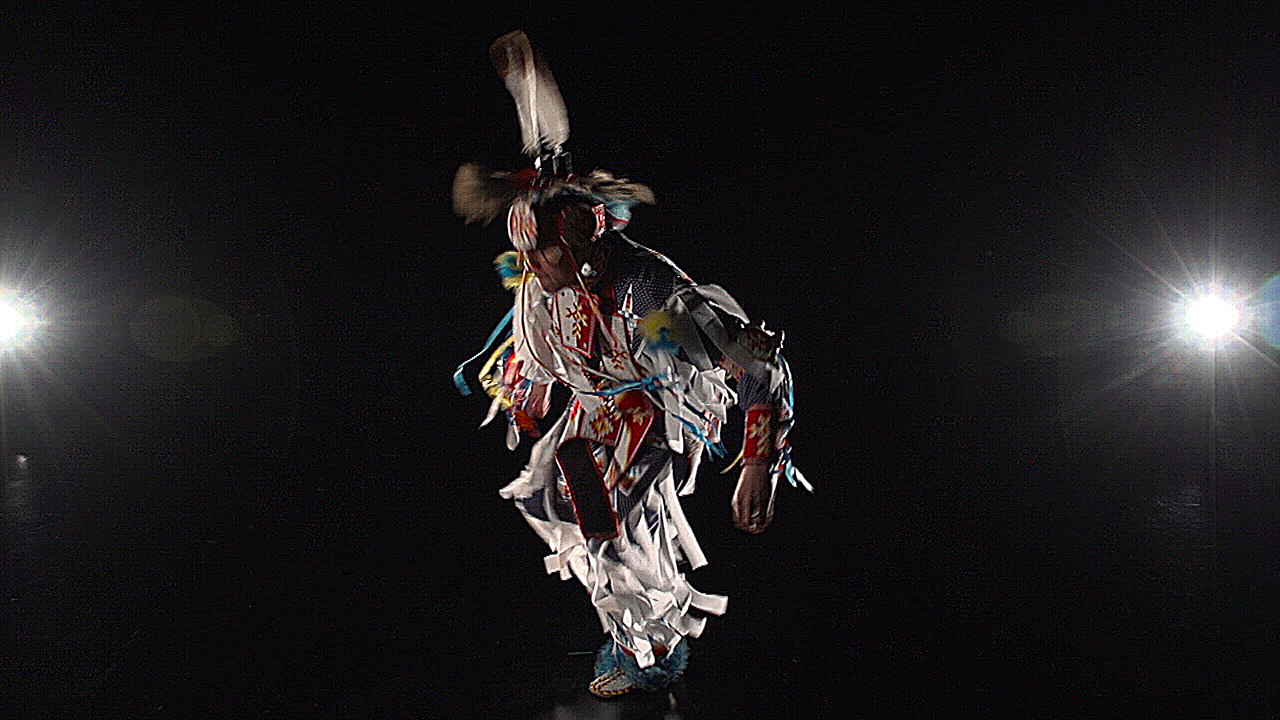 NATIVE AMERICAN DANCERS
Rooted in tradition and ceremony, three Native American dancers explore the regalia and meaning of their dances.
"It feels really good to dance and to know that everything that I am wearing, every design, is made by me. It just makes it that much more meaningful."
. . .
Celebrating the creative spirit, ¡COLORES! broadcasts Saturday afternoons at 4pm on 5.1 and rebroadcasts Friday evenings at 8pm on 9.1.

¡COLORES! is a production of New Mexico PBS/KNME-TV. Funding for ¡COLORES! was provided in part by, The Nellita E. Walker Fund, KNME-TV Endowment Fund, The Great Southwestern Arts & Education Endowment Fund… and Viewers Like You.