Eric Garcia, Political Cartoonist
Air Date Saturday October 15 at 4 p.m. on 5.1
ERIC GARCIA'S POLITICAL ART
Through a Chicano lens, Eric Garcia serves up sharp critiques of our society. Creating political art that confronts the American dream.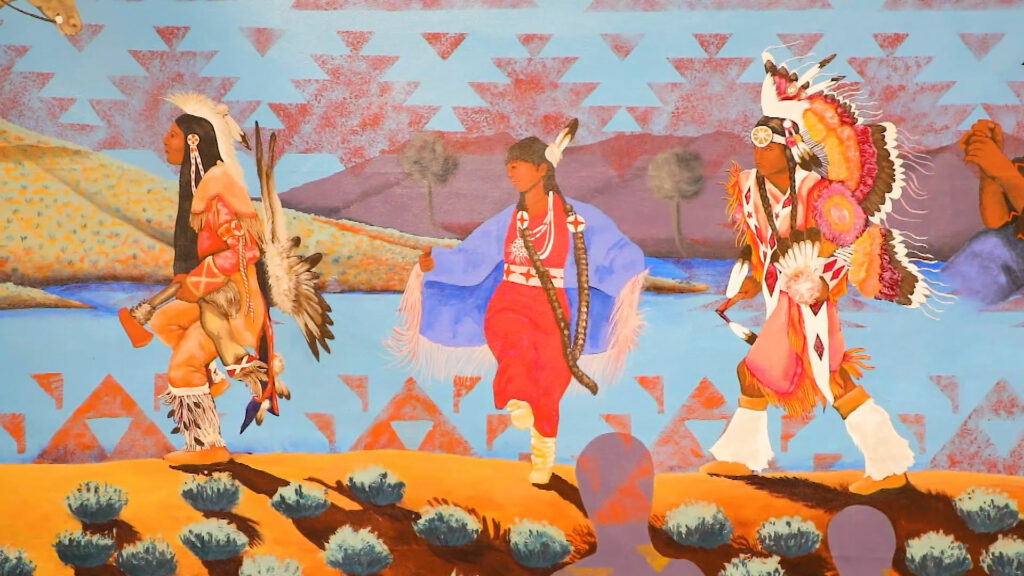 JEAN LAMARR
To feel the joy and how exciting the Indigenous life is… proud of her Native American heritage, Jean Lamarr, connects to her ancestry to keep Native culture alive.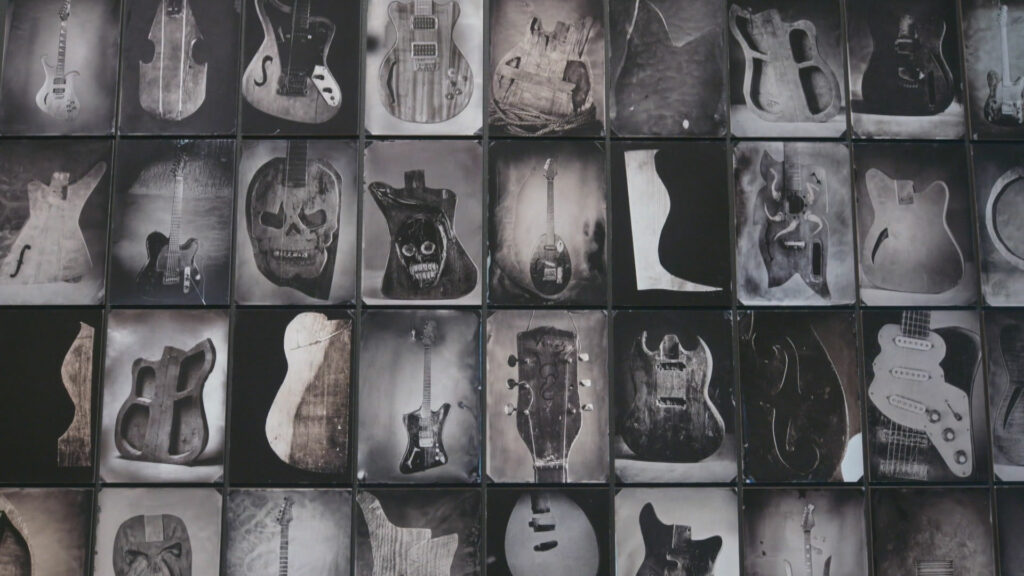 FREEMAN VINES GUITARS
Each instrument tells its own story. For over 50 years, Freeman Vines has been building guitars out of pieces of history.