Air Date Saturday November 10 at 4pm on 5.1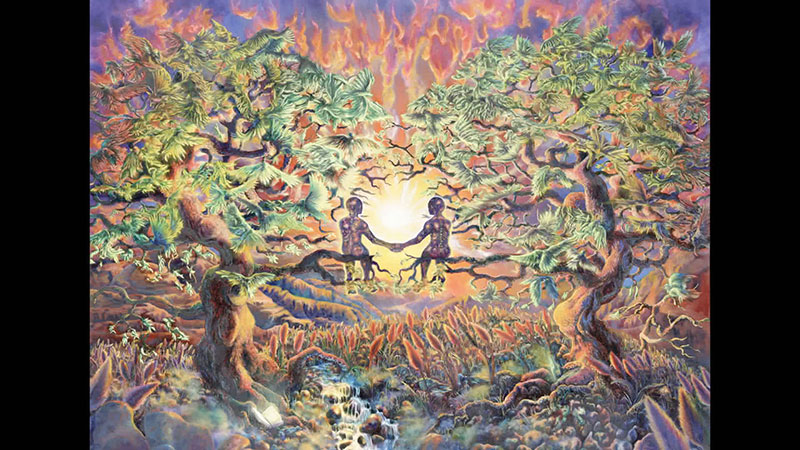 K.D. Neeley
K.D. Neeley

Reclaiming herself from the trauma of the Iraq War, K.D. Neeley is determined to change her life and the lives of those around her.
"When somebody sees a work of art they can relate to, or that makes them laugh, or that evokes an emotion in them that it was an emotion in you, that connection is what heals us."

Something is wrong.

Instagram token error.

Celebrating the creative spirit, ¡COLORES! broadcasts Saturday afternoons at 4pm on 5.1 and rebroadcasts Friday evenings at 8pm on 9.1.

¡COLORES! is a production of New Mexico PBS/KNME-TV. Funding for ¡COLORES! was provided in part by, The Nellita E. Walker Fund, KNME-TV Endowment Fund, The Great Southwestern Arts & Education Endowment Fund… and Viewers Like You.