Air Date Saturday October 20 at 4pm on 5.1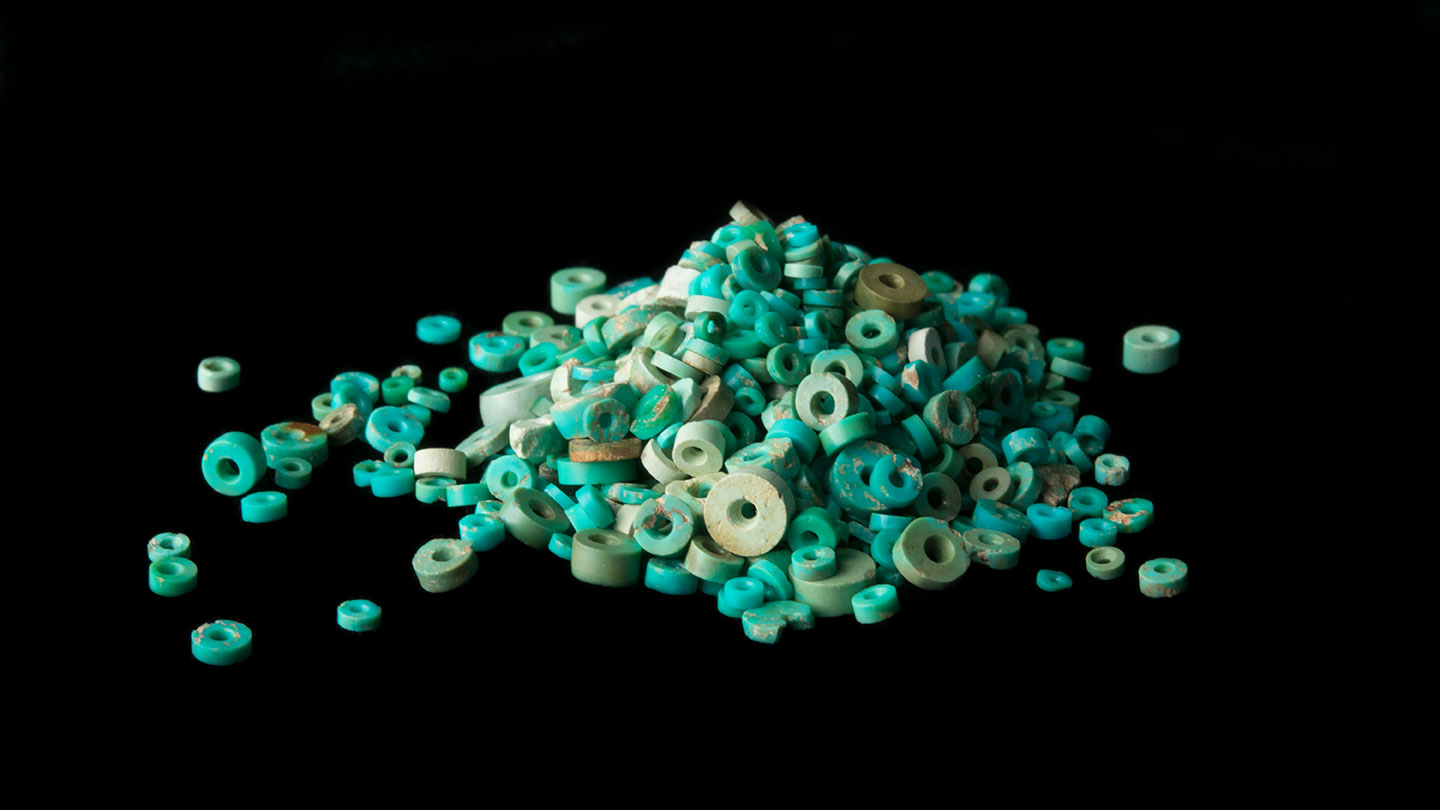 Hannah Mattson
Hannah Mattson

UNM archeologist Hannah Mattson steps back into the past to better understand ancient jewelry making in New Mexico.
"The lesson for me in all of this is that we are both reflections of our larger cultural context but we also have this ability to personally craft our own identities, and adornment is such a big part of that."

Something is wrong.

Instagram token error.

Celebrating the creative spirit, ¡COLORES! broadcasts Saturday afternoons at 4pm on 5.1 and rebroadcasts Friday evenings at 8pm on 9.1.

¡COLORES! is a production of New Mexico PBS/KNME-TV. Funding for ¡COLORES! was provided in part by, The Nellita E. Walker Fund, KNME-TV Endowment Fund, The Great Southwestern Arts & Education Endowment Fund… and Viewers Like You.