Air Date Saturday November 17 at 4pm on 5.1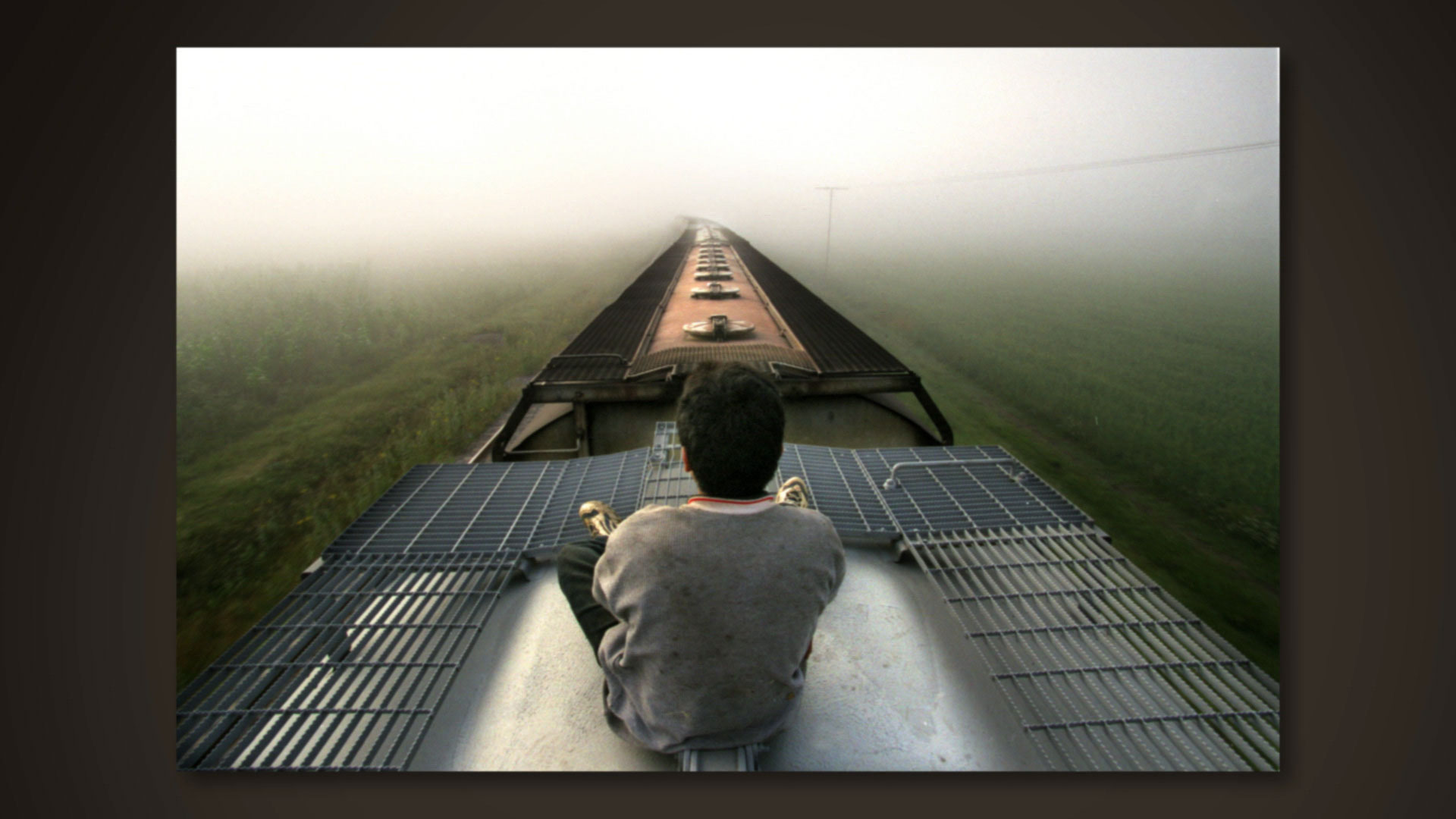 Don Bartletti
DON BARTLETTI

Winning a Pulitzer Prize for "Enrique's Journey," photojournalist Don Bartletti reveals the extraordinary stories behind his photographs of Central American migrants. This video may be inappropriate for some users, as it contains sensitive content which some people may find offensive or disturbing.
"The story that never ends and it will never end and I don't even know when it began is migration. It's a human trait that must be recorded."

Something is wrong.

Instagram token error.

Celebrating the creative spirit, ¡COLORES! broadcasts Saturday afternoons at 4pm on 5.1 and rebroadcasts Friday evenings at 8pm on 9.1.

¡COLORES! is a production of New Mexico PBS/KNME-TV. Funding for ¡COLORES! was provided in part by, The Nellita E. Walker Fund, KNME-TV Endowment Fund, The Great Southwestern Arts & Education Endowment Fund… and Viewers Like You.