Air Date Saturday November 2 at 4pm on 5.1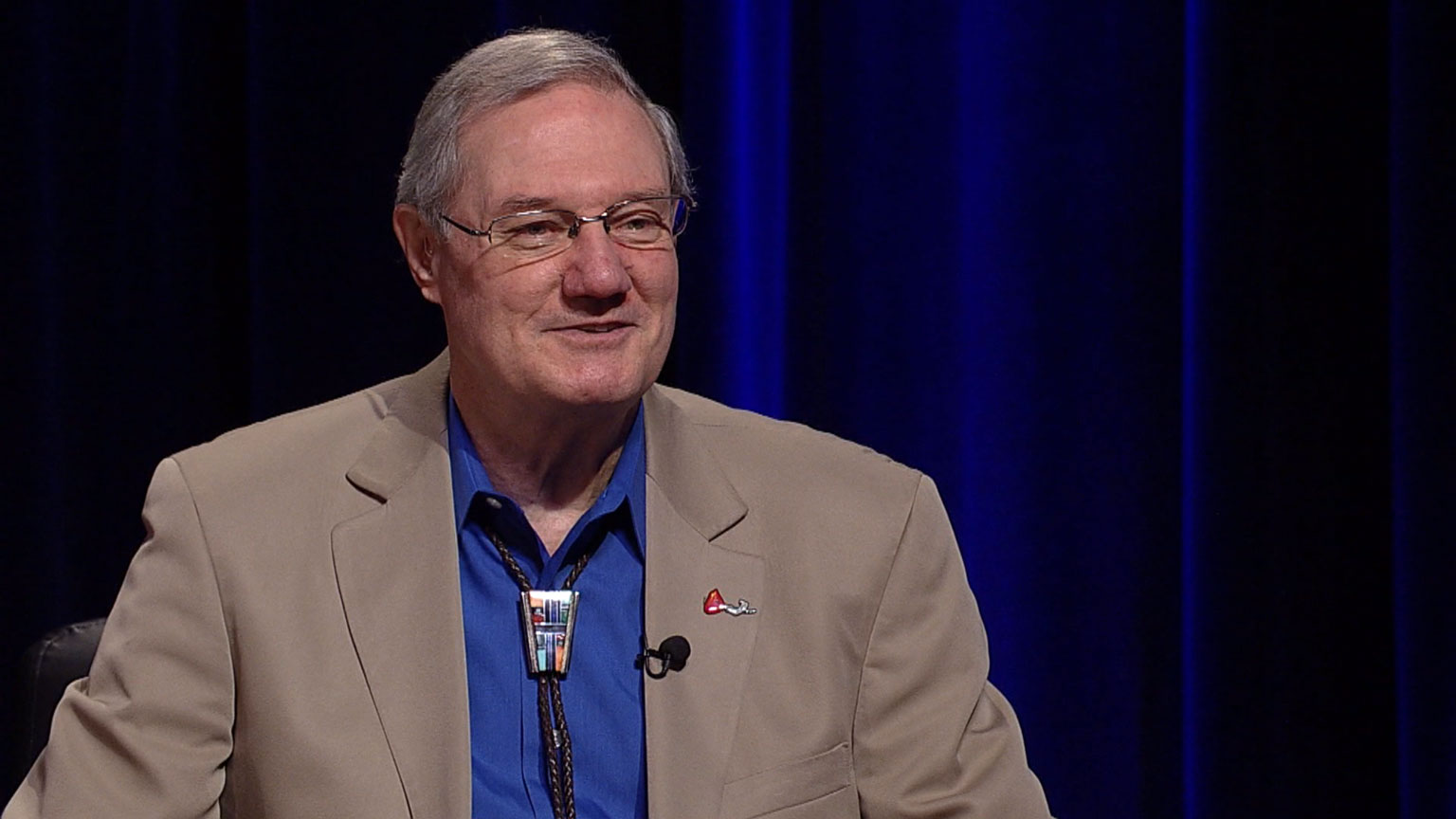 David Holtby
David Holtby

Commemorating one hundred years, World War I historian and author David Holtby shares remarkable stories of New Mexicans serving on the battlefield and the homefront.
"New Mexico, I argue, is an instance where the particular reveals the universal. So, if we can understand New Mexico and its response to the war, we can learn a lot about how Americans everywhere understood and responded to the war."

Something is wrong.

Instagram token error.

Celebrating the creative spirit, ¡COLORES! broadcasts Saturday afternoons at 4pm on 5.1 and rebroadcasts Friday evenings at 8pm on 9.1.

¡COLORES! is a production of New Mexico PBS/KNME-TV. Funding for ¡COLORES! was provided in part by, The Nellita E. Walker Fund, KNME-TV Endowment Fund, The Great Southwestern Arts & Education Endowment Fund… and Viewers Like You.