Educator Porter Swentzell and Isleta artist Daryl Lucero, art space The Generator, opera singer Barbara Padilla, and Patsy Cline
Air Date Saturday August 12th at 4pm on 5.1
Watch online here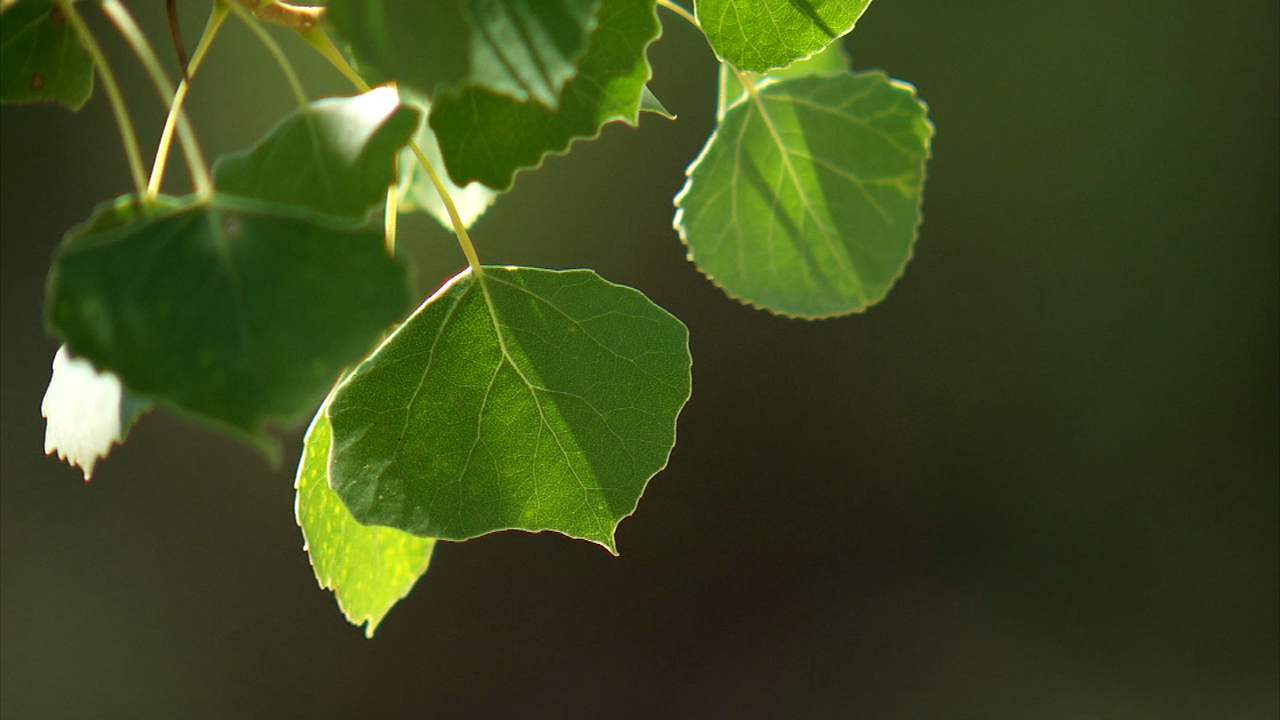 PORTER SWENTZELL AND DARYL LUCERO
Santa Clara artist and educator Porter Swentzell and Isleta artist Daryl Lucero discuss how art making can bring ecological awareness.
"One of the things that's really important to me in traditional arts is reestablishing that relationship with where the materials you need to make what you need to make, come from."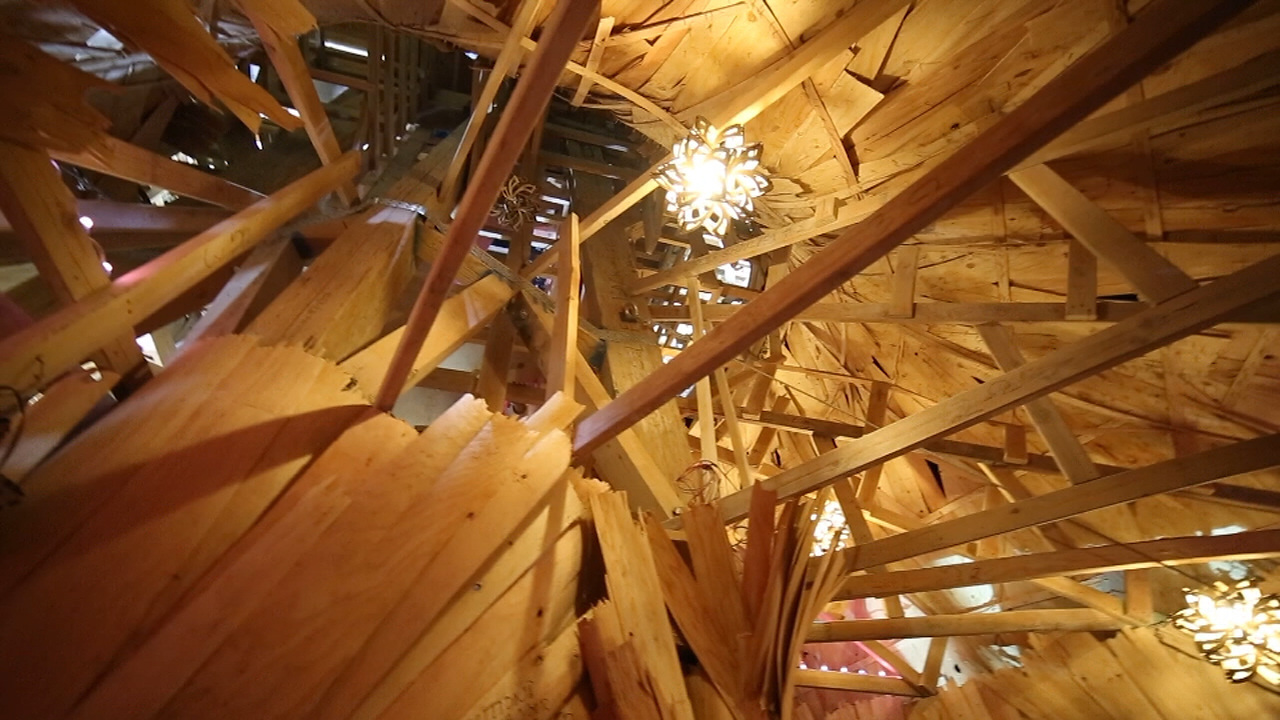 THE GENERATOR
"The Generator" is an inclusive art space that invites people to build their dreams.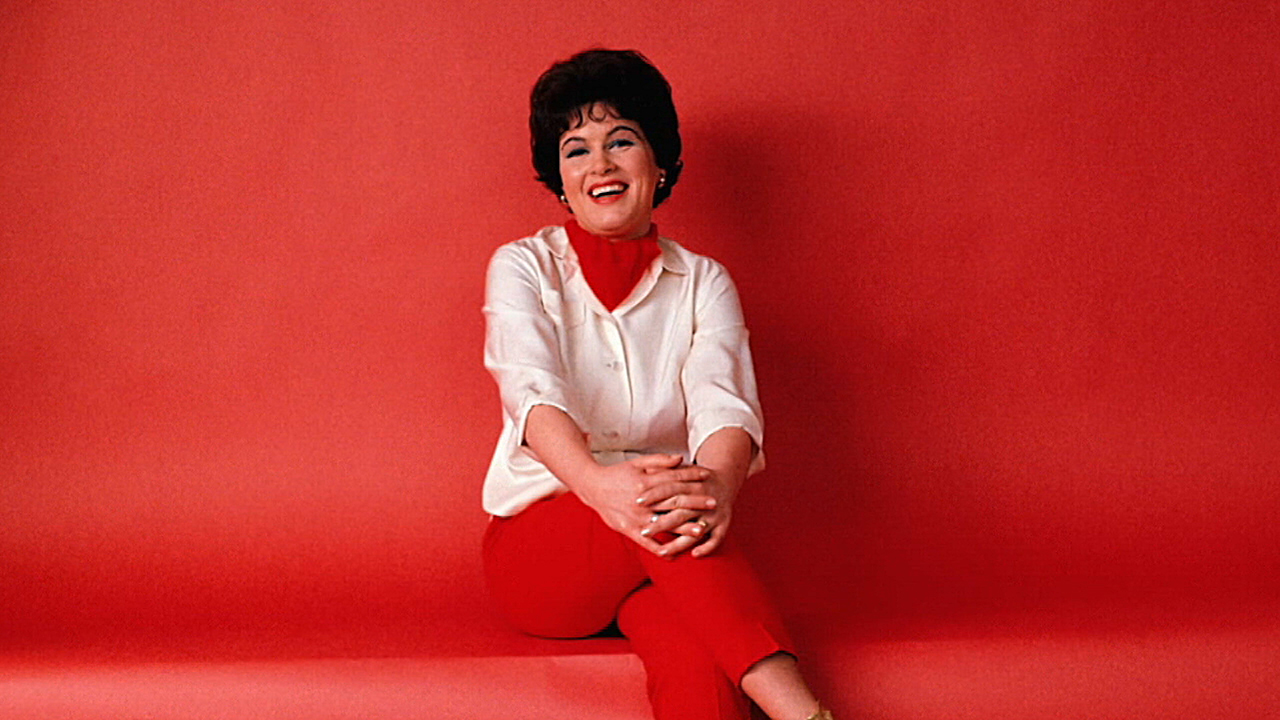 PATSY CLINE
Patsy Cline's determination and talent led her to become one of the most influential vocalists of the 20th century. Filmmaker Barbara Hall brings her story to life in the PBS series, "American Masters."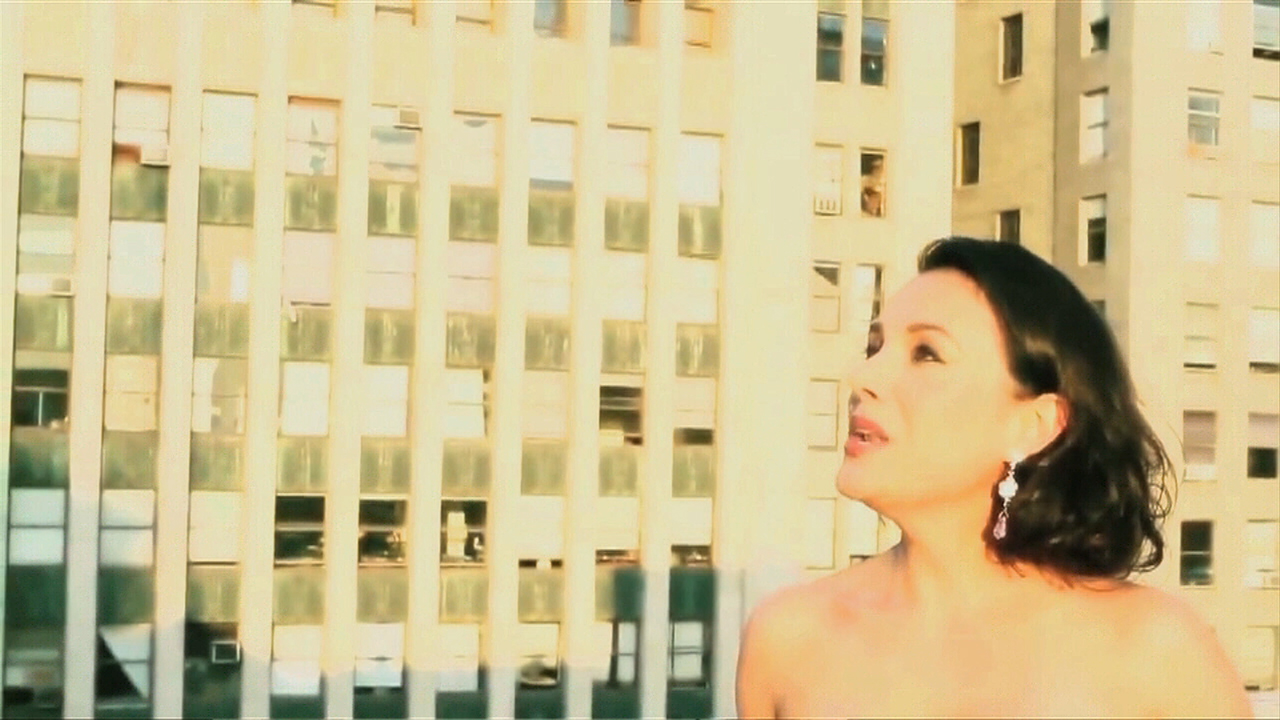 BARBARA PADILLA
Fighting cancer, opera singer Barbara Padilla was told she might never sing again. Overcoming all odds, she became a finalist on "America's Got Talent."
. . .
Celebrating the creative spirit, ¡COLORES! broadcasts Saturday afternoons at 4pm on 5.1 and rebroadcasts Friday evenings at 8pm on 9.1.

¡COLORES! is a production of New Mexico PBS/KNME-TV. Funding for ¡COLORES! was provided in part by, The Nellita E. Walker Fund, KNME-TV Endowment Fund, The Great Southwestern Arts & Education Endowment Fund… and Viewers Like You.