Air Date Saturday September 17 at 4 p.m. on 5.1
"EDMUND AND THE ASTRONAUT"
Stranded in deep space, trying to find a way home… "Edmund and The Astronaut" is an ambitious play by Albuquerque's Sarah Loeppke and Ross Kelly about an unlikely friendship.
"KIDS FROM WISCONSIN"
The best experience anyone looking to perform could ask for… celebrating their 50th anniversary, "Kids From Wisconsin" creates a positive, professional, environment to promote creativity and success in music and life.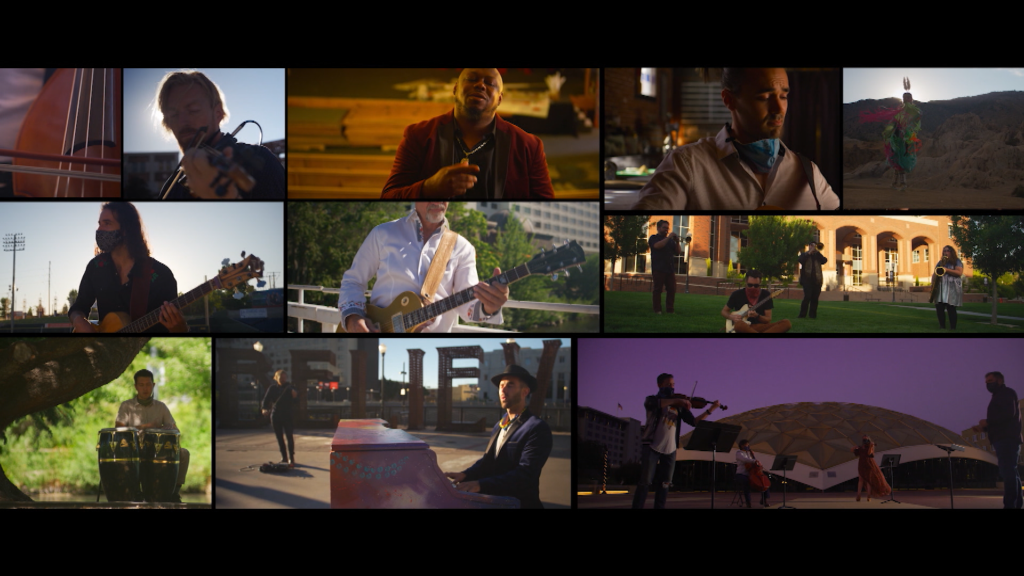 RENO NATIONWIDE CITY SONGS PROJECT
Heartbeat to heartbeat, eye to eye. Reno Nevada knocks it out of the park with their entry in the nationwide city songs project.