"Dreams Unreal" with Andrew Connors, James Alexander, Derek McDonald, Greg Vigil, Nate Freeland
Air Date Saturday July 18 at 4 p.m. on 5.1
"DREAMS UNREAL" WITH ANDREW CONNORS
Andrew Connors, director of the Albuquerque Museum, shares insight into "Dreams Unreal," an exploration into the fantastical psychedelic rock posters from the late 1960s.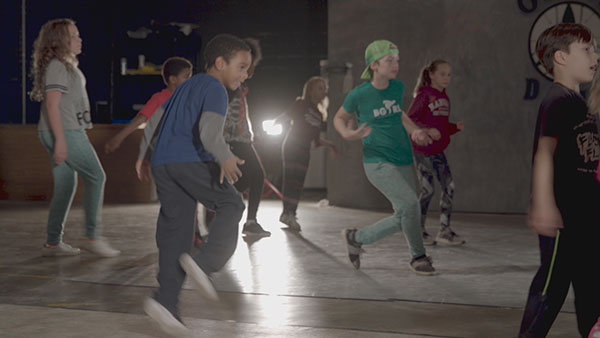 JAMES ALEXANDER'S HIP-HOP DANCE
Instilling values like courage and self-esteem, James Alexander teaches hip-hop dance.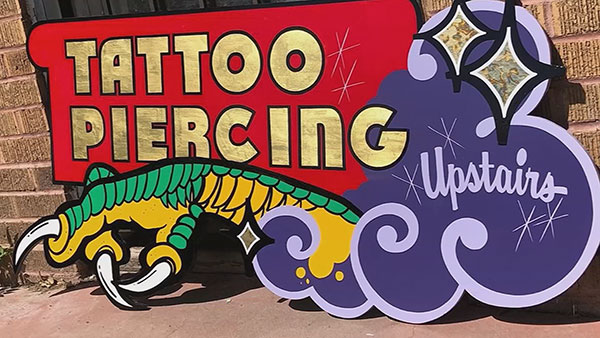 DEREK MCDONALD SIGNS
Using paint, brushes, and pencils, Derek McDonald focuses on vintage design and traditional techniques to paint his signs.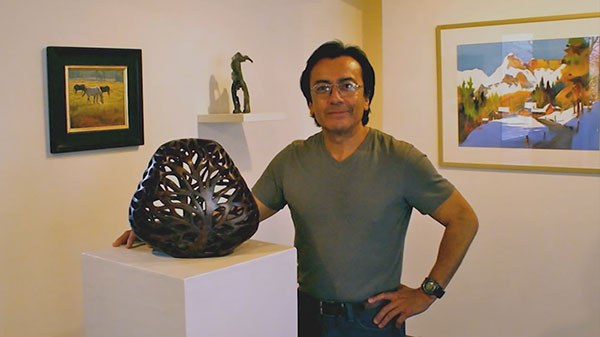 WOODWORKER GREG VIGIL
Woodworker Greg Vigil uses the natural wood grain and imperfections to enhance his sculpture.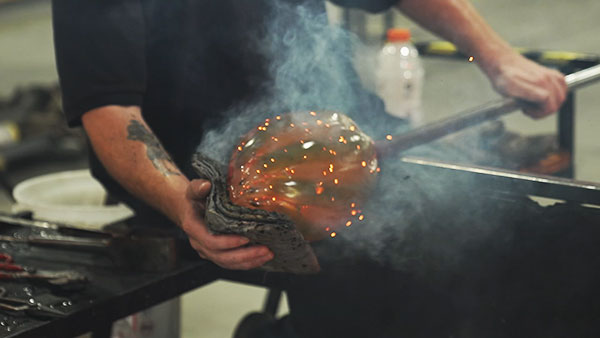 GLASSBLOWING BY NATE FREELAND
With molten glass, constant movement and using ancient techniques, Nate Freeland shows the dance of glassblowing.