Dr. Estevan Rael-Gálvez, Historian Paul Hutton, Dancer Teresa Melendez, Natura Obscura
Air Date Saturday August 22 at 4 p.m. on 5.1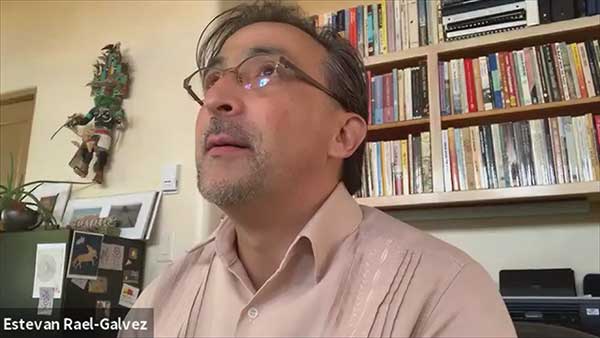 NEW MEXICO HISTORIAN DR. ESTEVAN RAEL-GÁLVEZ
New Mexico historian Dr. Estevan Rael-Gálvez discusses the complexity of defining place.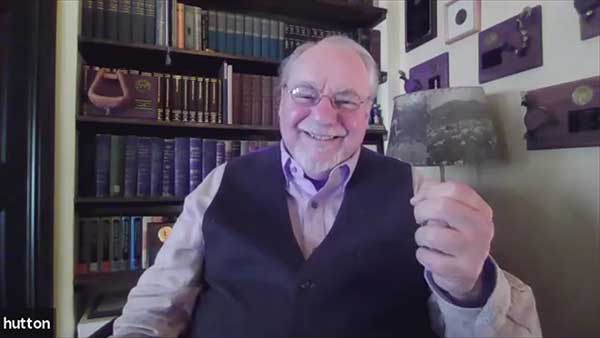 HISTORIAN PAUL HUTTON
With an abiding love of the American West, historian Paul Hutton reveals how the intertwined lives of seven characters tell an epic tale.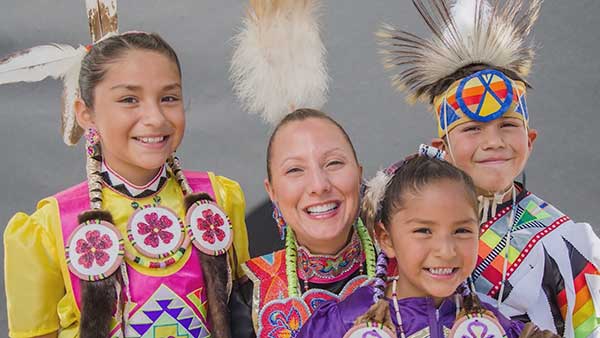 SHAWL DANCER TERESA MELENDEZ
Fanciful shawl dancer Teresa Melendez creates elaborate regalia for ceremonies and powwows.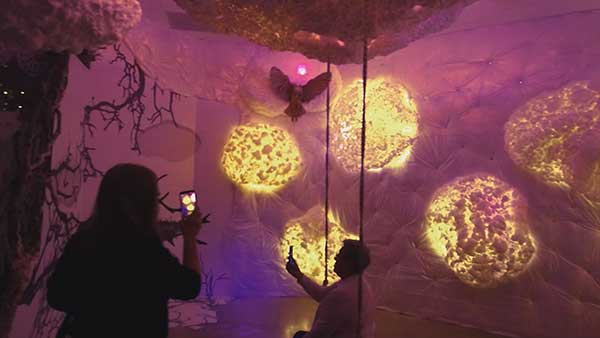 NATURA OBSCURA
An immersive, technological wonder, Natura Obscura inspires exploration and discovery.