Doug Wiggins, Sustainable Fashion Designer
Air Date Saturday March 11 at 4 p.m. on 5.1
DOUG WIGGINS
Billie Eilish wearing his designs brought the spotlight on Albuquerque's Doug Wiggins's recycled and upcycled wearable art.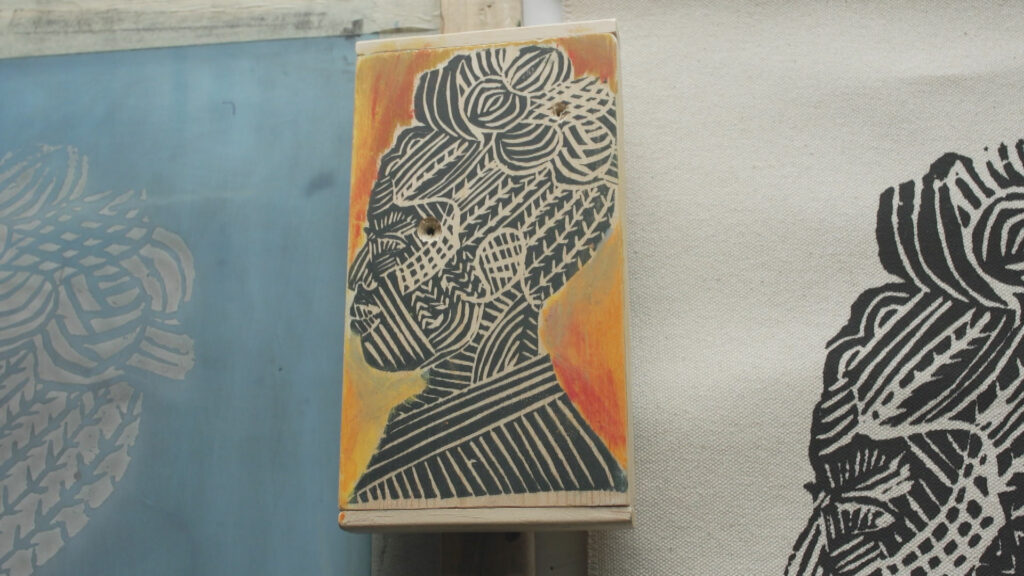 YETUNDE RODRIGUEZ
Redesigning African symbols, textile artist Yetunde Rodriguez reconnects to her Nigerian heritage through colorful and patterned fabrics.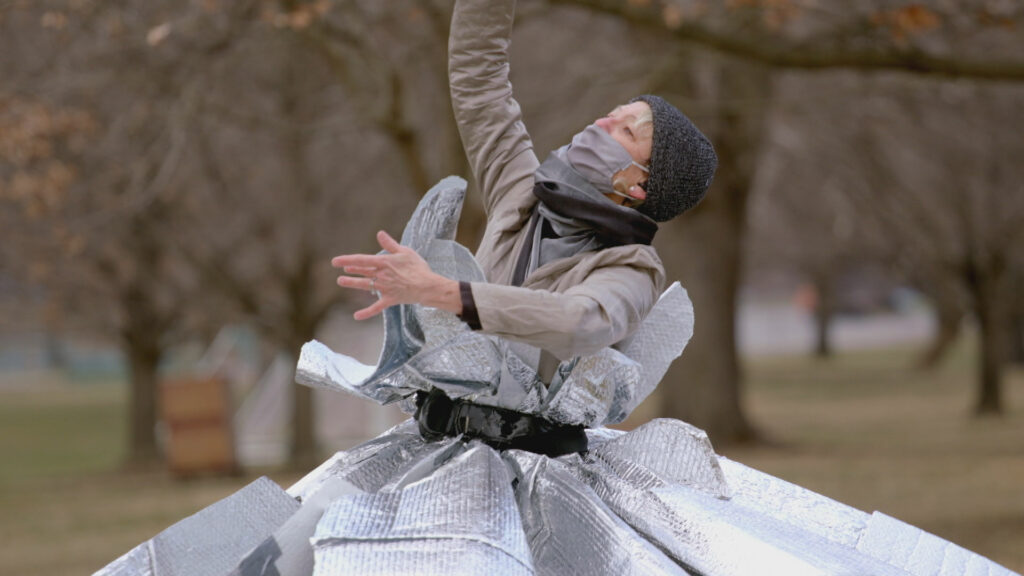 SUSAN VAN PELT PETRY
Working at a time that felt so confusing and unprecedented, Susan Van Pelt Petry explored the emotions and challenges of the Covid-19 pandemic through movement.