Documenting Albuquerque in the Early 20th Century
Air Date Saturday June 26 at 4 p.m. on 5.1
ALABAMA MILNER PORTRAIT OF ALBUQUERQUE
Alabama Milner created a remarkable photographic portrait of Albuquerque in the early 20th century.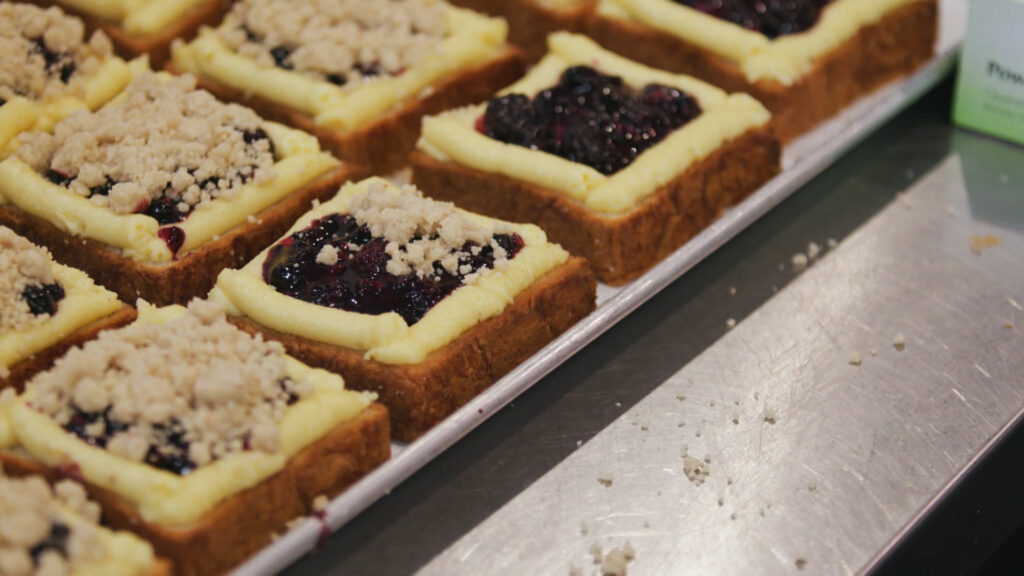 BORN AND BREAD BAKEHOUSE
The art and science of baking is realized at the "Born and Bread Bakehouse."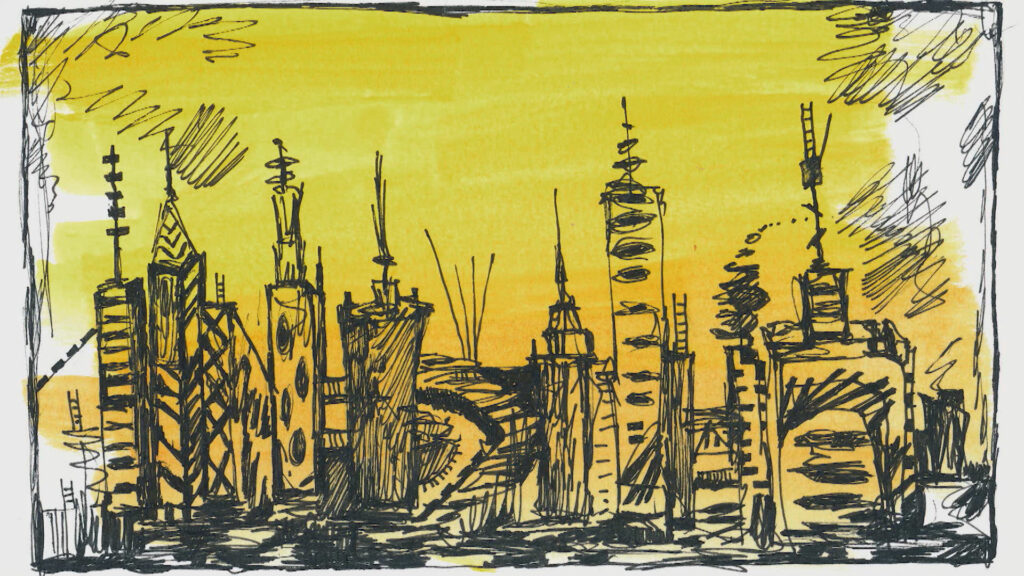 LISA DIFRANZA
Lisa Difranza makes daily sketches to absorb what is going on in an COVID-19 world.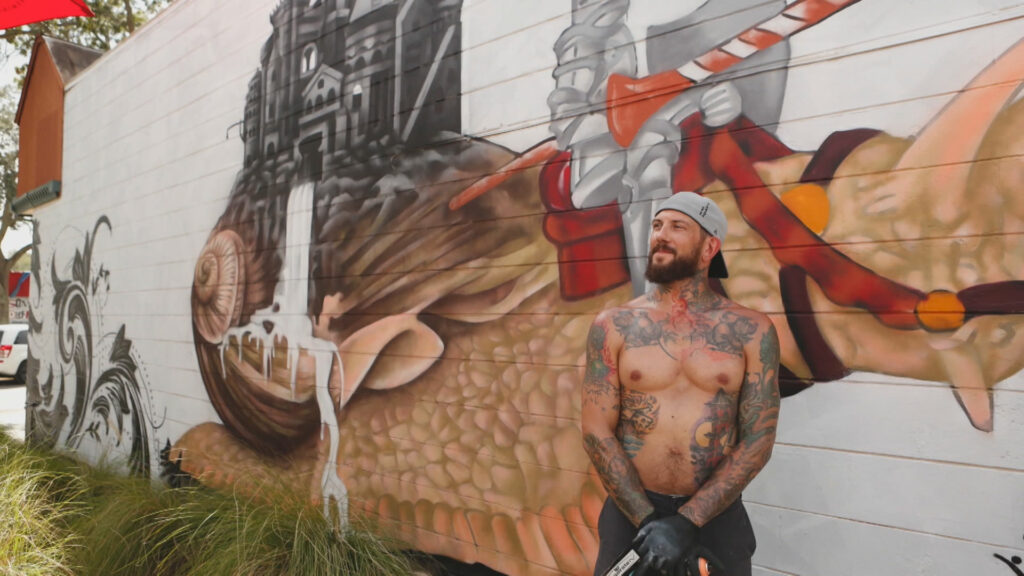 DAVID "TOP HAT" CHARLTON
Whether his canvas is the human body or neighborhood buildings, David "Top Hat" Charlton is on an artistic journey.