Dmitri Brown, Tewa History of the Manhattan Project
Air Date Saturday July 9 at 4 p.m. on 5.1
DMITRI BROWN
Seeking to create dialogue between different world views, Santa Clara Pueblo scholar Dmitri Brown shares an understanding of the Manhattan Project from a Tewa perspective.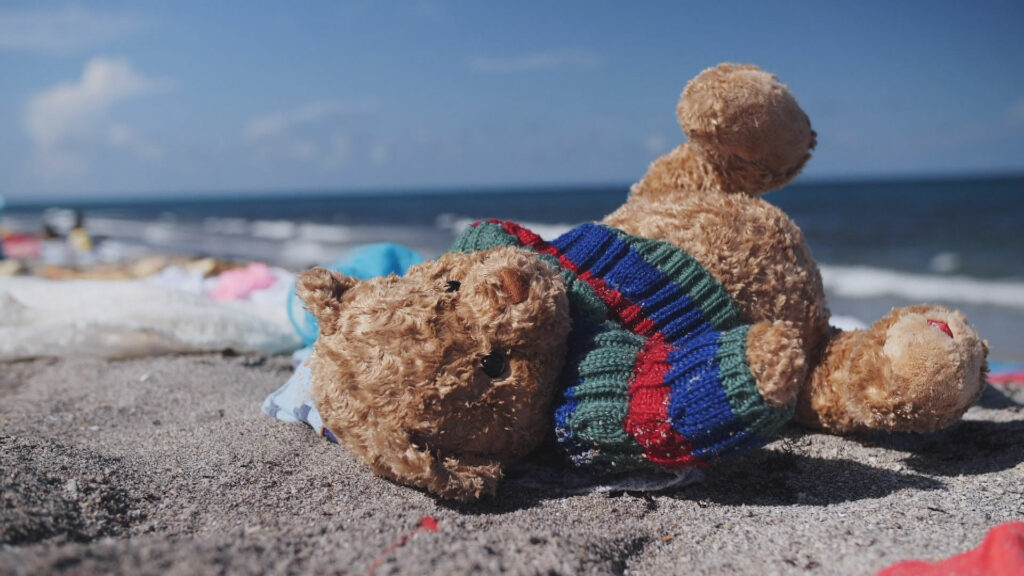 JUANA VALDES
Cuban multi-disciplinary artist Juana Valdes created "Rest Ashore" to explore the migration experience and the refugee crisis.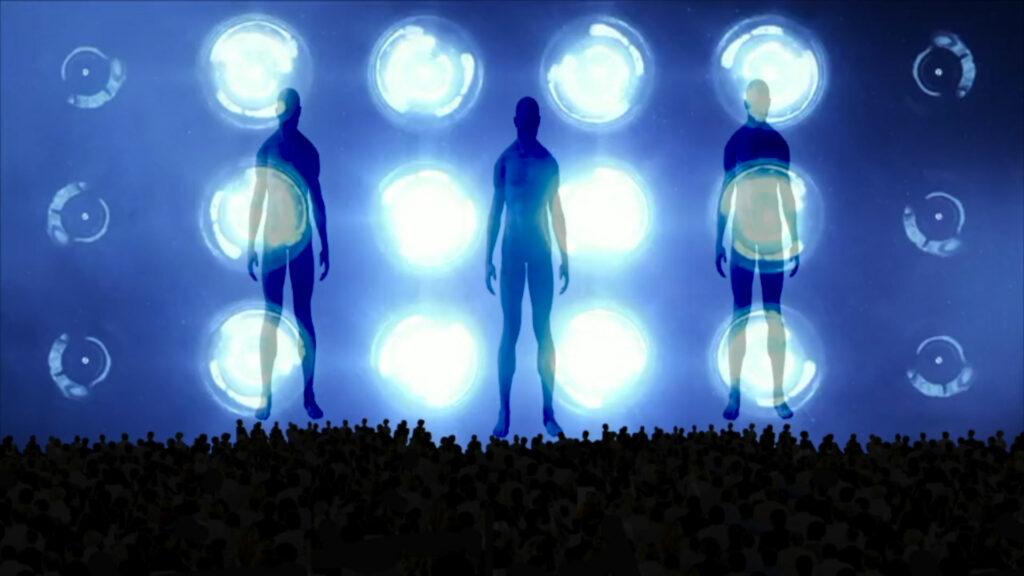 NATASHA TSAKOS
Reimagining theater, Natasha Tsakos wants to convert the energy and emotions generated by "Humanode" to positively impact billions of people.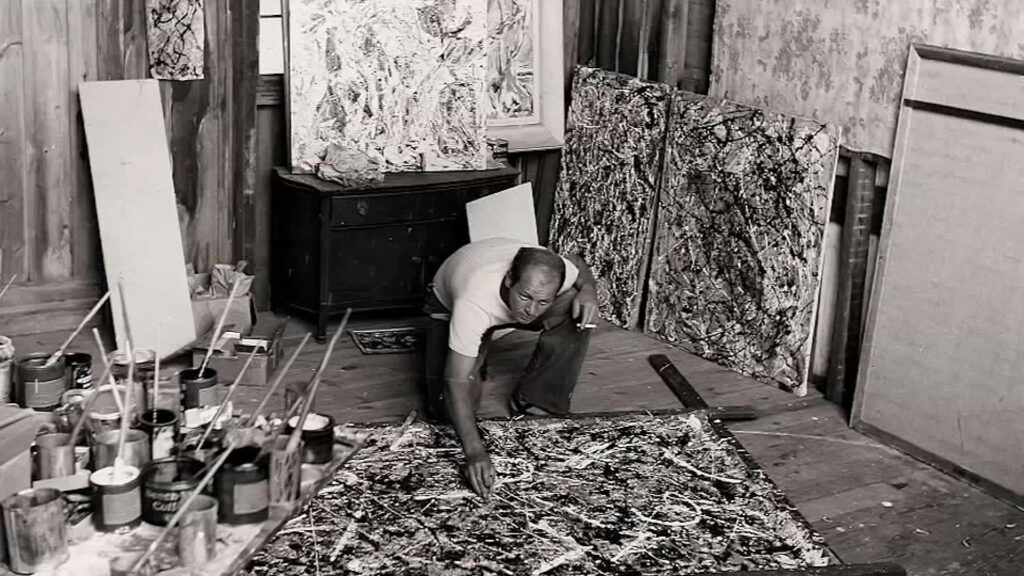 JACKSON POLLOCK
Jackson Pollock's 1950 drip painting "Autumn Rhythm" changed the very concept of painting.