"Deprived" – Young Diné Filmmaker Megan James
Air Date Saturday June 17 at 4 p.m. on 5.1
MEGAN JAMES
Winner of two junior film prize New Mexico awards, Diné filmmaker Megan James, shares her thoughts on making the award-winning short film "Deprived." Stay tuned to watch "Deprived" after the interview.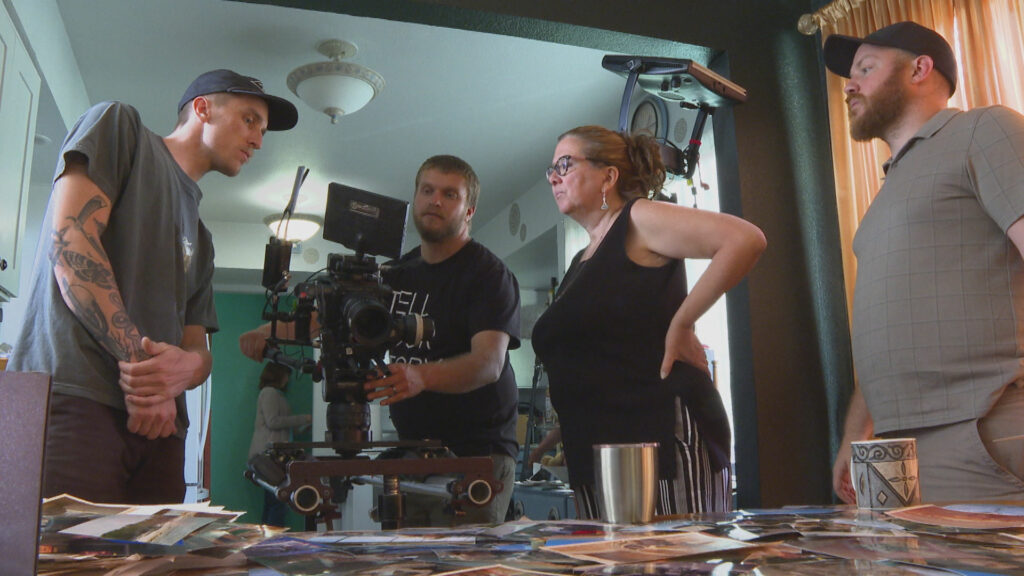 JACKIE SHELTON
After discovering her passion for screenwriting, Jackie Shelton is taking on a whole new challenge as a film director.
THE PULL CLUB STUDIO
The Pull Club Studio is a printmaking and design studio where artistic inspiration blooms through the power of friendship.