Delilah Montoya: Making the Invisible, Visible
Air Date Saturday August 6 at 4 p.m. on 5.1
DELILAH MONTOYA
With each photo she takes, Chicana artist Delilah Montoya poses questions about borders, justice, and identity.
PATHWAYS BETWEEN CUBA AND TAMPA
From tourism to political crusades, the pathways between Cuba and Tampa tell a 500-year-old story about those who have made the journey and shaped the island's history.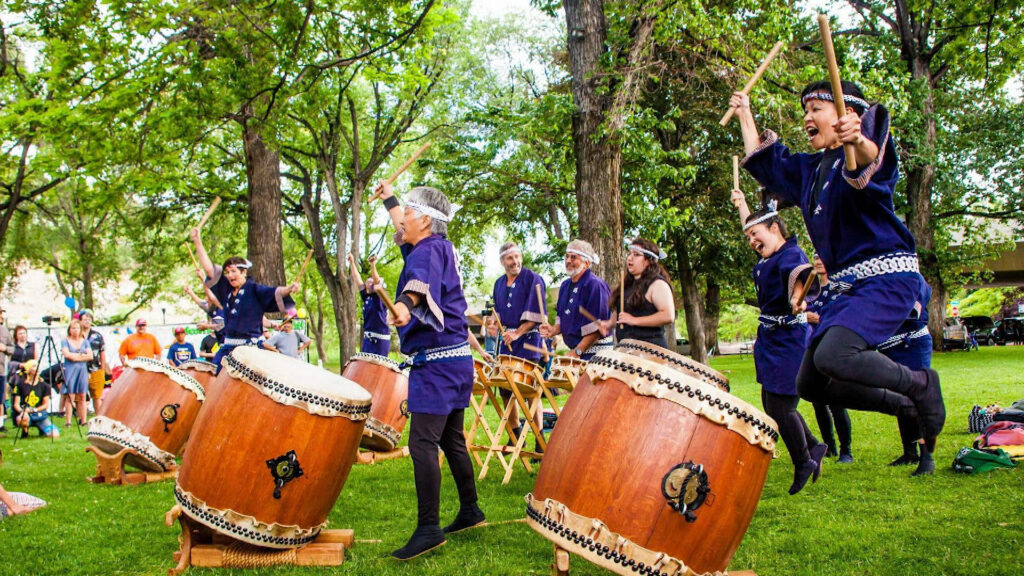 TAIKO TSURUNOKAI
Traditional Japanese drumming group Taiko Tsurunokai brings people together to feel the beat.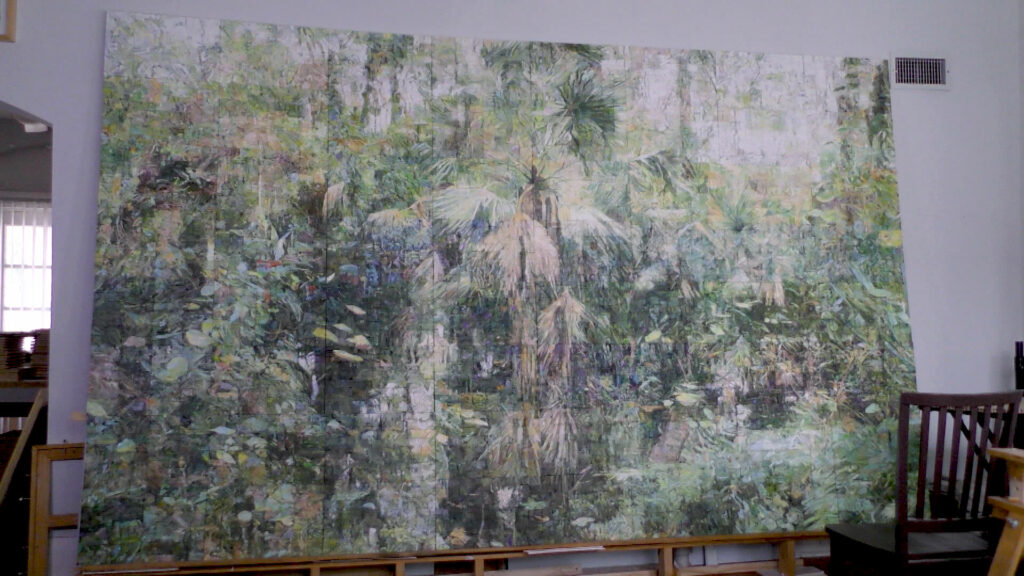 JAKE FERNANDEZ
Jake Fernandez reimagines the beauty of Florida's Myakka wilderness with his abstract paintings.