Archaeoastronomer Anna Sofaer, artist Xu Bing, artist Willis "Bing" Davis, 3D installation "Once There Was a House"
Air Date Saturday December 2nd at 4pm on 5.1
Watch online here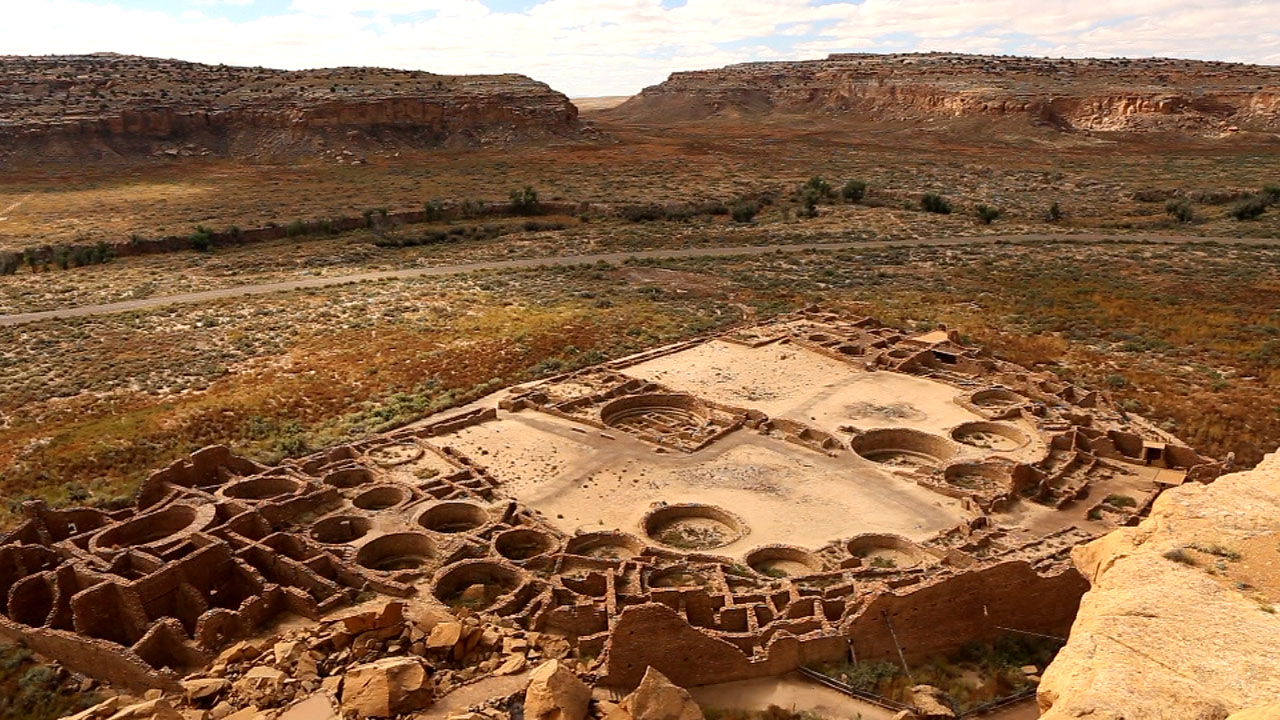 ANNA SOFAER
Archaeoastronomer Anna Sofaer asks, "Why did the Chaco people choose to develop the barren landscape of Chaco Canyon?"
"It's as though they were joining the earth form, the land form with what they cared so much about in the sky, in the celestial cycles."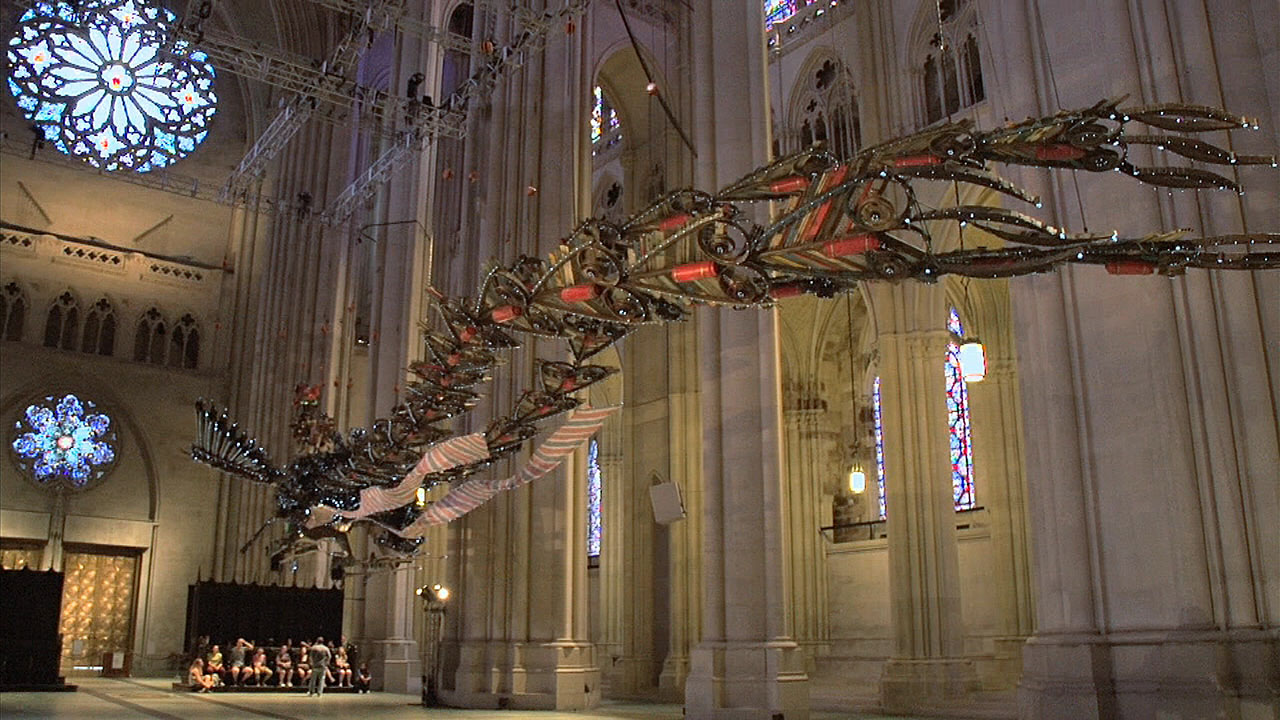 XU BING
Chinese artist Xu Bing's phoenix sculptures take flight in New York City's St. John the Divine Cathedral.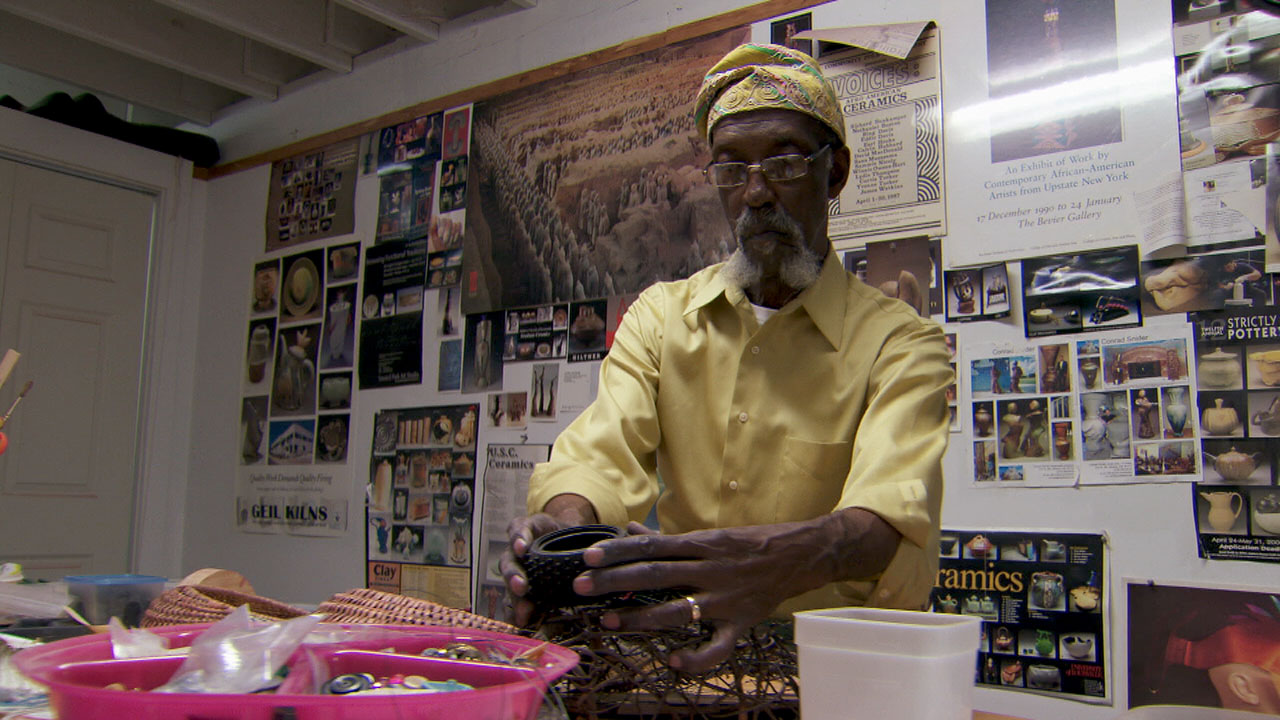 ARMISTEAD MAUPIN
Paying tribute to his African-American heritage, Willis "Bing" Davis sparks dialogue and seeks to build bridges.
"Art, then, becomes a natural ally to human unification if we let it."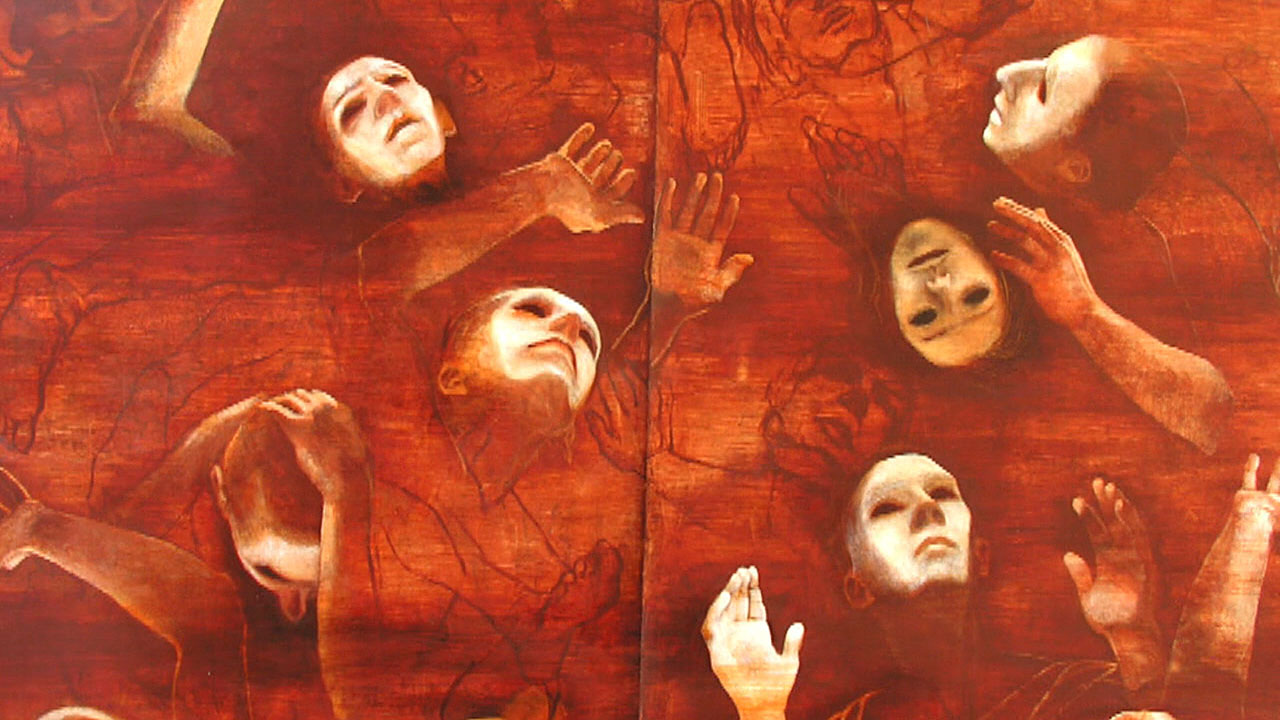 ¡COLORES! "Once There Was a House"
The three dimensional installation Once There Was a House tells the story of chaos and destruction unleashed by the eruption of Mount Vesuvius in A.D. 79.