Dante Biss-Grayson – Veterans and Art Therapy Via a Connection to the Land
Air Date Saturday November 13 at 4 p.m. on 5.1
PAINTING THE PAIN AWAY
Overcoming PTSD, Osage artist Dante Biss-Grayson, a combat veteran of Kuwait, Iraq, and Afghanistan finds healing through painting.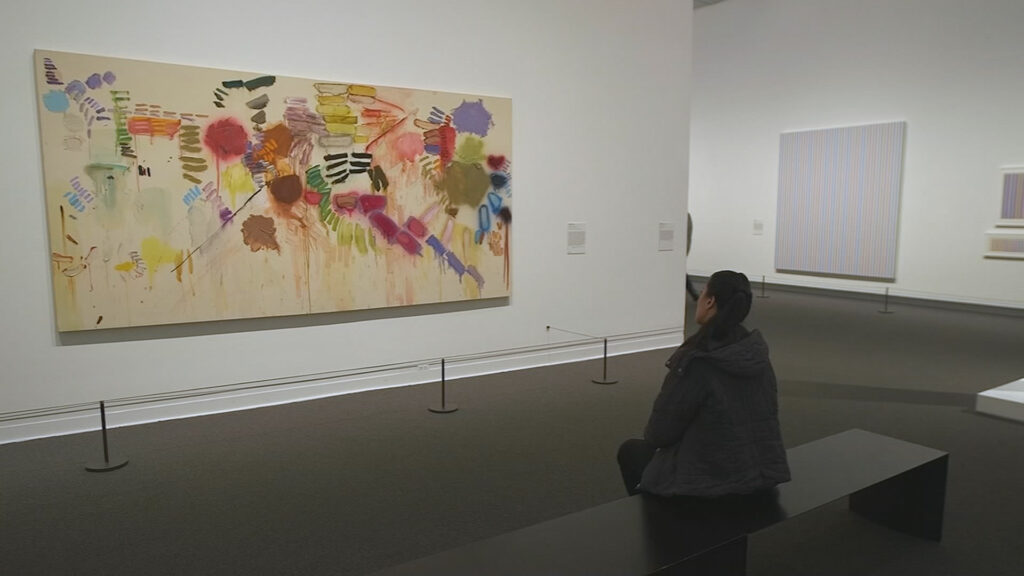 PAINTER JOAN SNYDER
With experimentation and exuberant color, painter Joan Snyder deconstructs abstract painting in the 1970's.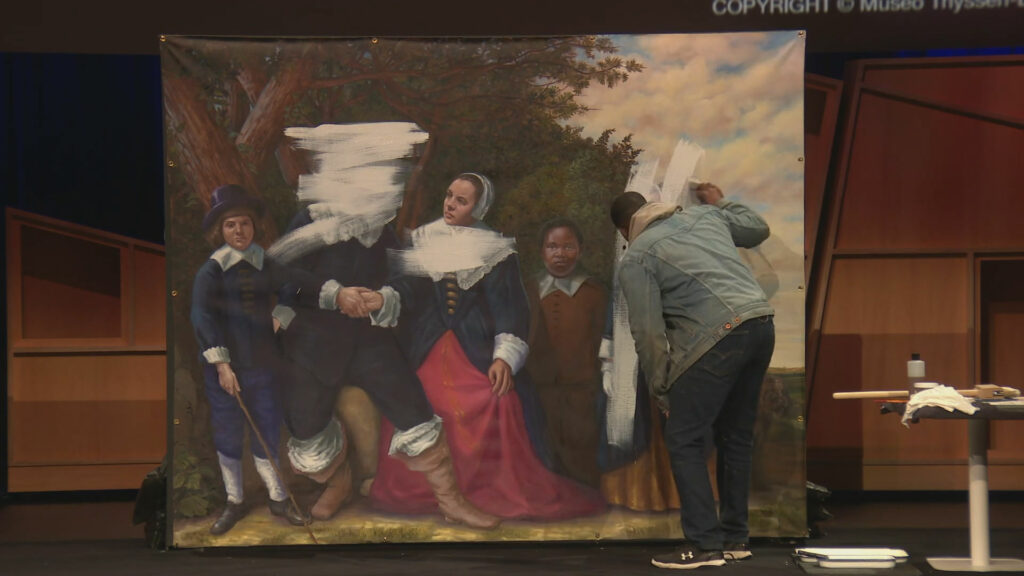 TITUS KAPHAR AND THE HISTORY OF REPRESENTATION
Shifting the gaze, by examining the history of representation, Titus Kaphar closes the distance between past and present.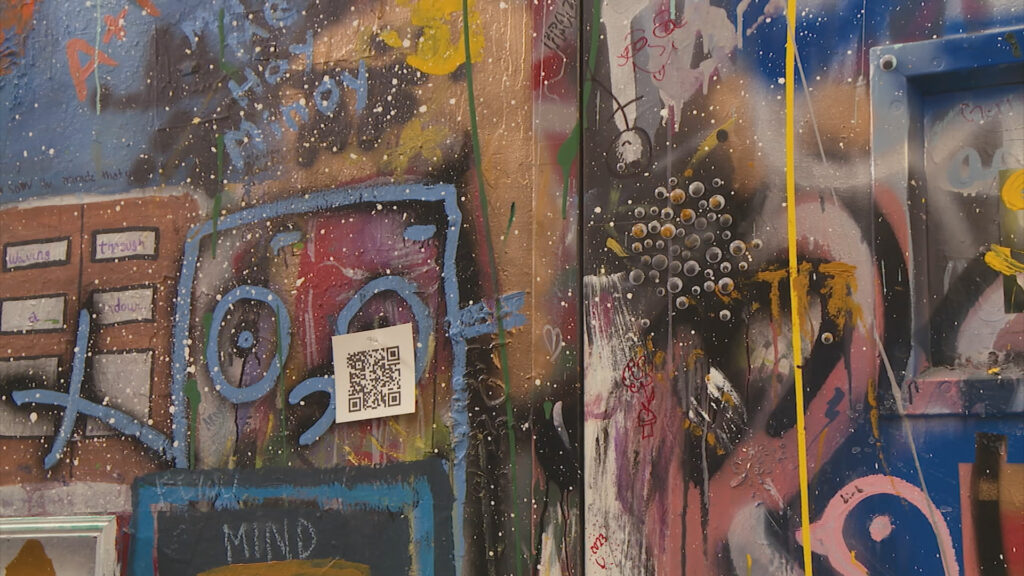 UNIVERSITY OF NEVADA GRAFFITI STAIRWELL
A mix of raw expression and carefully rendered imagery, the graffiti stairwell at the University of Nevada, Reno is an open canvas.