Air Date Saturday July 15 at 4 p.m. on 5.1
DANNY LYON
Documenting the nature of humanity for over 60 years, photographer and filmmaker Danny Lyon focuses on marginalized subjects such as the civil rights movement, a motorcycle gang, and the American prison system.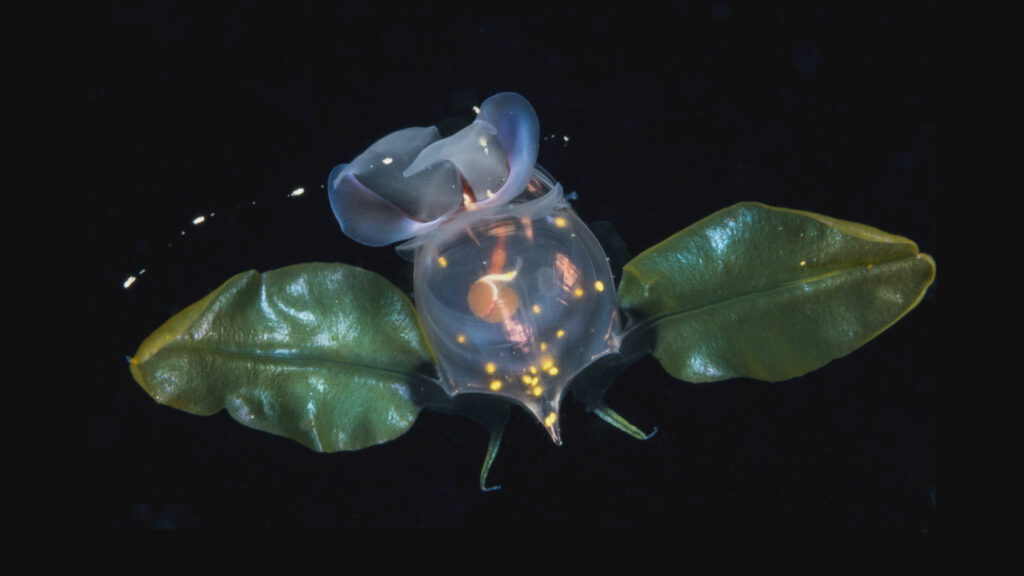 LINDA IANNIELLO
During dramatic night-time dives, photographer Linda Ianniello specializes in blackwater photography to capture fascinating lifeforms that dwell in the deep sea.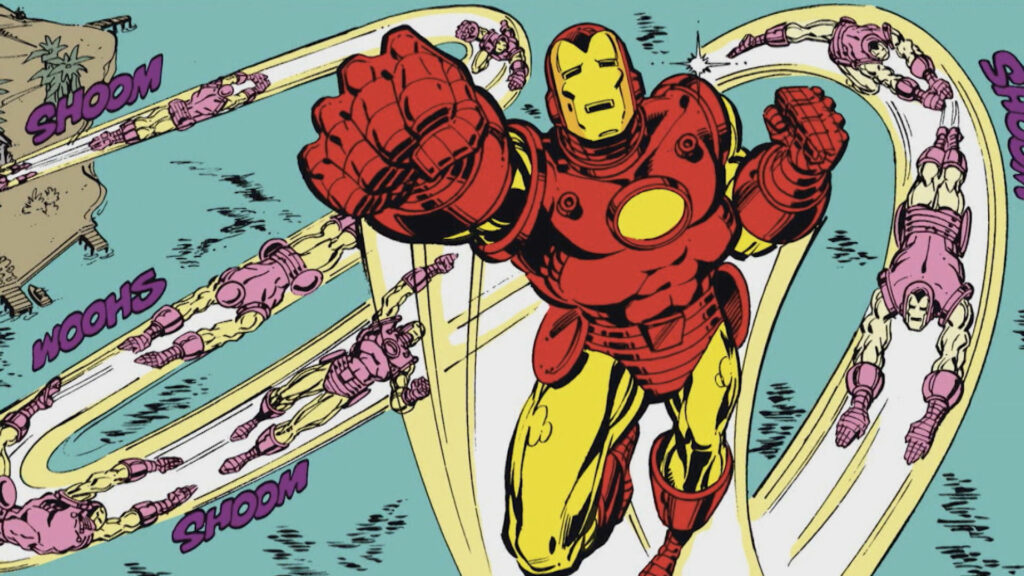 BOB LAYTON
Having drawn every comic book character imaginable in his 45 years in the business, Marvel comic artist Bob Layton collaborated on the reinvention of the superhero Iron Man.