Dance instructor Evelyn Cisneros-Legate, sculptor Austen Brantley, online fashion design with The Cotery, crocheter Toni Lipsey
Air Date: Saturday May 6th at 4pm on 5.1
Watch this episode here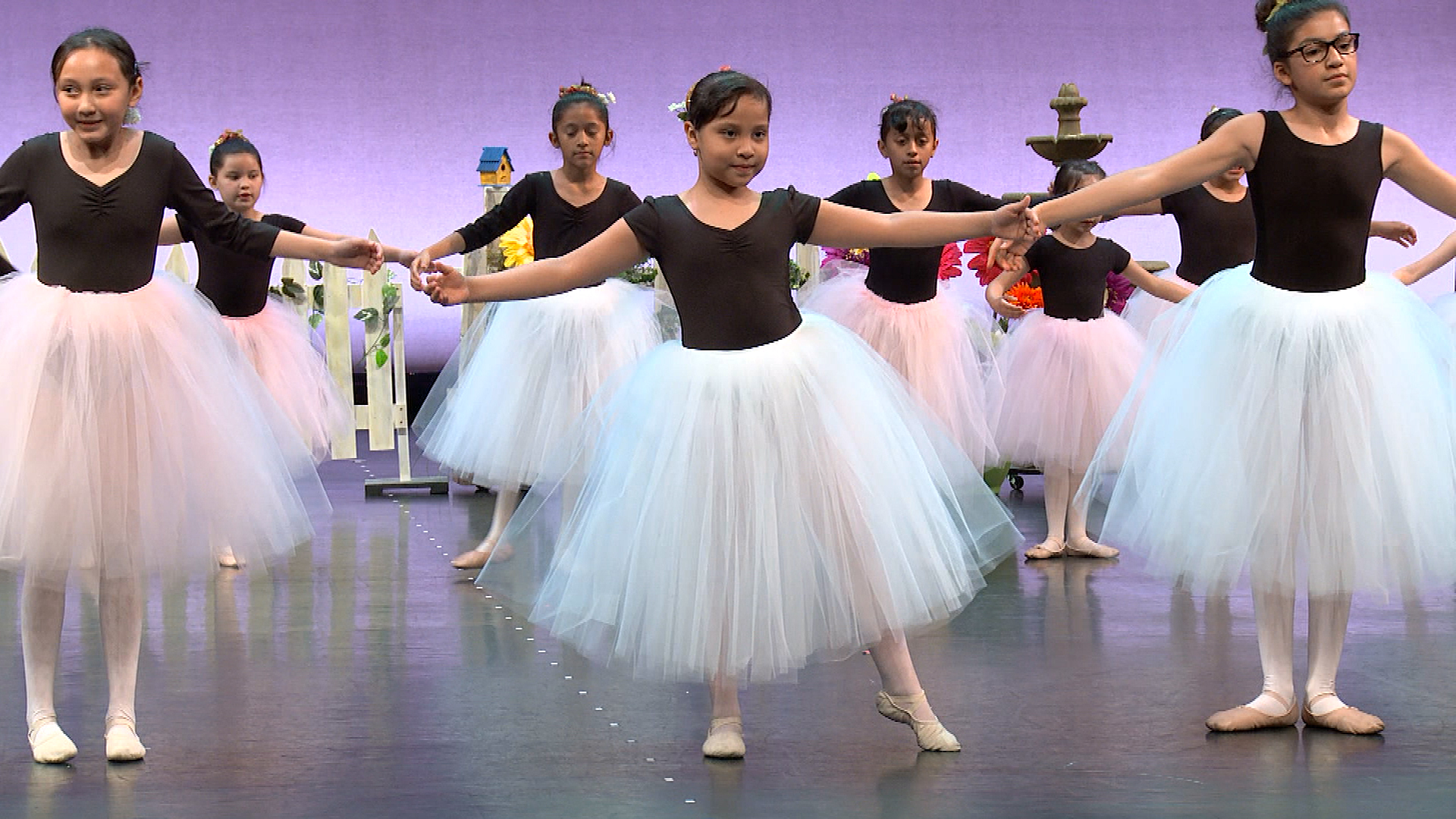 EVELYN CISNEROS-LEGATE
National Dance Institute of New Mexico's Evelyn Cisneros-Legate, once the prima ballerina for the San Francisco Ballet, is passionate about making ballet accessible to young people.
"We want to give them a better life than what we had and so we want to give them our best, which is our art."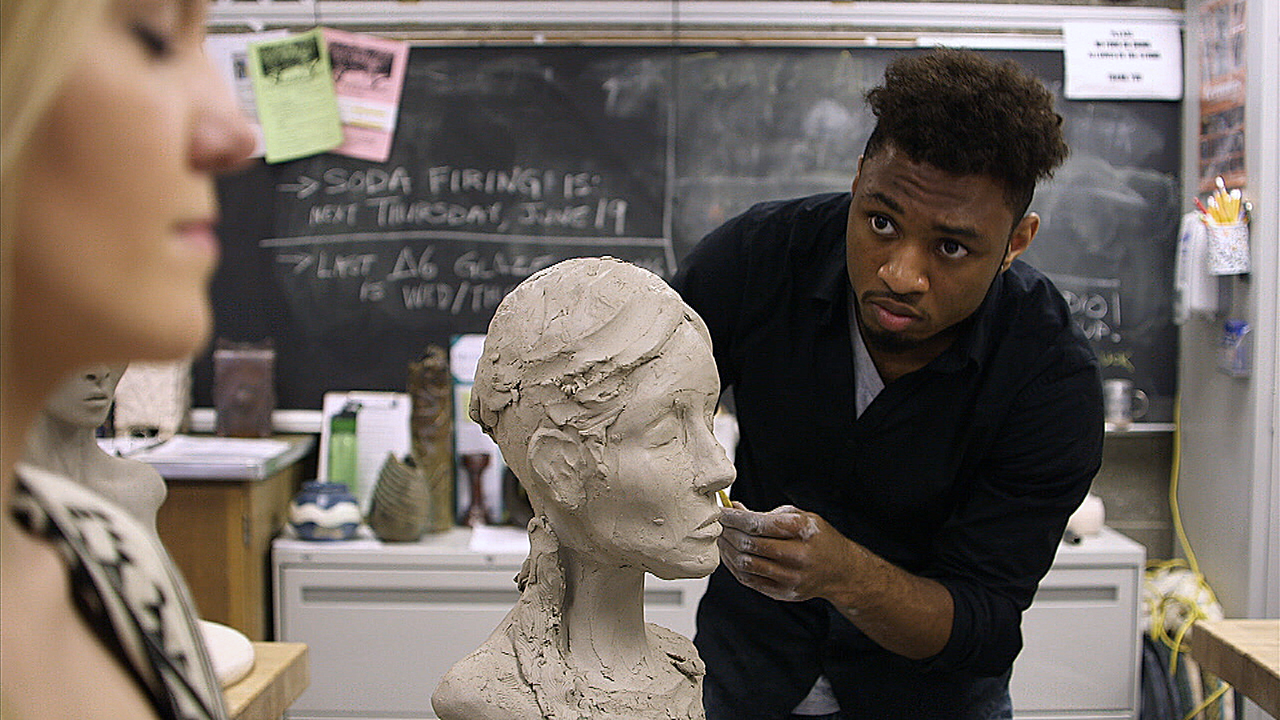 AUSTEN BRANTLEY
Through clay, sculptor Austen Brantley was able to succeed in a way he never thought was possible.
"I really believe in conquering your fears and also getting through obstacles."
THE COTERY
Streamlining fashion design via the web, The Cotery makes it possible for anyone to design clothing.
. . .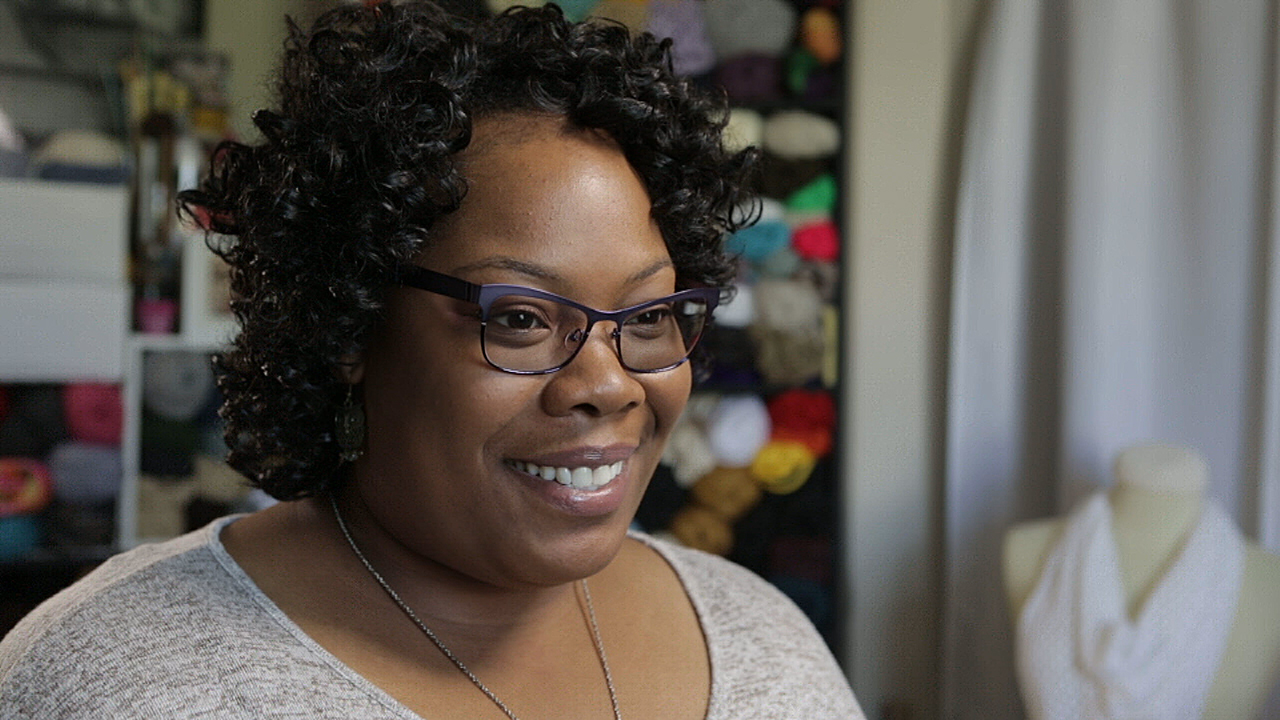 TORI LIPSEY
Toni Lipsey fell in love with crocheting at thirteen and it's fueled her fire ever since.
Celebrating the creative spirit, ¡COLORES! broadcasts Saturday afternoons at 4pm on 5.1 and rebroadcasts Friday evenings at 8pm on 9.1.

¡COLORES! is a production of New Mexico PBS/KNME-TV. Funding for ¡COLORES! was provided in part by, The Nellita E. Walker Fund, KNME-TV Endowment Fund, The Great Southwestern Arts & Education Endowment Fund… and Viewers Like You.