"Cries for Change" Captured in the Lens of Photojournalist Tony Louderbough
Air Date Saturday February 13 at 4 p.m. on 5.1
PHOTOJOURNALIST TONY LOUDERBOUGH
From 1968 to 1972, Photojournalist Tony Louderbough captured dramatic images of those crying out for change.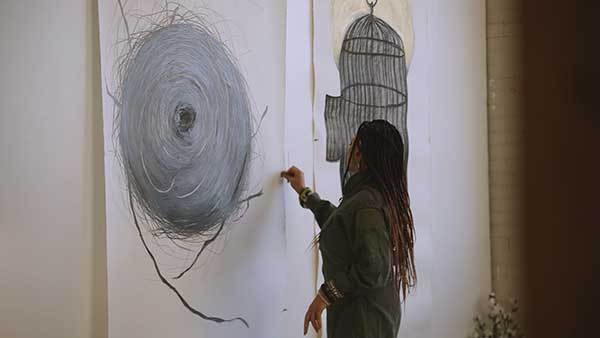 SABRINA NELSON
Sabrina Nelson reflects on society's blindness to the challenges people of color face in "Why You Wanna Fly Blackbird."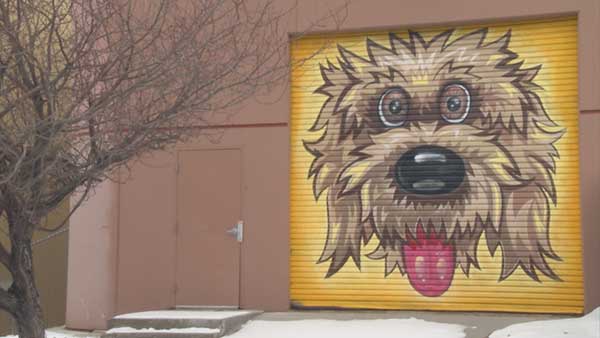 JOE C. ROCK
Joe C. Rock's gritty, graffiti style murals transform reno's buildings and streets.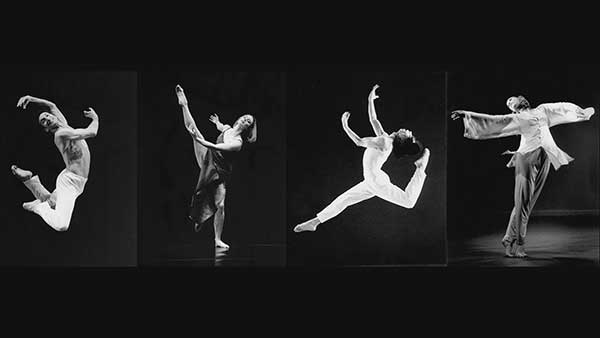 DDC DANCE
DDC bases dance on how human beings like to move in space.