Airing Saturday December 31st at 4pm on 5.1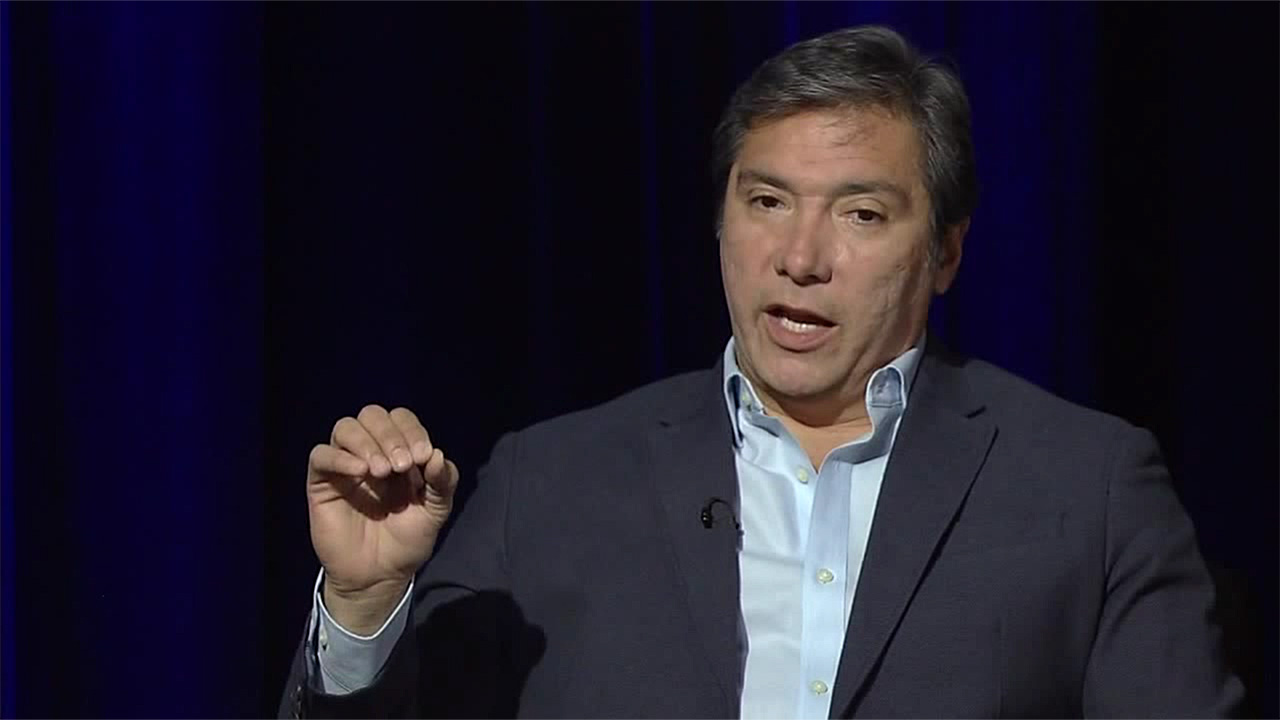 BENITO MARTINEZ
From Albuquerque to Hollywood, actor Benito Martinez – known for roles in The Shield, Bless Me Ultima, American Crime, House of Cards and more – shares his inspiration.
"Storytelling is everything, it is examining the human condition in its many different forms."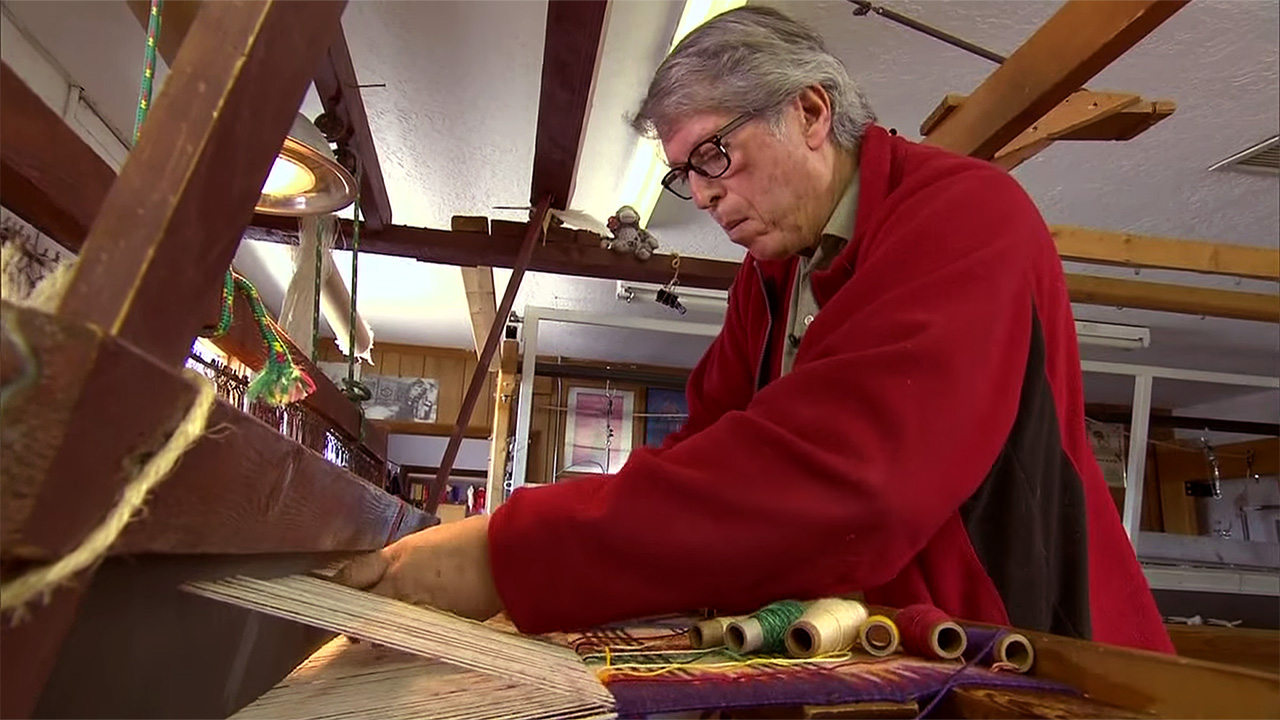 IRVIN TRUJILLO
Seventh generation Chimayo, New Mexico, weaver Irvin Trujillo shares his vision.
"I really feel that in my career as a weaver I was entrusted with the tradition to put our culture into the new millennium."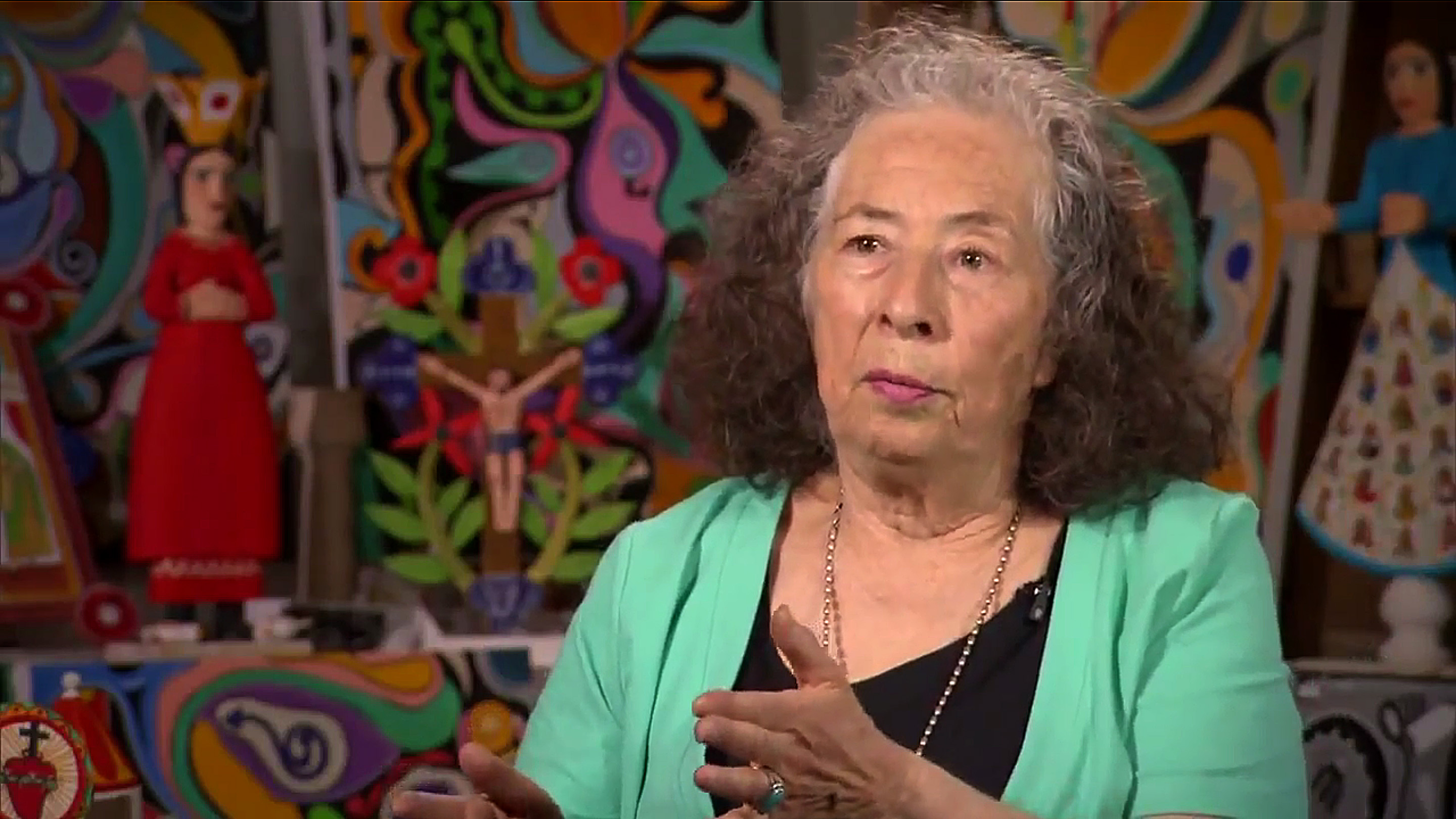 MARIE ROMERO CASH
Santa Fe santera Marie Romero Cash shares how she pushed the boundaries of folk art.
"Once I started going beyond the rules, it just became a matter of one-upmanship. And I wasn't competing with everyone else in the market, I was competing with myself."
Celebrating the creative spirit, ¡COLORES! broadcasts Saturday afternoons at 4pm. ¡COLORES! is a production of New Mexico PBS/KNME-TV. Funding for ¡COLORES! was provided in part by, The Nellita E. Walker Fund, KNME-TV Endowment Fund, The Great Southwestern Arts & Education Endowment Fund… and Viewers Like You.