Audubon New Mexico Christmas Bird Count, Ben Thompson and Johnny Scott, Florida Southern College Christmas Gala, Annie Rupani
Airing Saturday December 17th at 4pm on 5.1
Watch this episode here

Photo by Sandrine Biziaux-Scherson
CHRISTMAS BIRD COUNT
Audubon New Mexico's Christmas Bird Count is part of a century-old tradition where bird-loving volunteers provide critical data about bird populations in the Americans.
"Birds indicate the health of a system so, the diversity of birds you see in a place could tell you how healthy that ecosystem is."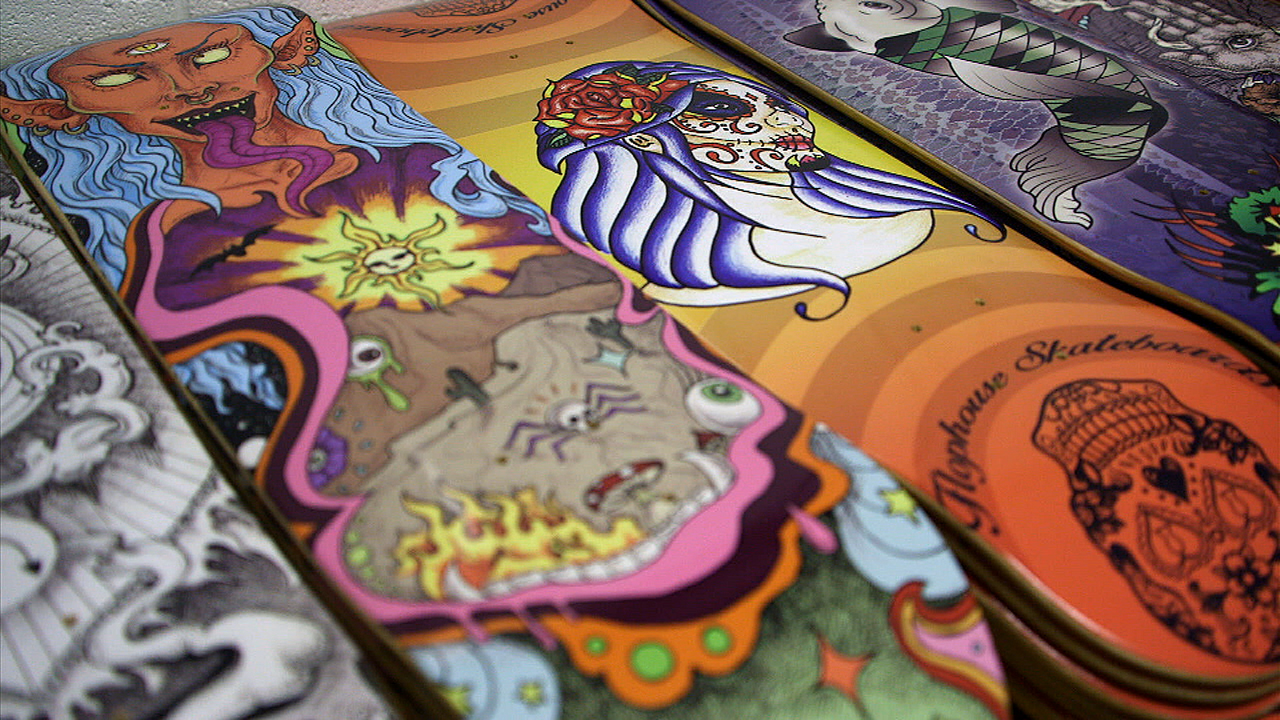 BEN THOMPSON & JOHNNY SCOTT
The elaborately painted skateboard designs of Ben Thompson and Johnny Scott prove dreams do come true.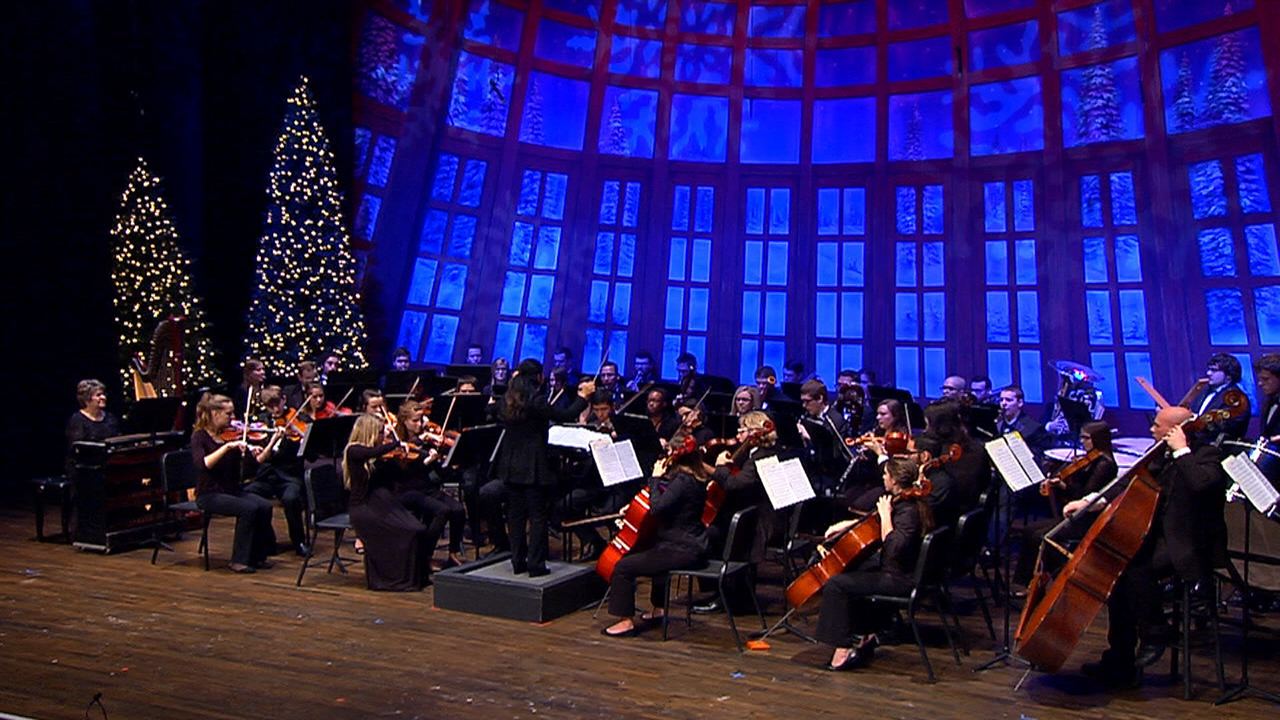 SOUTHERN FLORIDA COLLEGE DEPARTMENT OF MUSIC CHRISTMAS GALA
Feel the passion that goes into organizing the Annual Christmas Gala performed by the Florida Southern College Department of Music.
"From day one, we get this piece and … we're trying to play through it, we're trying to sight read it. Doesn't sound that great. And we get to all the rehearsals and work really hard for the final performance. With the audience, and everything else, something magical just happens. And it's a really great feeling."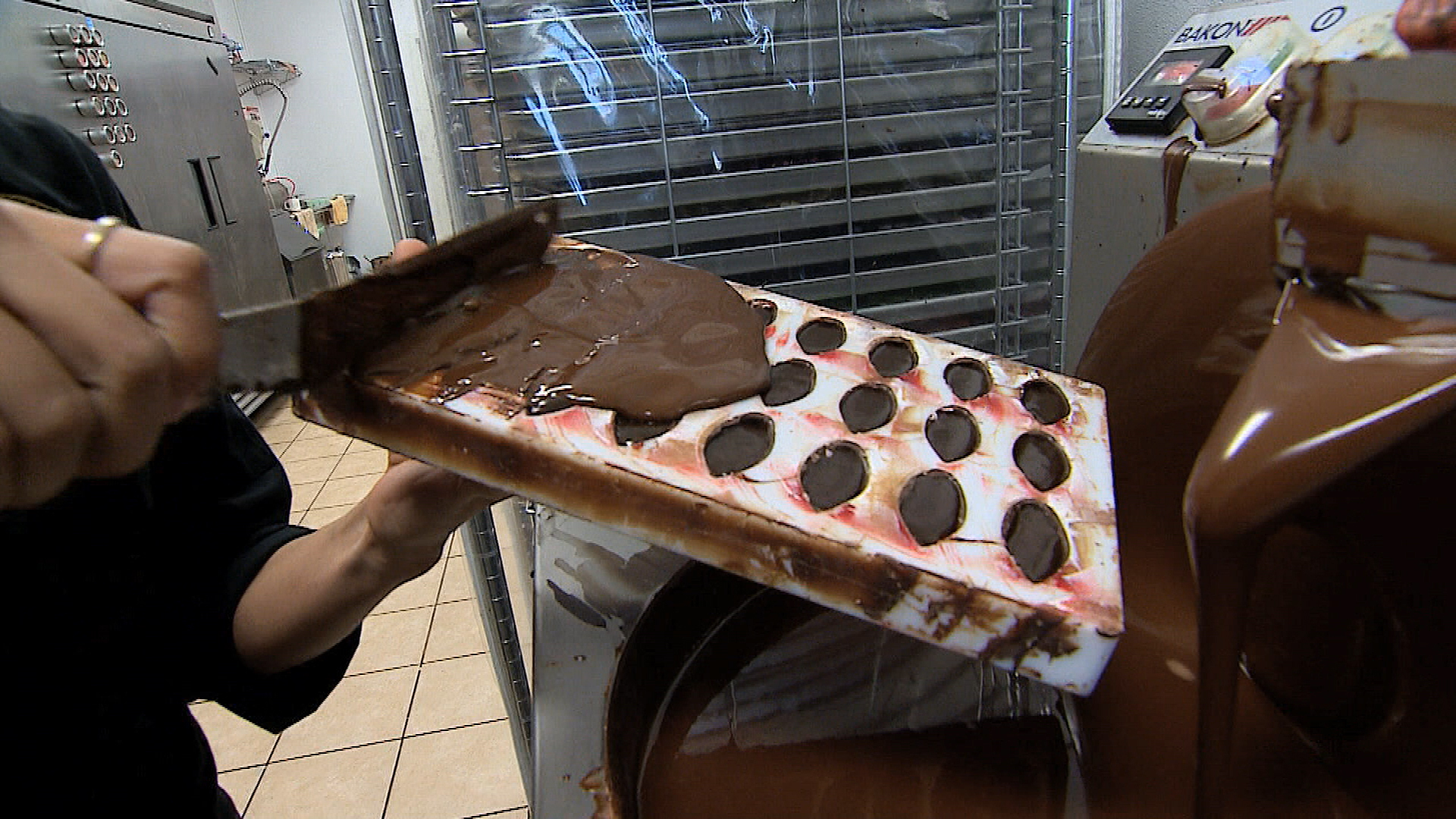 ANNIE RUPANI
Chocolatier Annie Rupani creates morsels of happiness. She is inspired to find new flavors using chocolate.
. . .
Celebrating the creative spirit, ¡COLORES! broadcasts Saturday afternoons at 4pm. ¡COLORES! is a production of New Mexico PBS/KNME-TV. Funding for ¡COLORES! was provided in part by, The Nellita E. Walker Fund, KNME-TV Endowment Fund, The Great Southwestern Arts & Education Endowment Fund… and Viewers Like You.