Clearly Indigenous with Letitia Chambers
Air Date Saturday May 14 at 4 p.m. on 5.1
LETITIA CHAMBERS
Bold, stunning… curator Letitia Chambers shares how native artists are reinterpreting cultural narratives in the groundbreaking exhibition "Clearly Indigenous."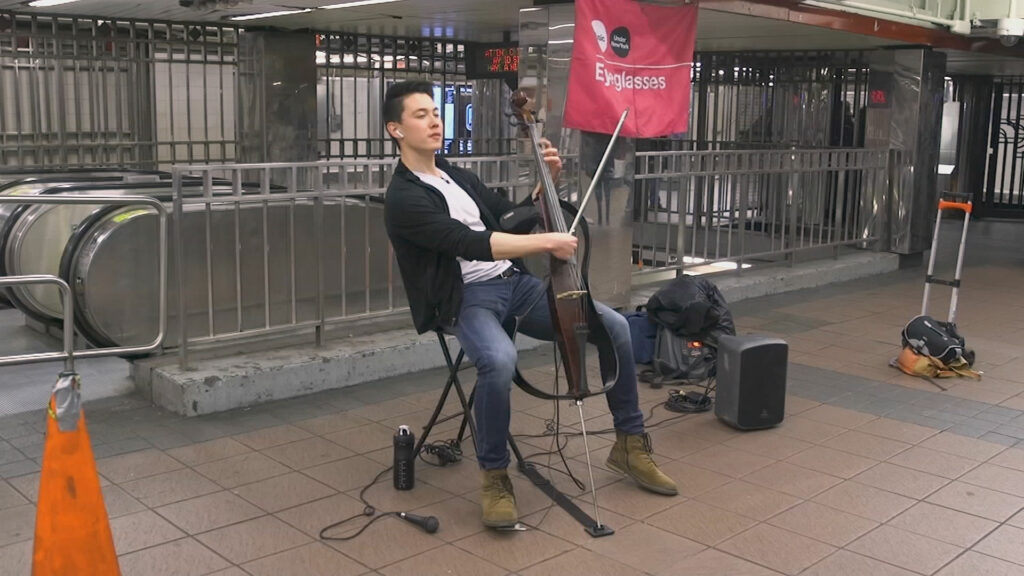 IAIN FORREST
Juggling his love for cello and life as a medical student, Iain Forrest performs for the music under New York program.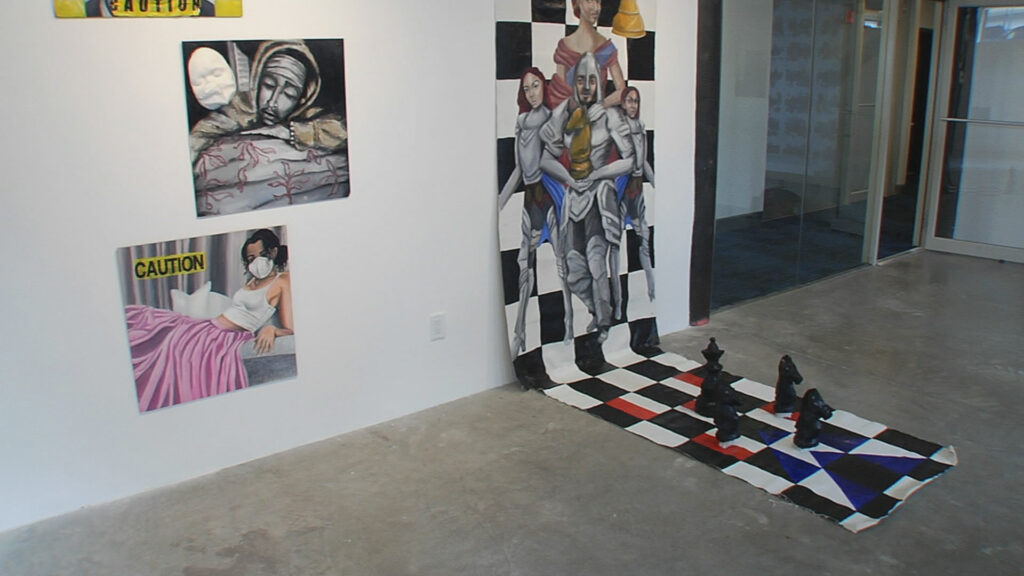 "MASS ART SOWA"
"Mass Art Sowa" in Boston's premier artistic hub launches fresh voices into the art world.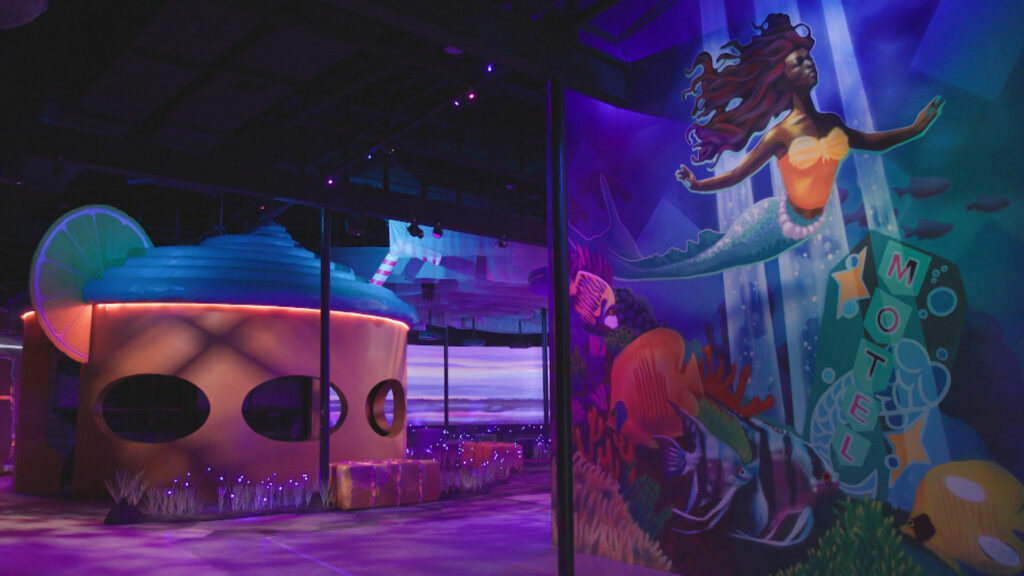 FAIRGROUNDS ST. PETE
At Fairgrounds St. Pete, we have a fantastic, immersive experience journeying through an entire world created by 64 artists.