Christina Selby – Wildflowers of New Mexico
Air Date Saturday July 16 at 4 p.m. on 5.1
CHRISTINA SELBY
Ecologist by degree and naturalist by heart, photographer Christina Selby captures the beauty of New Mexico's wildflowers.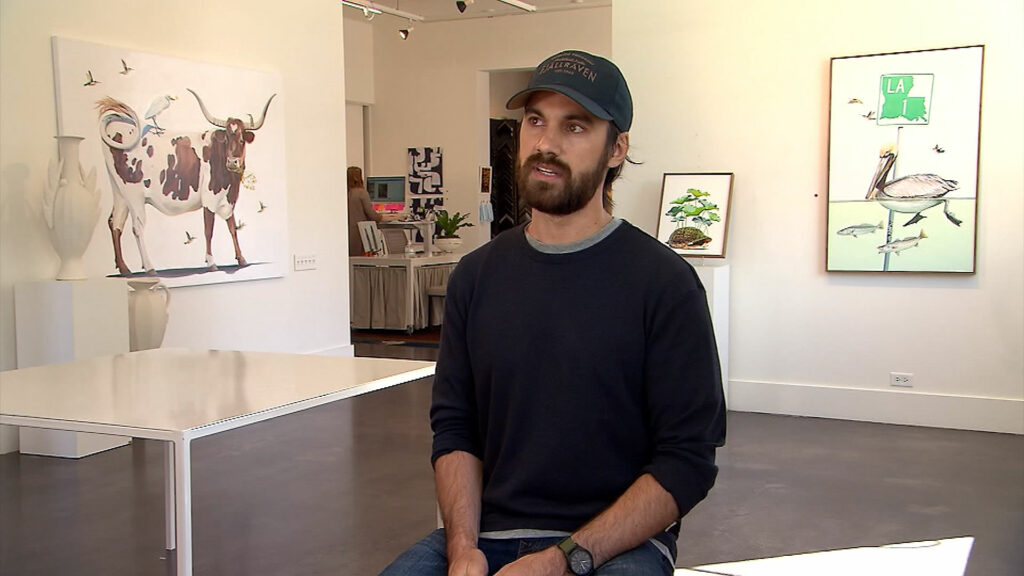 CHASE MULLEN
Focusing on shape, form and texture, painter Chase Mullen explores southern ecosystems in elaborate detail.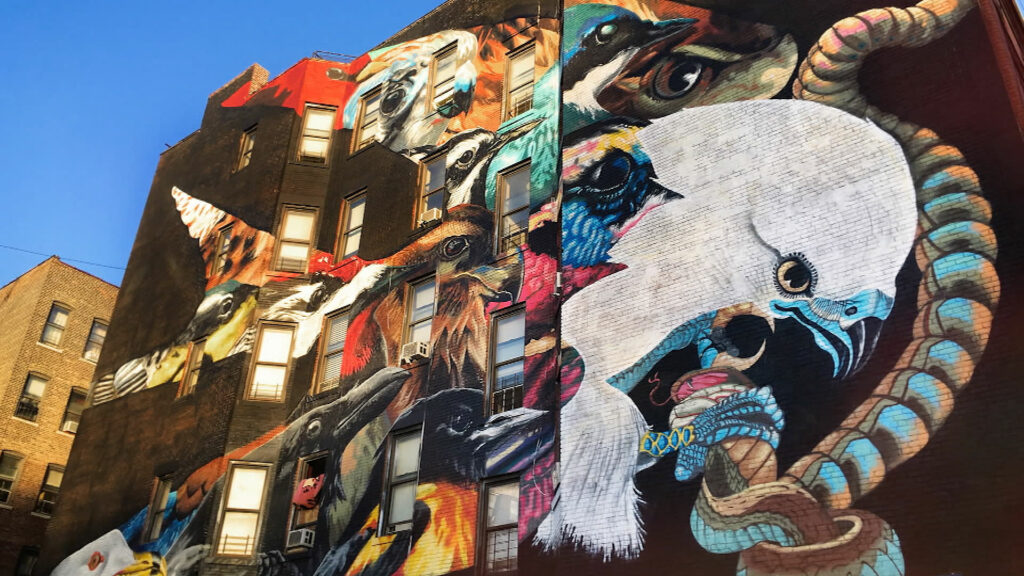 AUDUBON MURAL PROJECT
Creating murals of over 300 birds, the ambitious Audubon mural project in New York city raises awareness of the many species of birds threatened by climate change.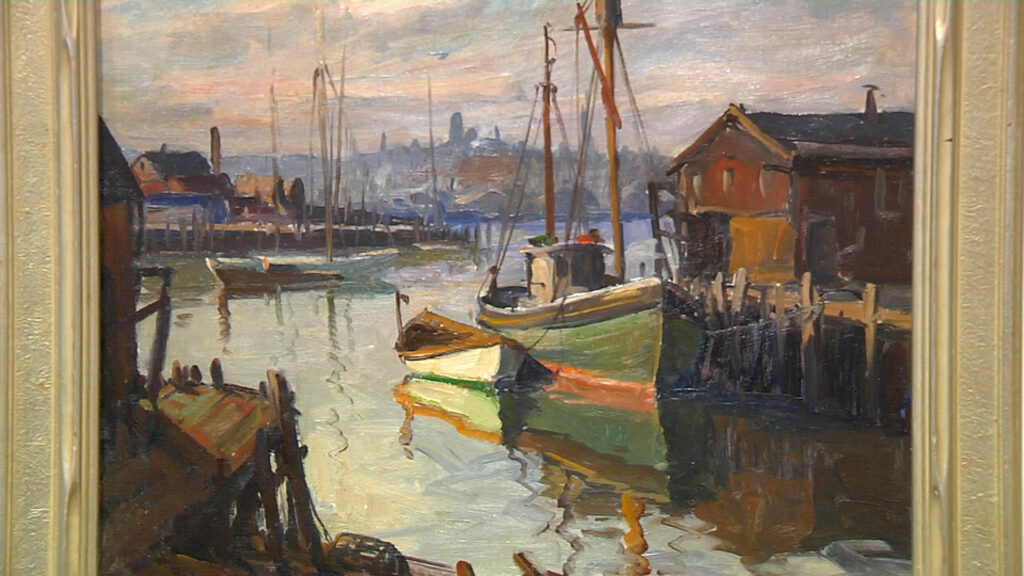 NEW ENGLAND ART COLONIES
A Cape Ann museum exhibit focuses on two enduring New England art colonies where artists sought to express an American identity.