Chip Thomas, Colleen McCulla, Kim Matthews, Korean American Youth Performing Artists
Airing Saturday July 1st at 4pm on 5.1
Wqtch the episode here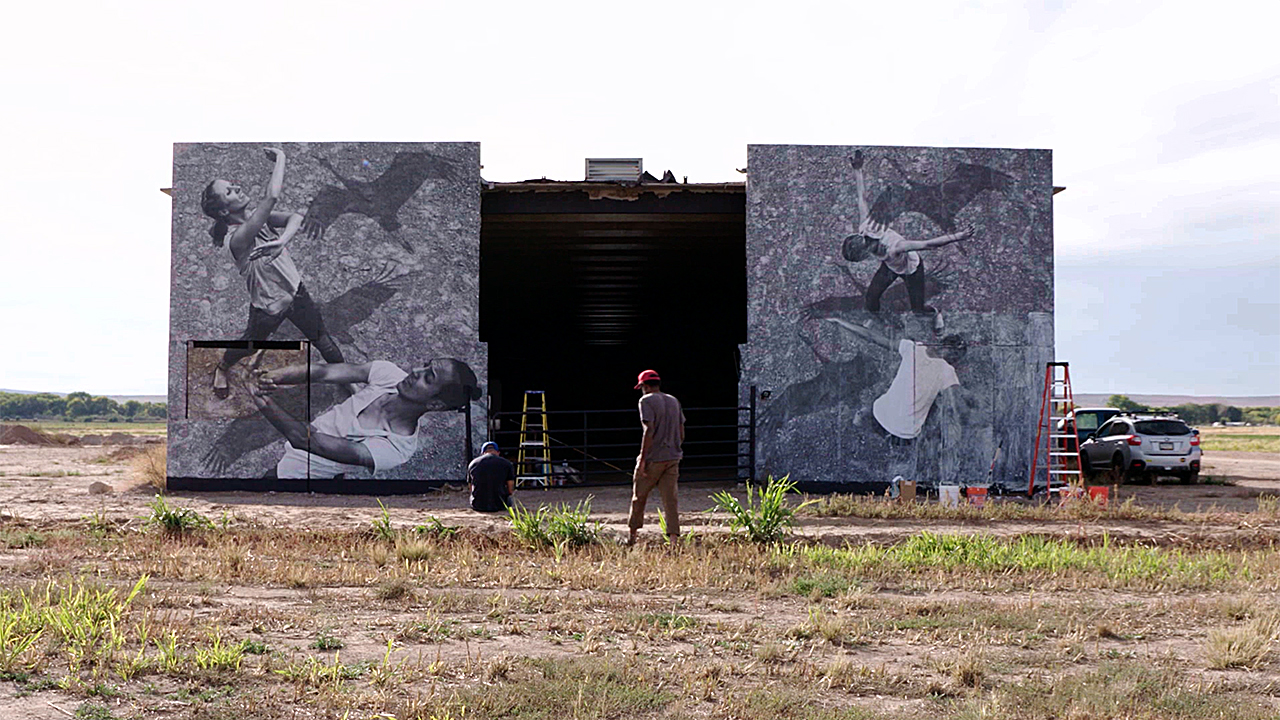 CHIP THOMAS
A clarion call, artist Chip Thomas installs a mural at Albuquerque's Valle de Oro Wildlife Refuge dedicated to our relationship with nature.
"It's all about the process of creating with good intention and love and then just letting that go and it's the act of creation that in and of itself is healing."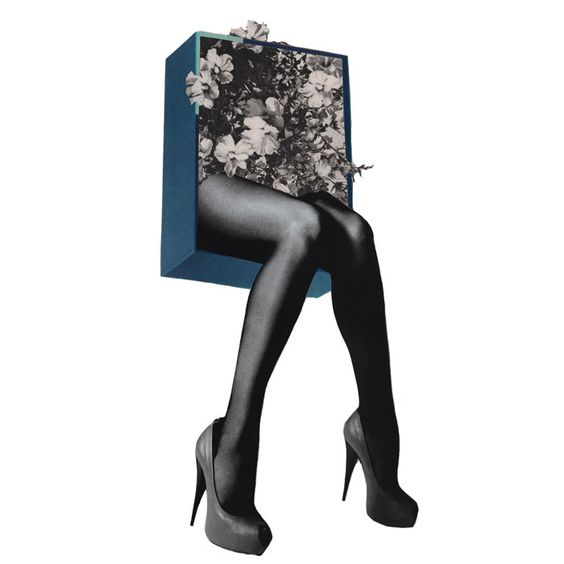 COLLEEN MCCULLA
Creating a collage every day, Colleen McCulla uses art to find herself after a major health struggle.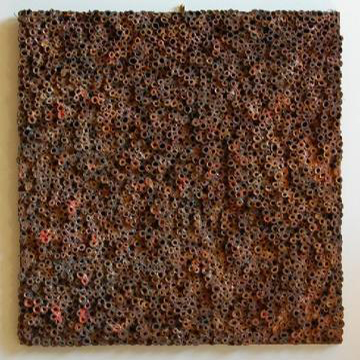 KIM MATTHEWS
Silence becomes creative…using meditation, Kim Matthews' art directs viewers to an inner space.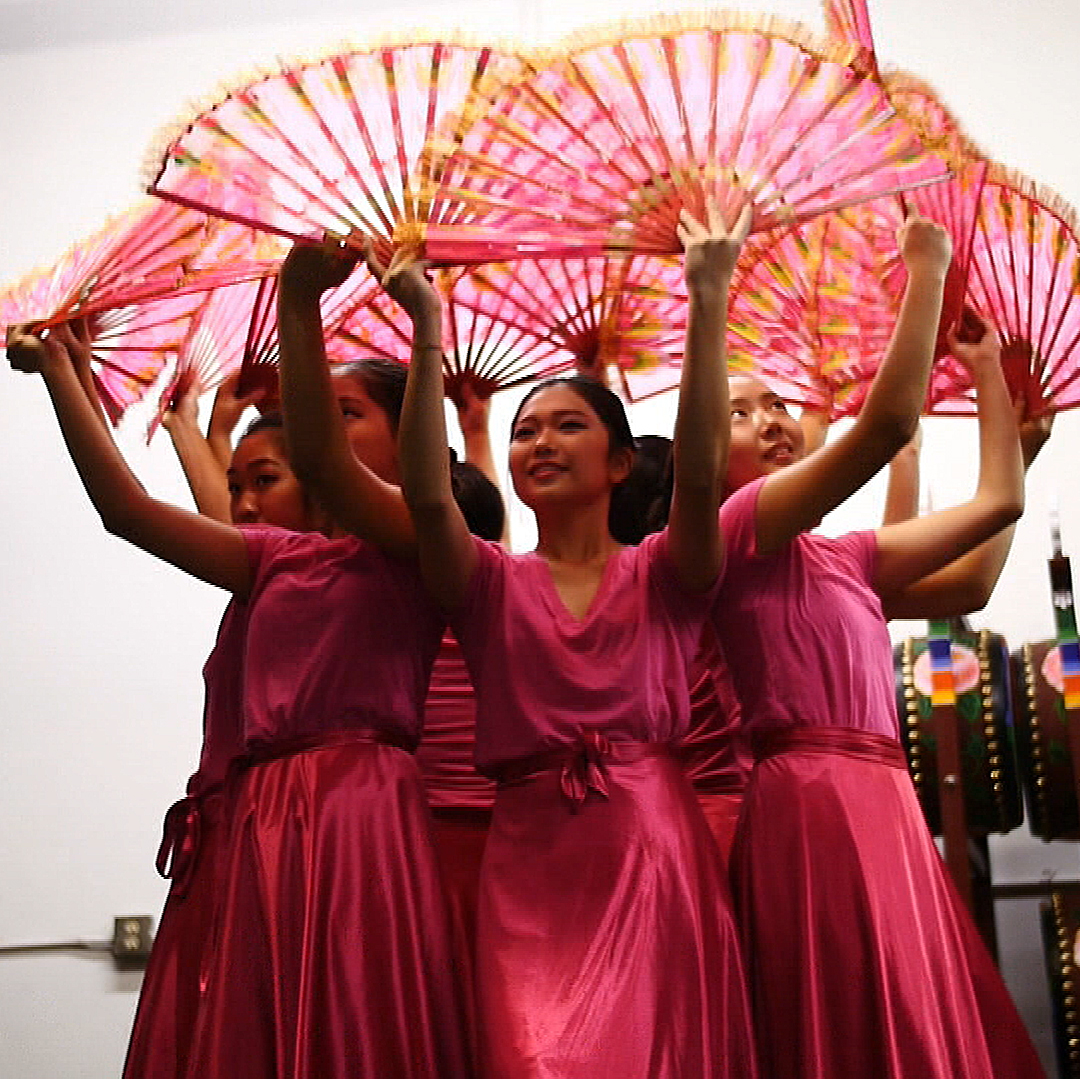 KOREAN AMERICAN YOUTH PERFORMING ARTISTS
Korean American Youth Performing Artists fuse ballet with traditional Korean dance.

"I want to spread the roots of the beauty of it to everyone so they can appreciate it as well."
. . .
Celebrating the creative spirit, ¡COLORES! broadcasts Saturday afternoons at 4pm on 5.1 and rebroadcasts Friday evenings at 8pm on 9.1.

¡COLORES! is a production of New Mexico PBS/KNME-TV. Funding for ¡COLORES! was provided in part by, The Nellita E. Walker Fund, KNME-TV Endowment Fund, The Great Southwestern Arts & Education Endowment Fund… and Viewers Like You.